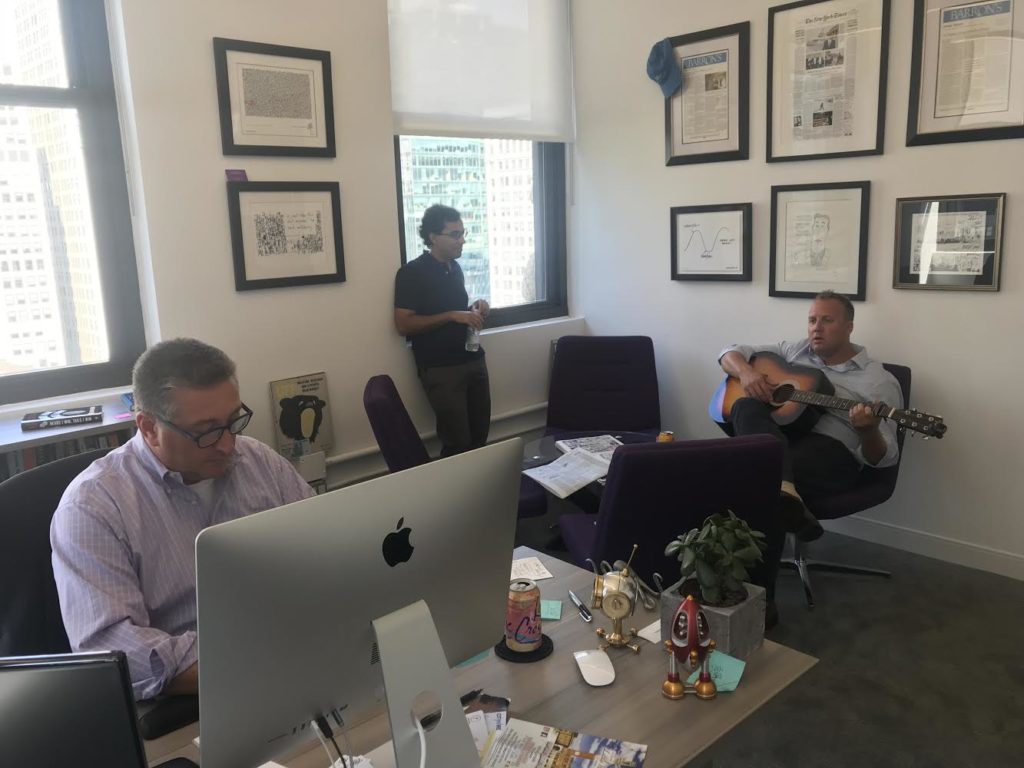 Barry and I hanging in New York City with our brilliant friend Nir Kaissar.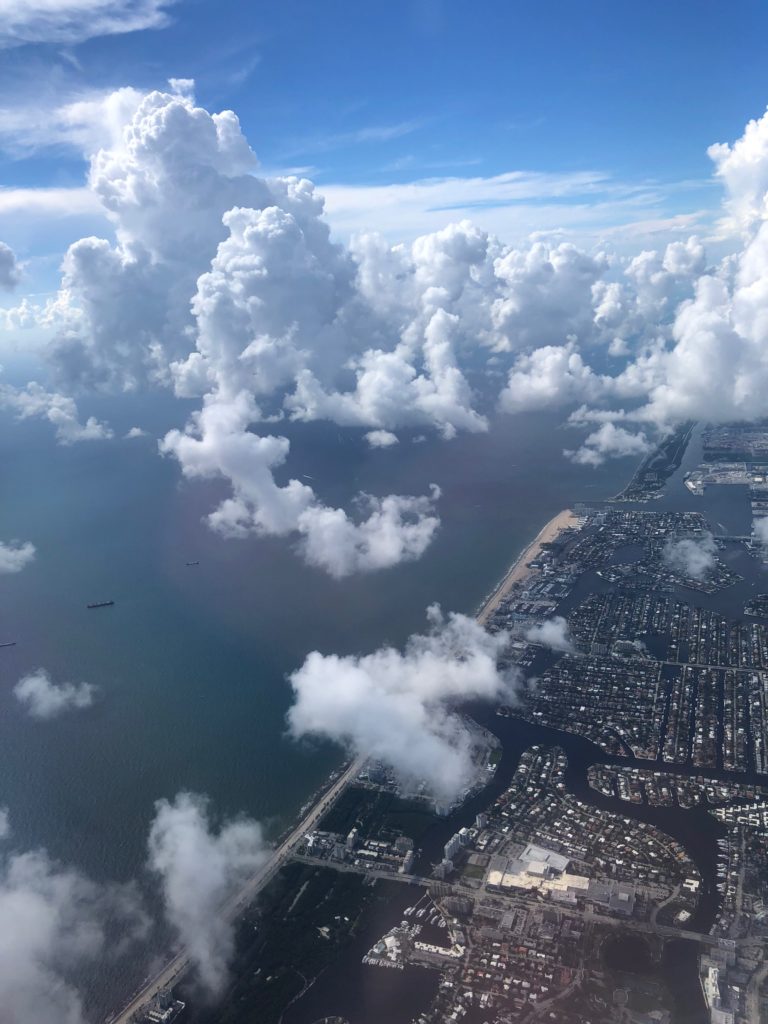 Landing in Fort Lauderdale on a perfect day this week for Orion's Ascent 2018 conference, featuring some of the biggest hitters in the investment advisor and fintech space.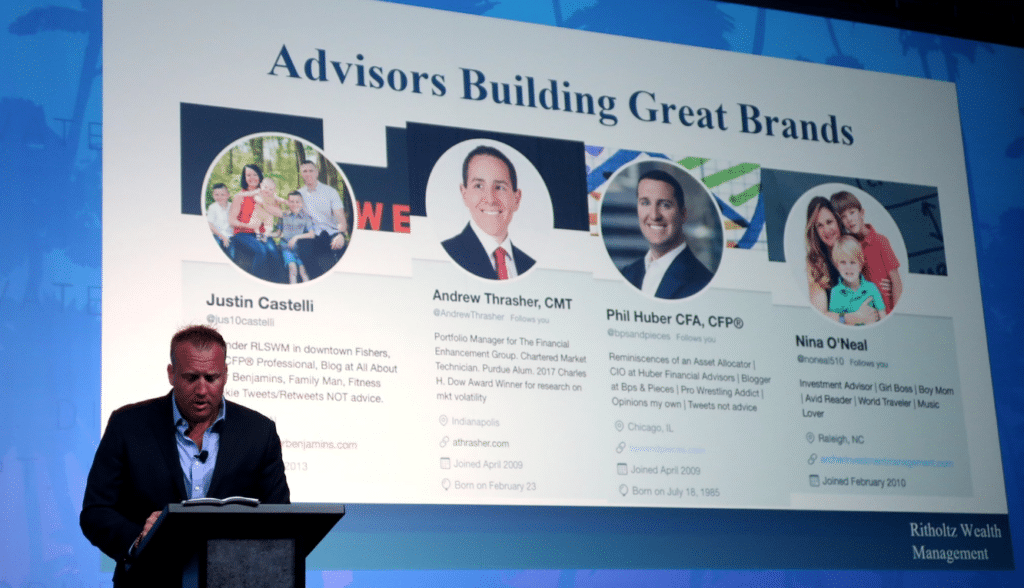 It was an honor to appear on stage and to tell the story about how advisors are being their authentic selves to earn business and keep it. Investors in search of the right advisor are increasingly ignoring the old noise and gravitating toward true professionals who are honest about their services and care until it hurts. It's a revolution I'm proud to be a part of.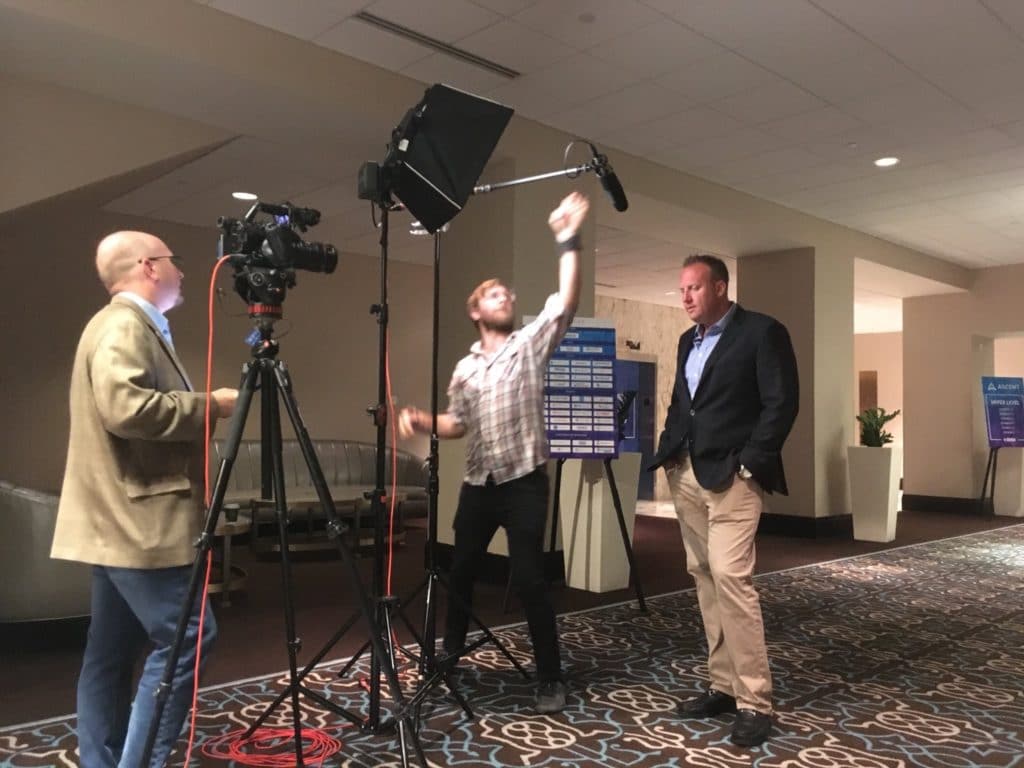 I did some press with Investment News's Matt Ackerman down there. Video should be out soon.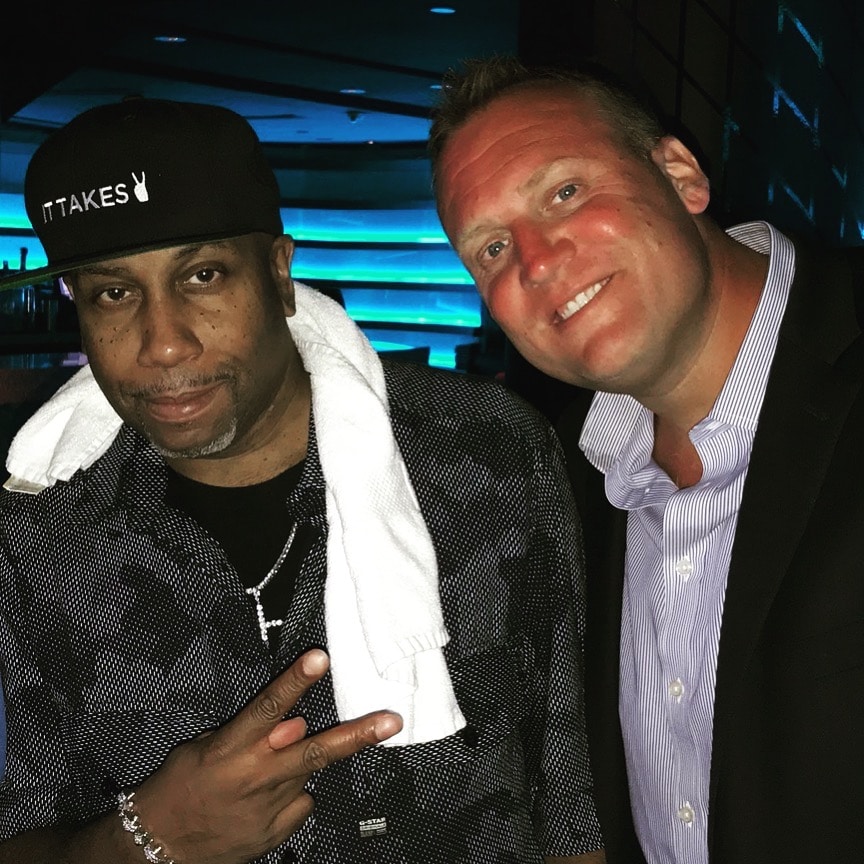 The last night of the event featured an old school rap concert starring Sugar Hill Gang, Tone Loc, Young MC, Coolio and my man right here, Mr. Rob Base. I felt like I was ten years old again, what an incredible show!
These were the most read posts on the site this week, in case you missed it: