Quite a week! A 2% jump for the Dow Jones, the Russell 2000, the Nasdaq Composite and the S&P 500. Europe and Japan both did over 1% and the Emerging Markets snapped back 2.5%. And the Barclays Aggregate Bond index was flat.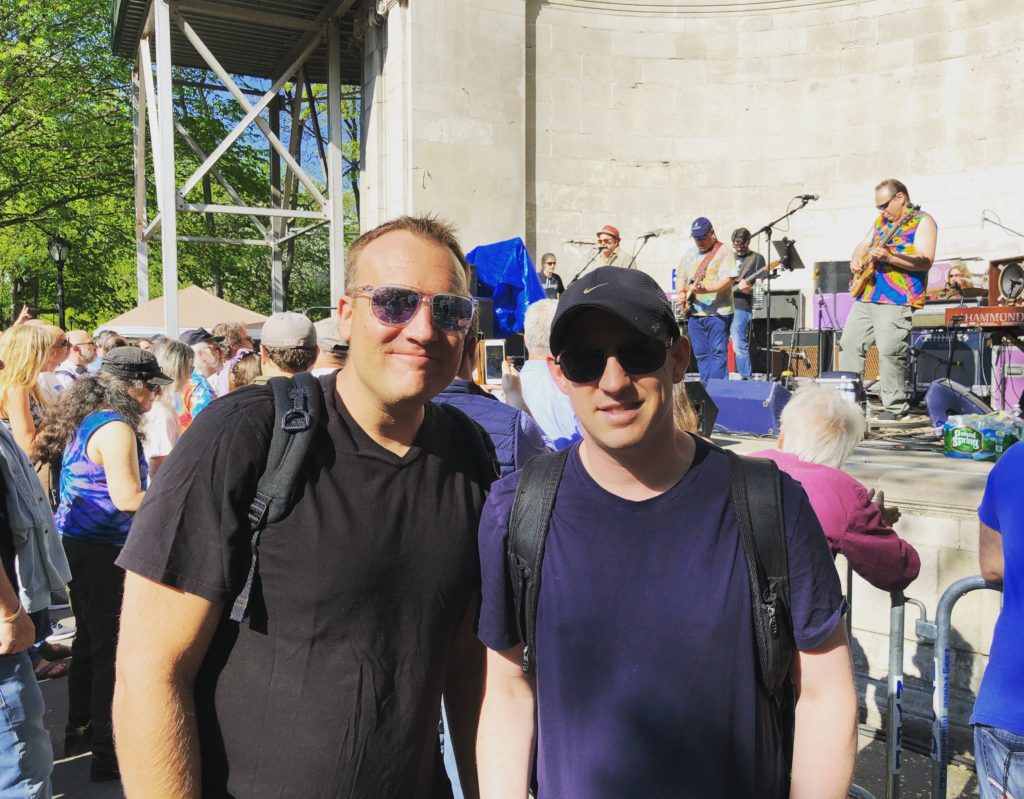 Michael Batnick and I checked out the Stella Blues Band's free show in Central Park, yes that's CNBC's Steve Liesman on guitar in the baseball cap behind us. They were phenomenal, packed the whole bandshell space.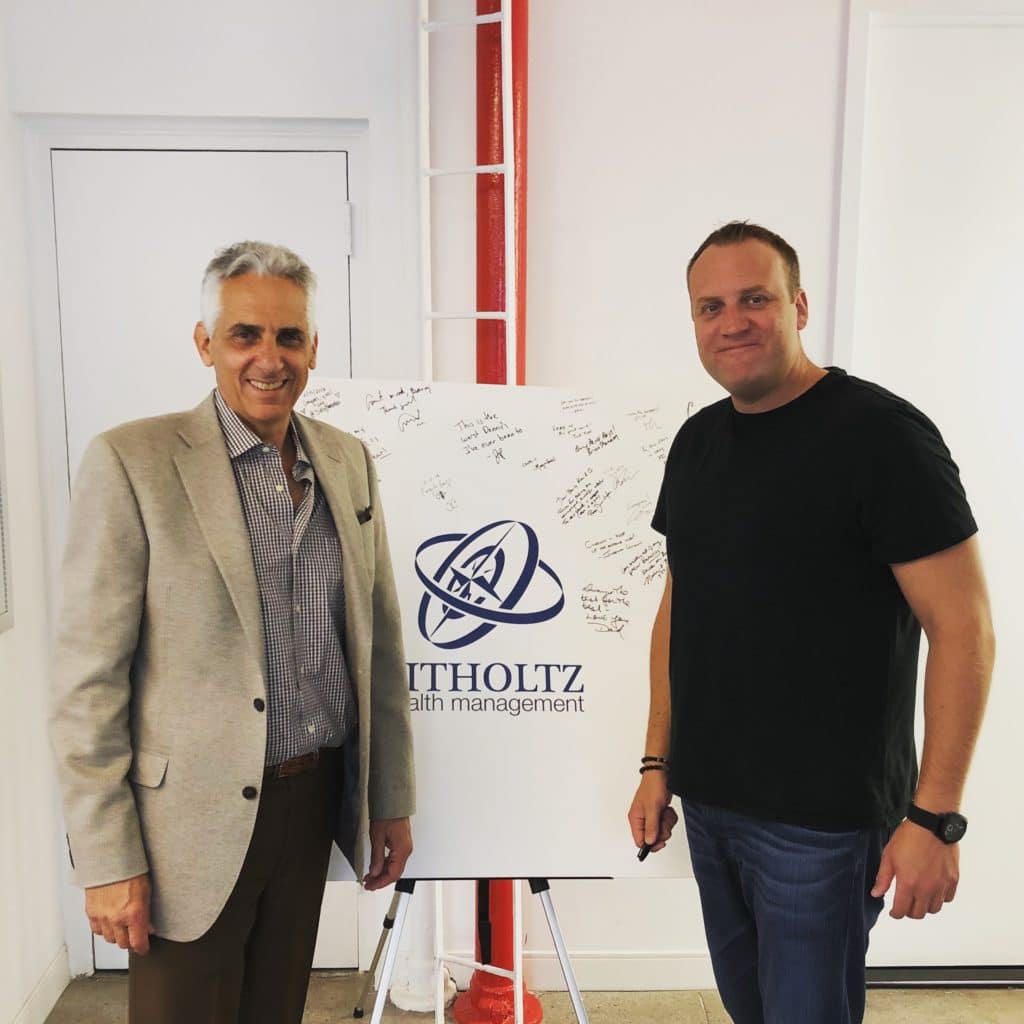 My dad stopped by to check out the new office (finally) and talk shop. He's been making and marketing off the shelf health care products for like forty years. Fun to watch as he's adapted the business from mail order catalogs when I was a kid to working with brand influencers and social media today.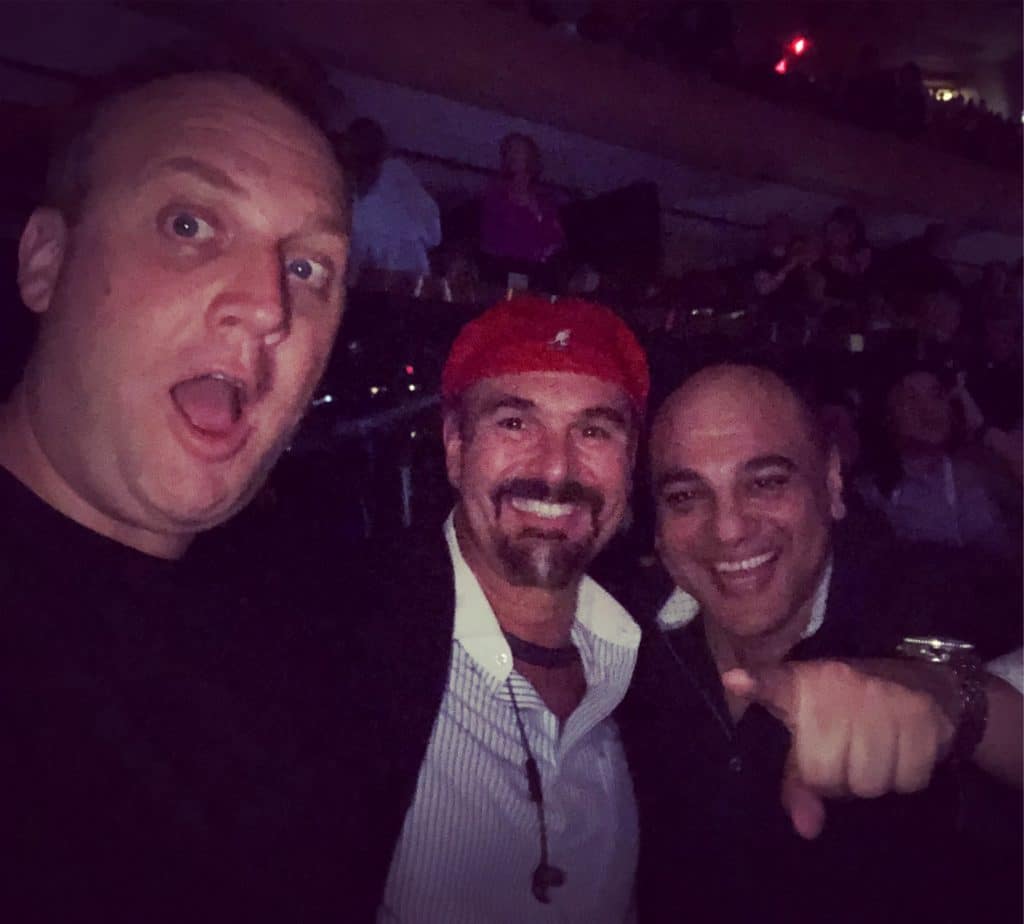 Shout to Joe Fahmy for great seats for Bon Jovi at MSG. We even managed to get Doctor J in to the show 🙂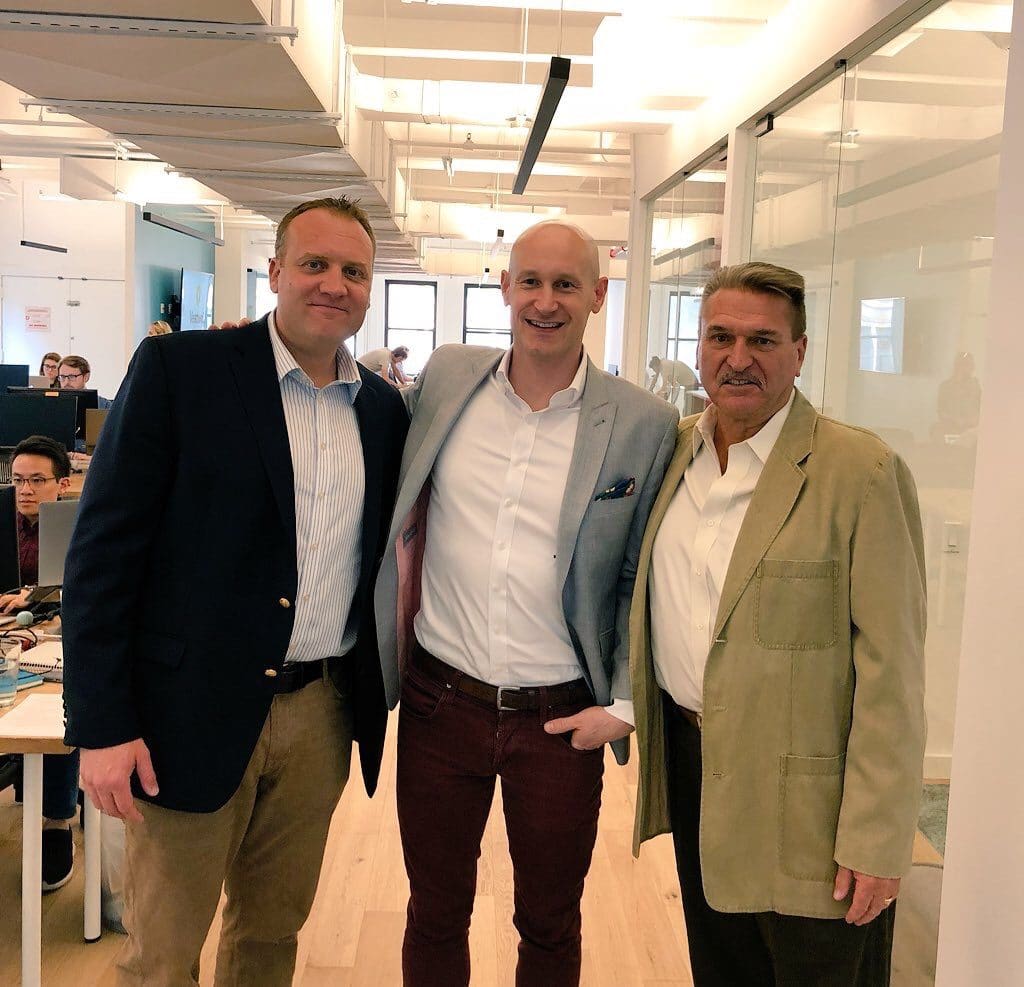 On Thursday I visited with my friend Aaron Schumm, the founder of Vestwell, which is an online platform we use to create and administer 401(k) plans for businesses. When I first heard about what Aaron was doing in the space – emphasizing ease of use and speed of employee onboarding – I knew it was a home run. I joined the advisory board of Vestwell last year and I love watching them blow up. I brought our firm's corporate retirement plan guru Dan McConlogue along for the afternoon. 
These were the most read posts on the site this week, in case you missed it: