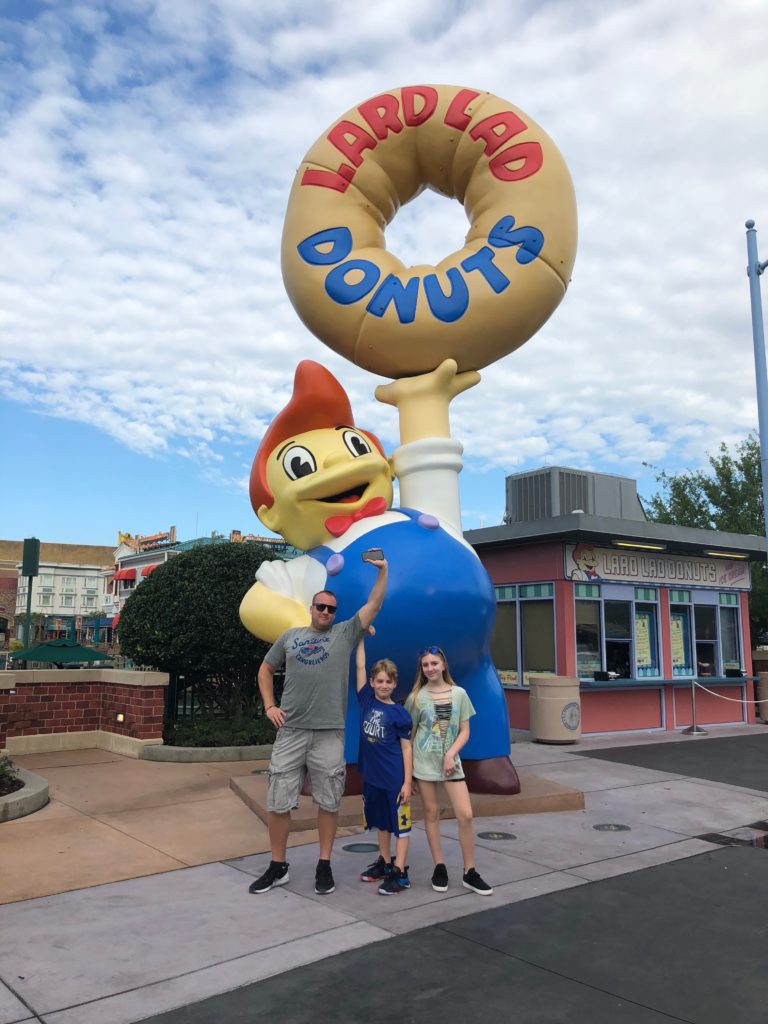 It's spring, I guess, but it certainly doesn't feel that way. Snow and rain all week here in New York, although I've missed most of it while doing the Universal parks in Florida this week. I love the replica of Springfield they built – complete with Kwik-E-Mart, Lard Lad Donuts, Krustyburger, Moe's Tavern, the Android's Dungeon comic book shop and Duff Brewery – 28 years of the Simpsons and I've never missed an episode!
But I'm back, and wrapping up the end of my kids' spring break week. My wife's ready to kill us all 🙂
Anyway, wanted to call your attention to a few items…back to regular posting next week.