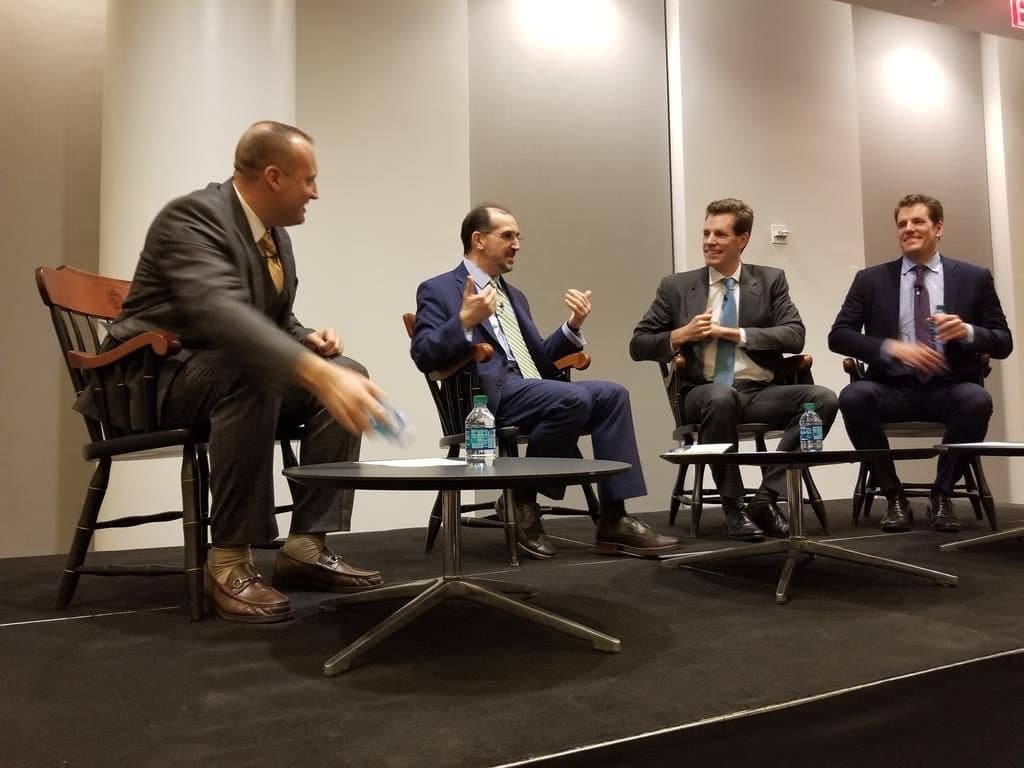 I got to spend some time with the blockchain crowd Tuesday night at the book launch for Paul Vigna's new tome (article linked below). Shared the stage with Tyler and Cameron Winkelvoss, who seemed like very nice guys and way ahead of the crowd.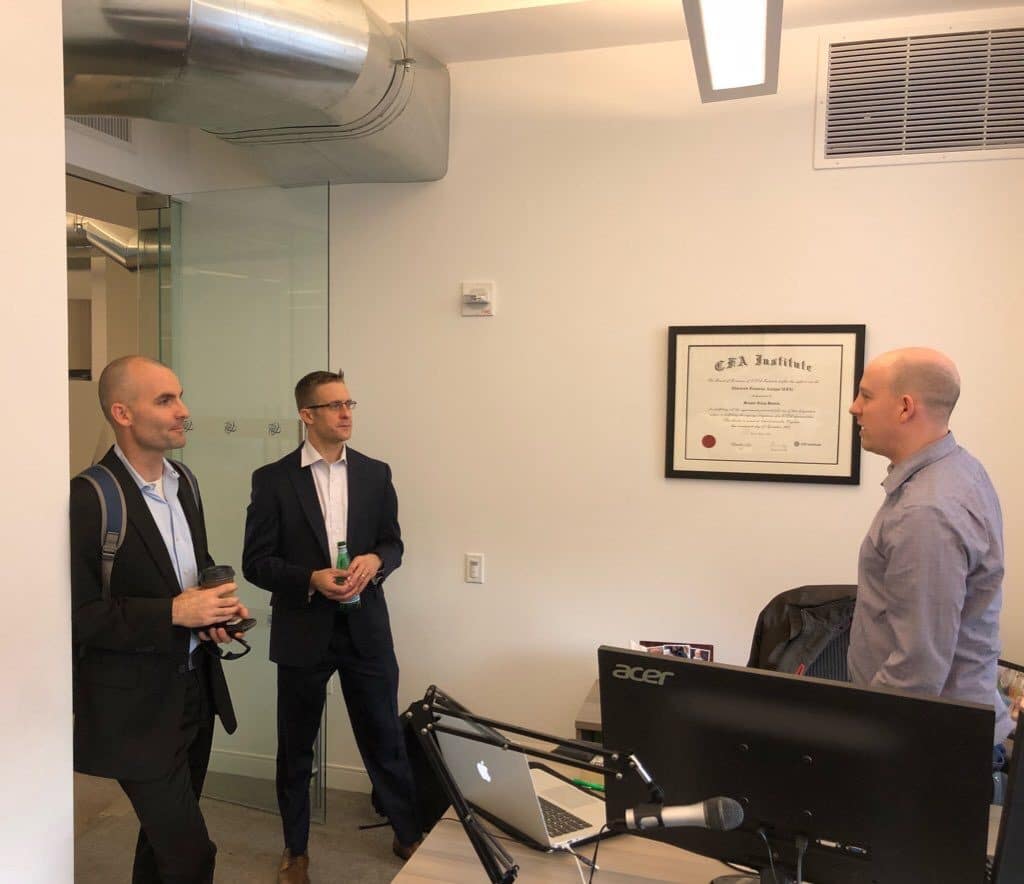 Two of the smartest quants on the planet – Wes Gray and Jack Vogel of Alpha Architect came through this week. Chatting with our own director of research Michael Batnick on Wednesday.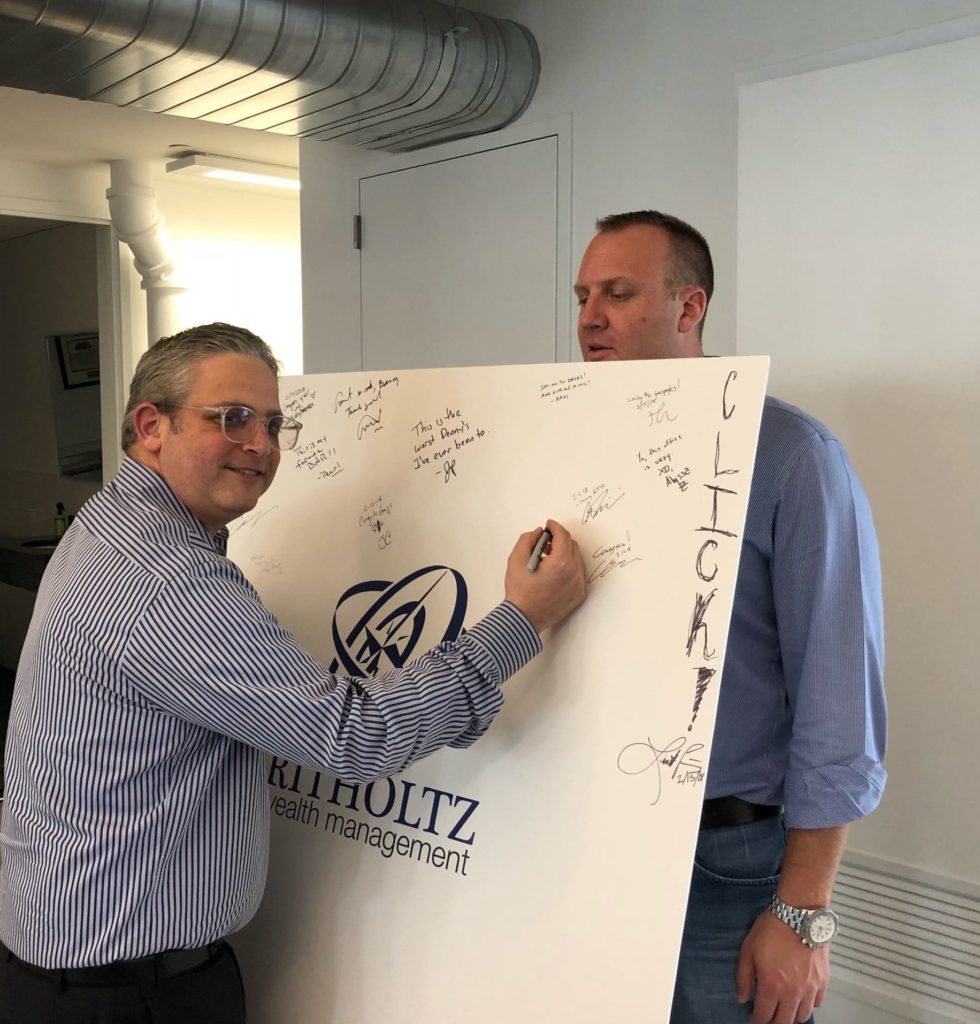 My good friend Jason Raznick of Detroit's Benzinga was in the house. You gotta keep an eye on this guy, believe me. 
These were the most read posts on the site this week, in case you missed it: