Here are some great shots from yesterday's Evidence Based Investing Conference in New York City. Special thanks to our photographer Anatole Kanevsky.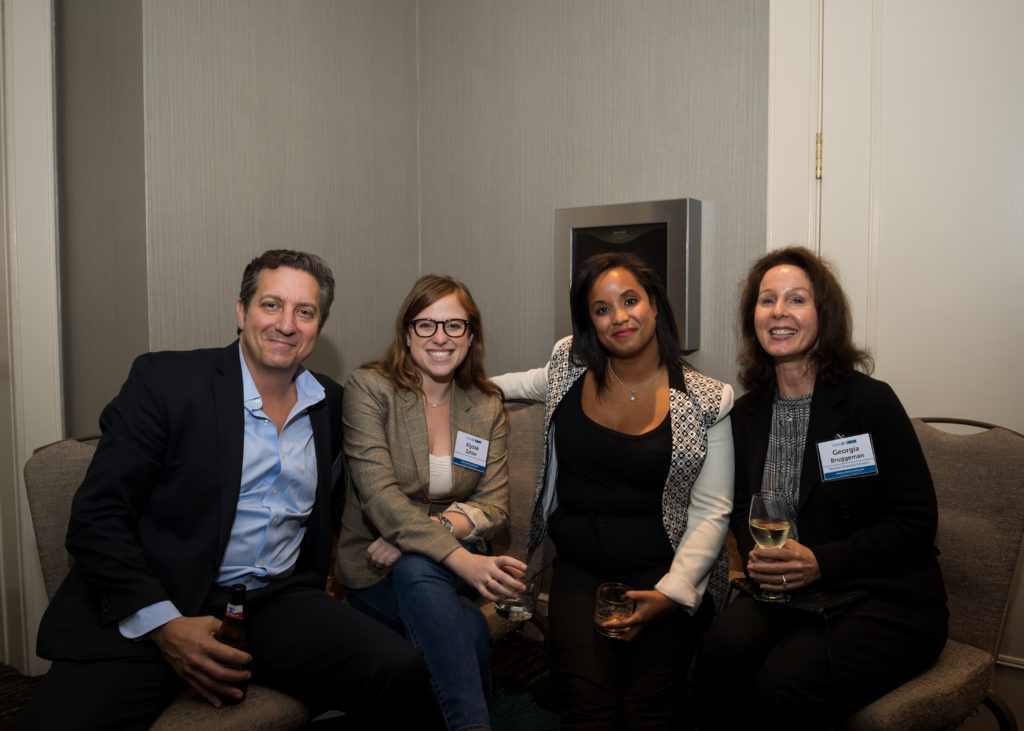 Caleb Silver, Alyssa Zahler, Linette Lopez and Georgia Bruggeman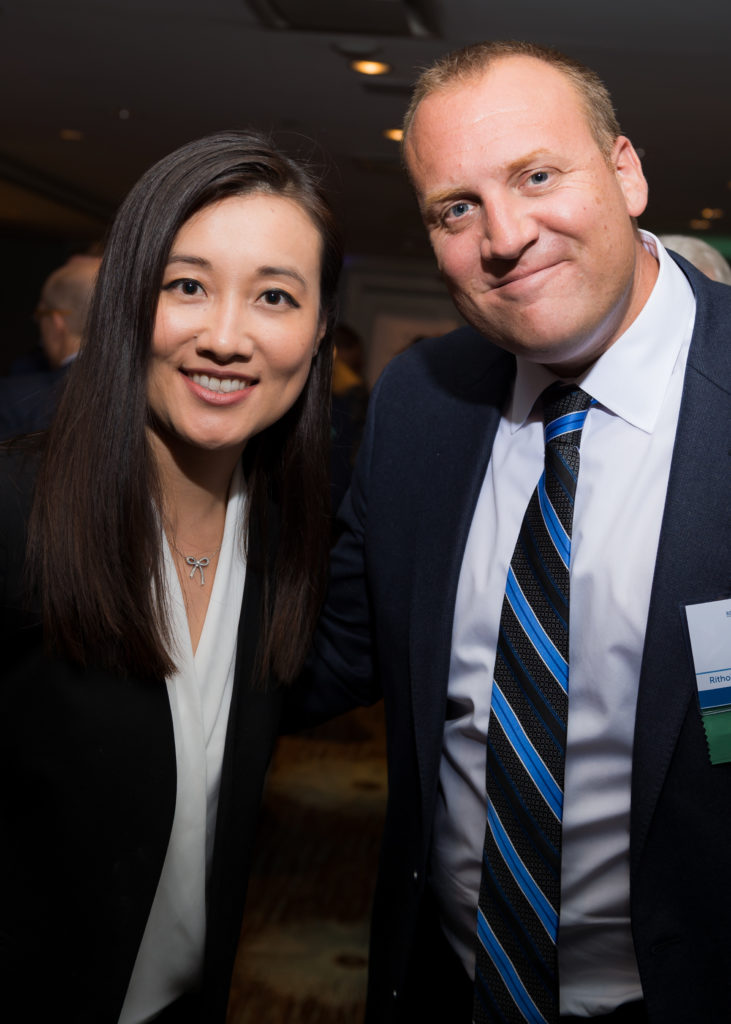 Perth Tolle is such a rockstar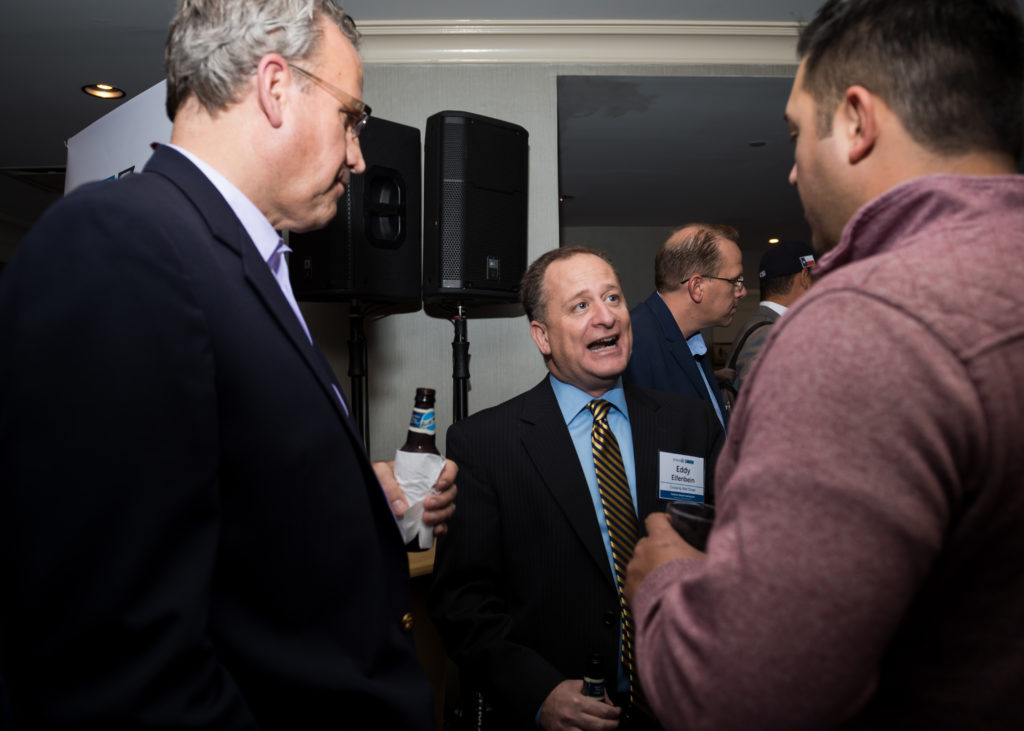 Eddy Elfenbein – funniest guy in the room, every room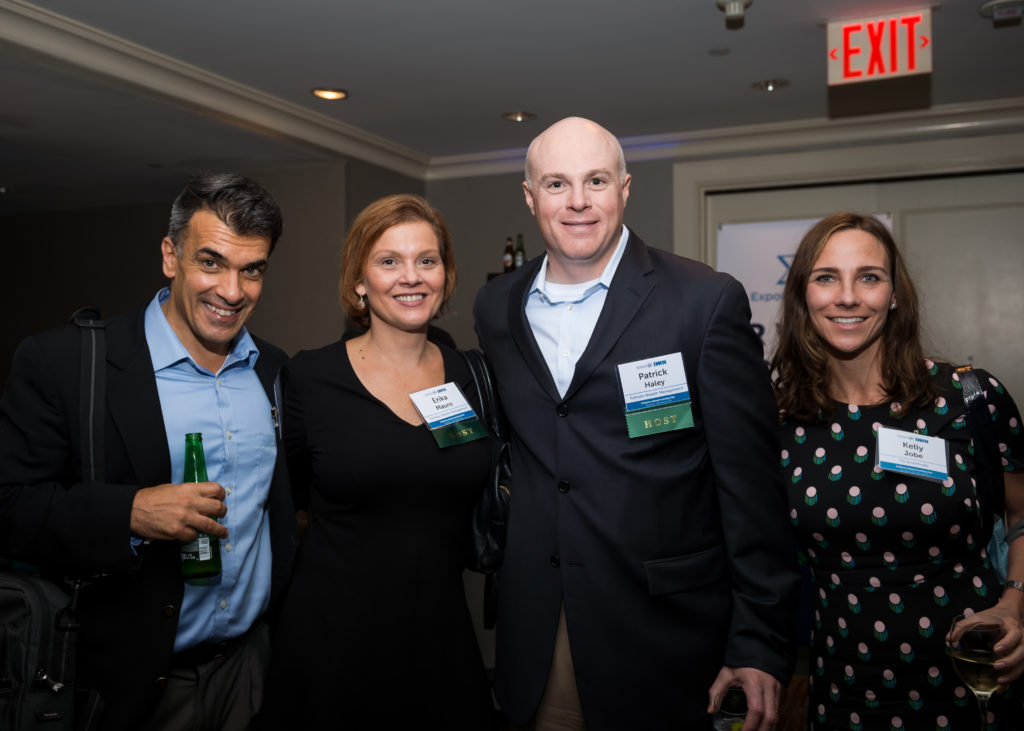 RWM teammates Tony Isola, Erika Mauro, Patrick Haley and our relationship manager at TD Ameritrade Institutional, Kelly Jobe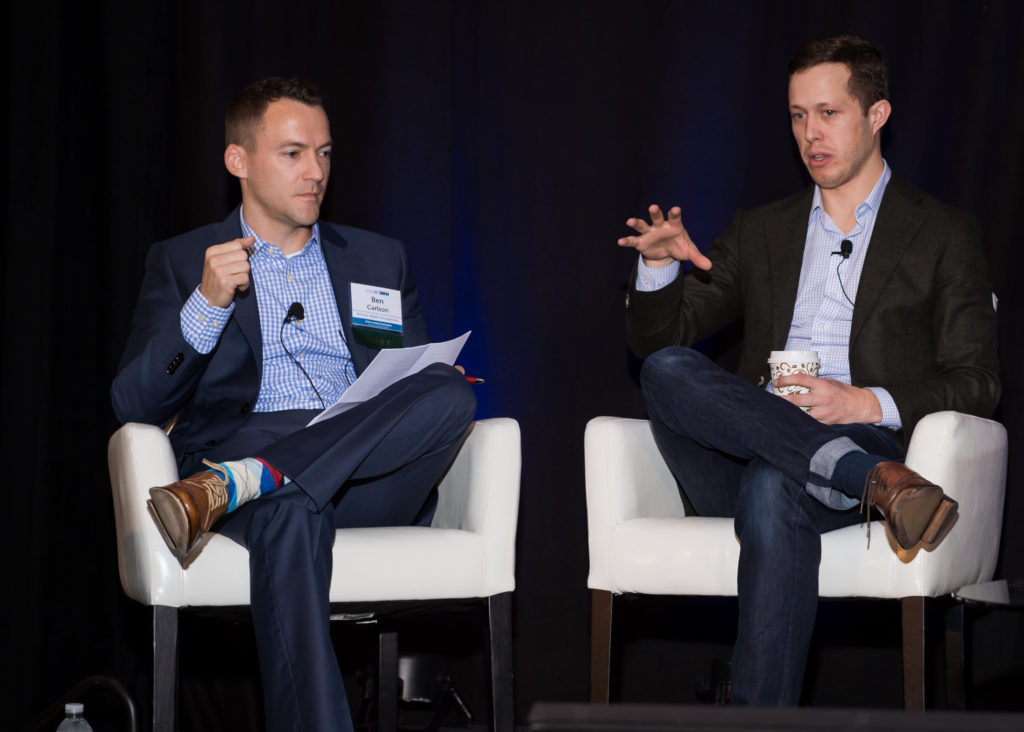 Ben Carlson and Patrick O'Shaughnessy
Corey Hoffstein of Newfound Research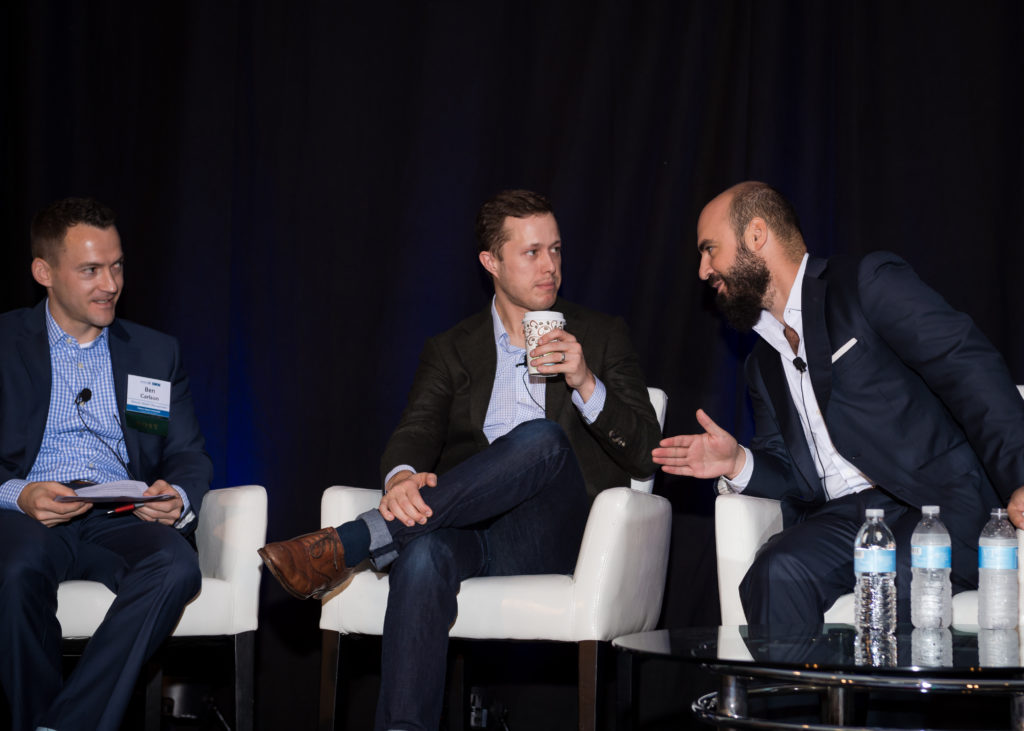 Ben, Patrick and Leigh Drogen of Estimize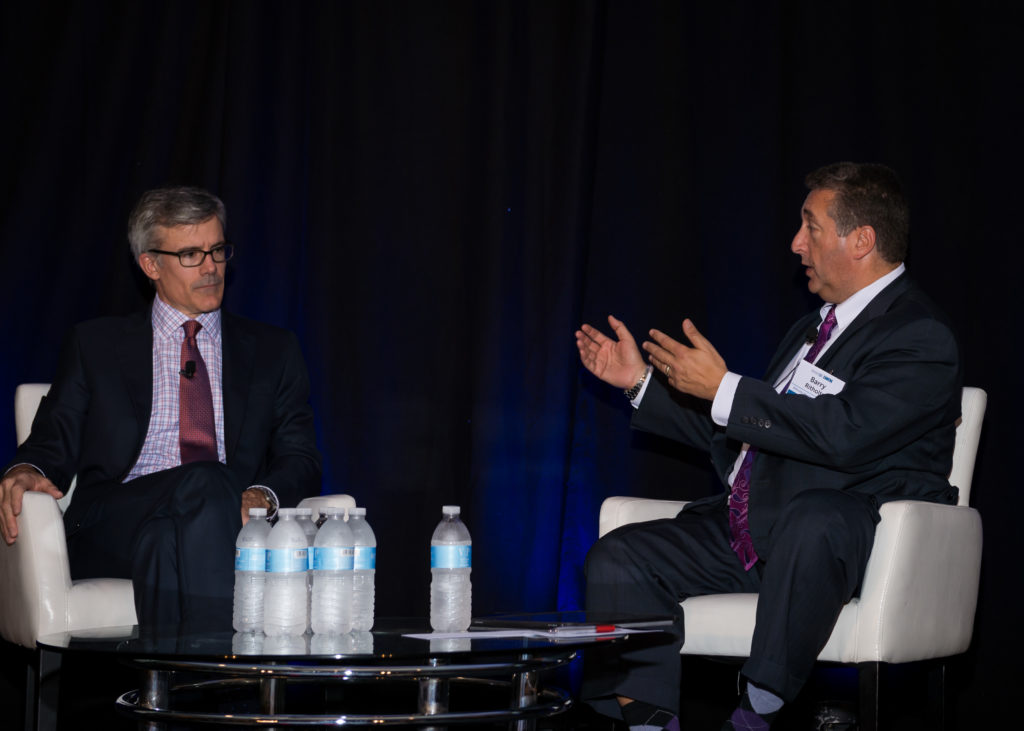 Barry explains everything to incoming Vanguard Group CEO Tim Buckley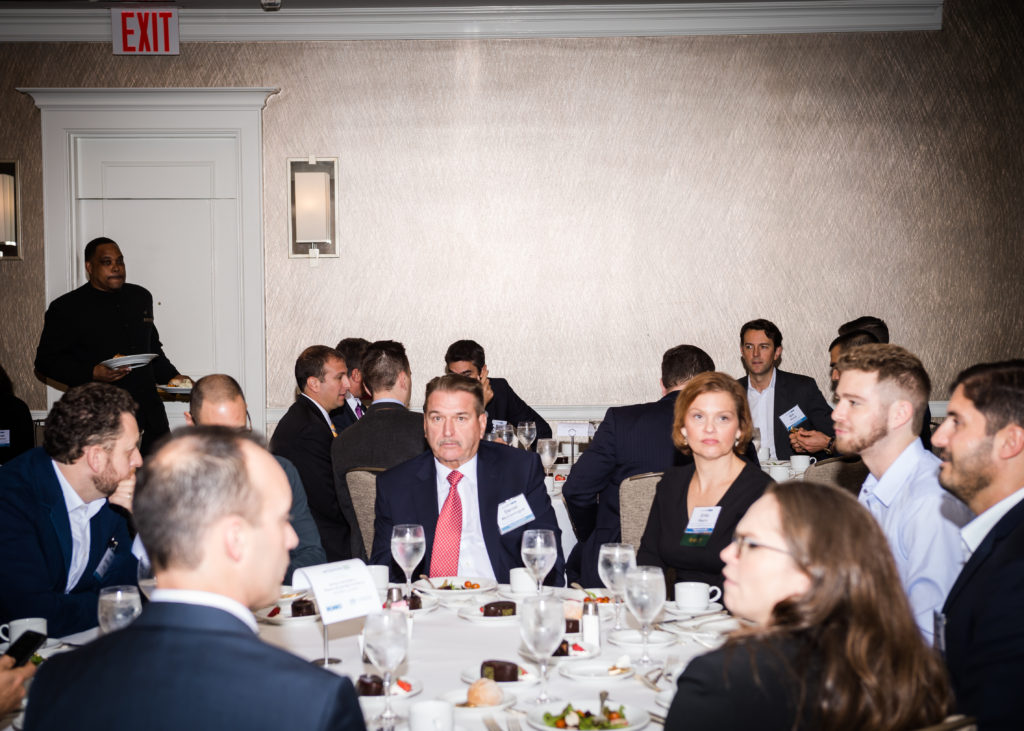 Dan McConlogue, Erika, Alex Palumbo and Kris Venne of RWM having lunch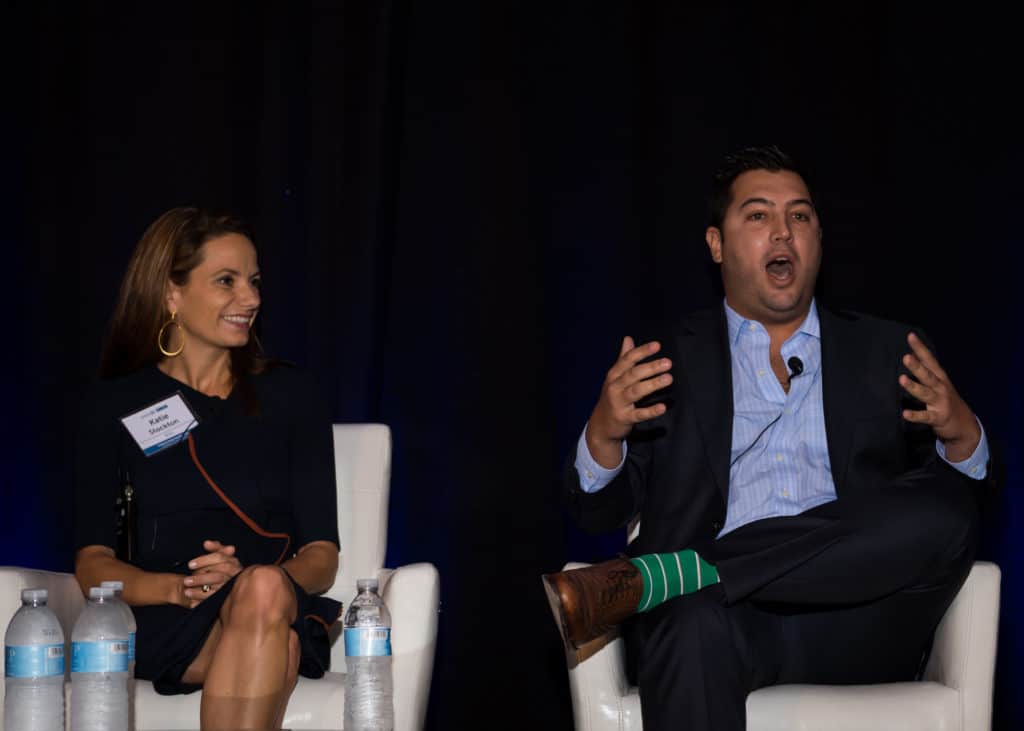 JC Parets making BTIG's Katie Stockton laugh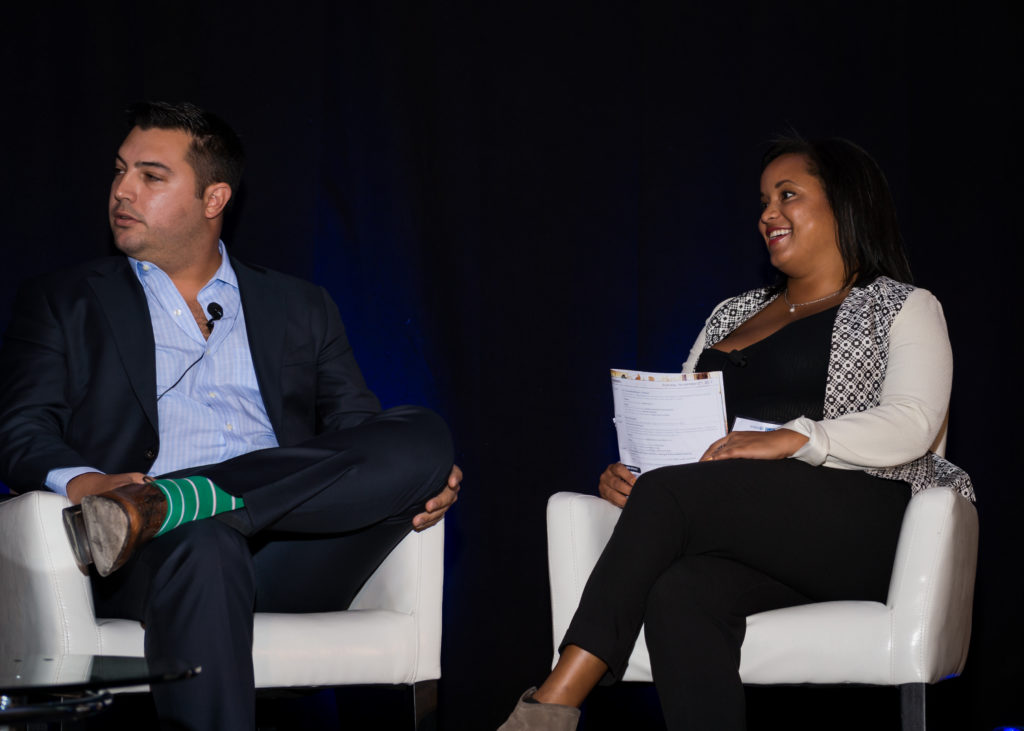 Who doesn't love Linette?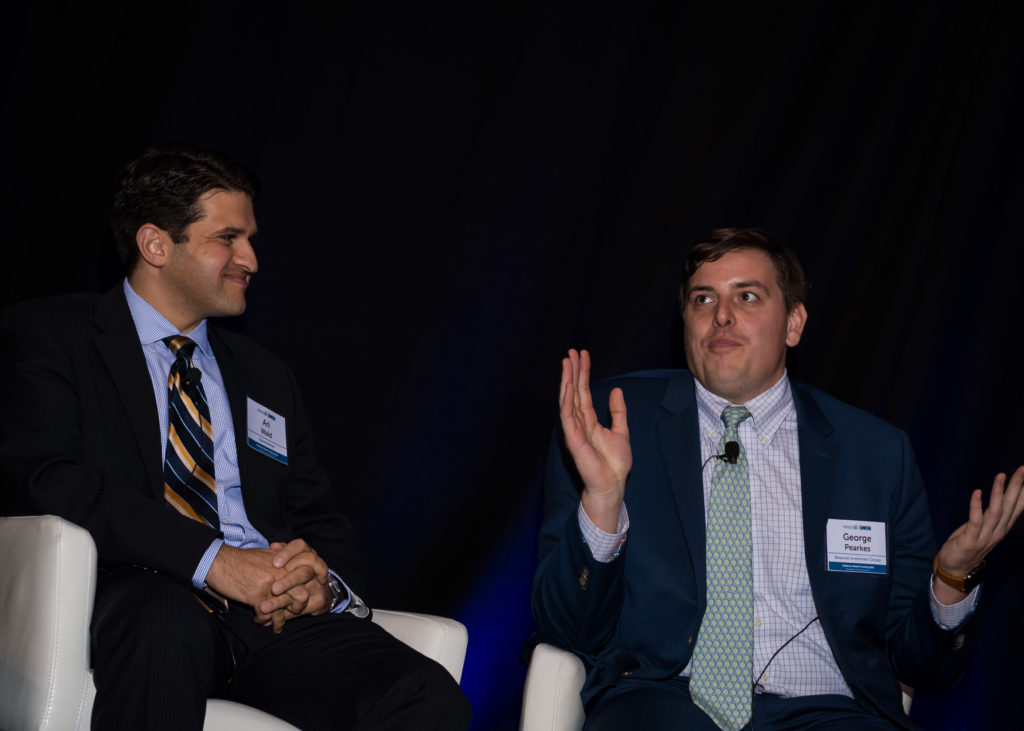 Oppenheimer's Ari Wald and Bespoke's George Pearkes talking technicals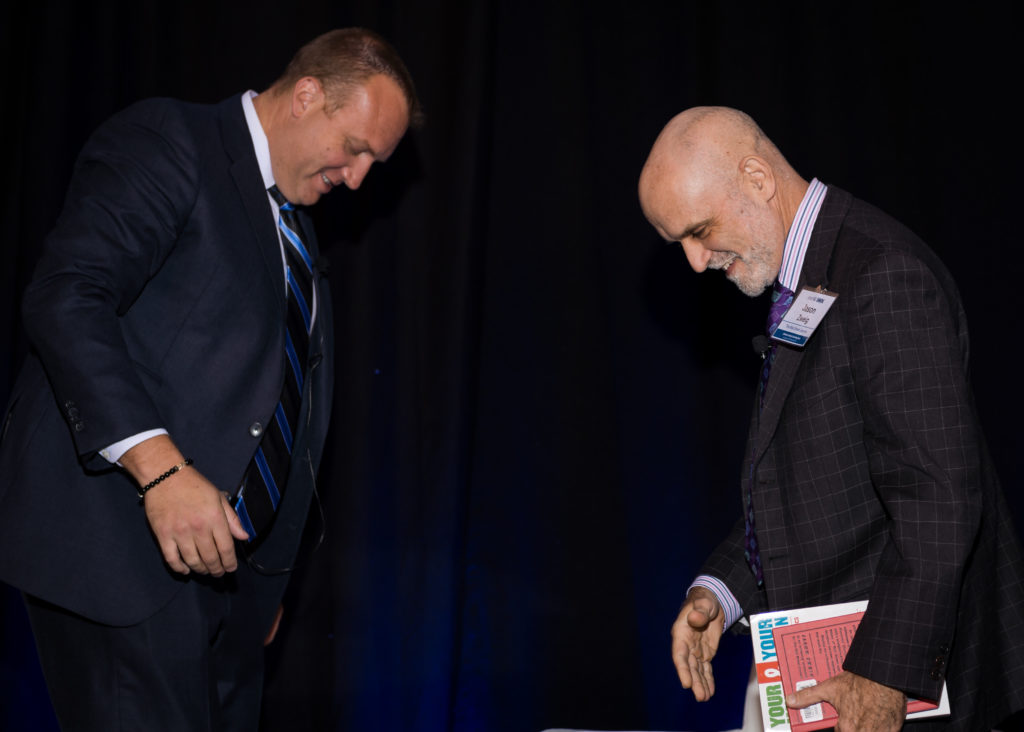 The most special moment for me was chatting with one of my heroes, Jason Zweig of the Wall Street Journal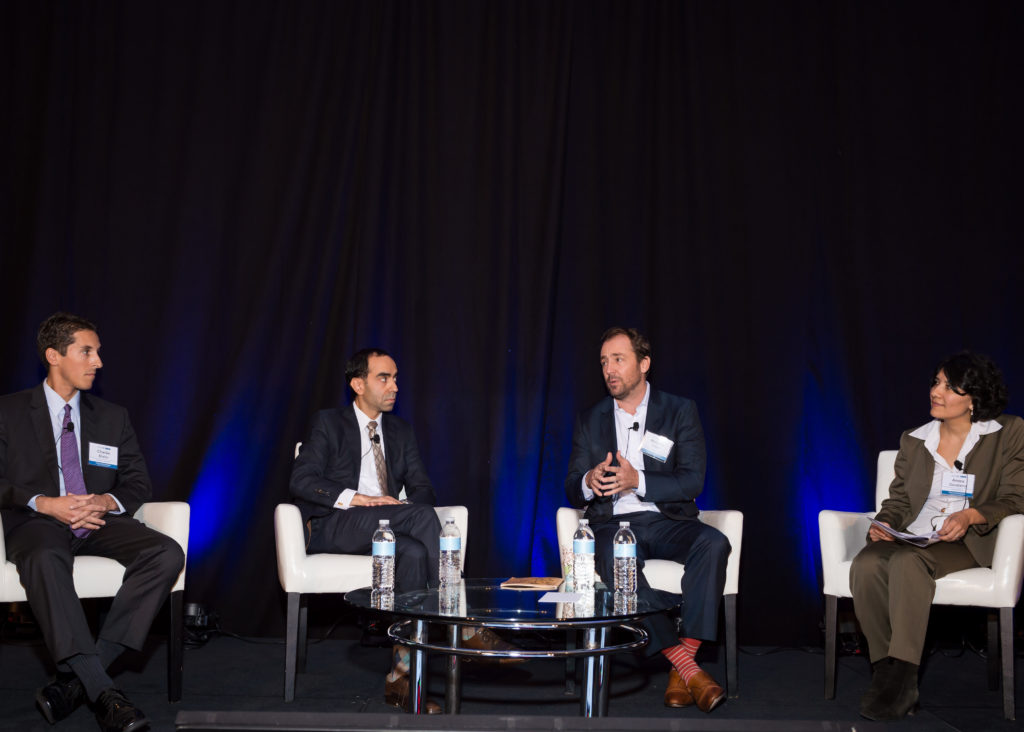 Charlie Bilello, Juan Carlos Artigas, Mebane Faber and Anora Gaudiano on commodities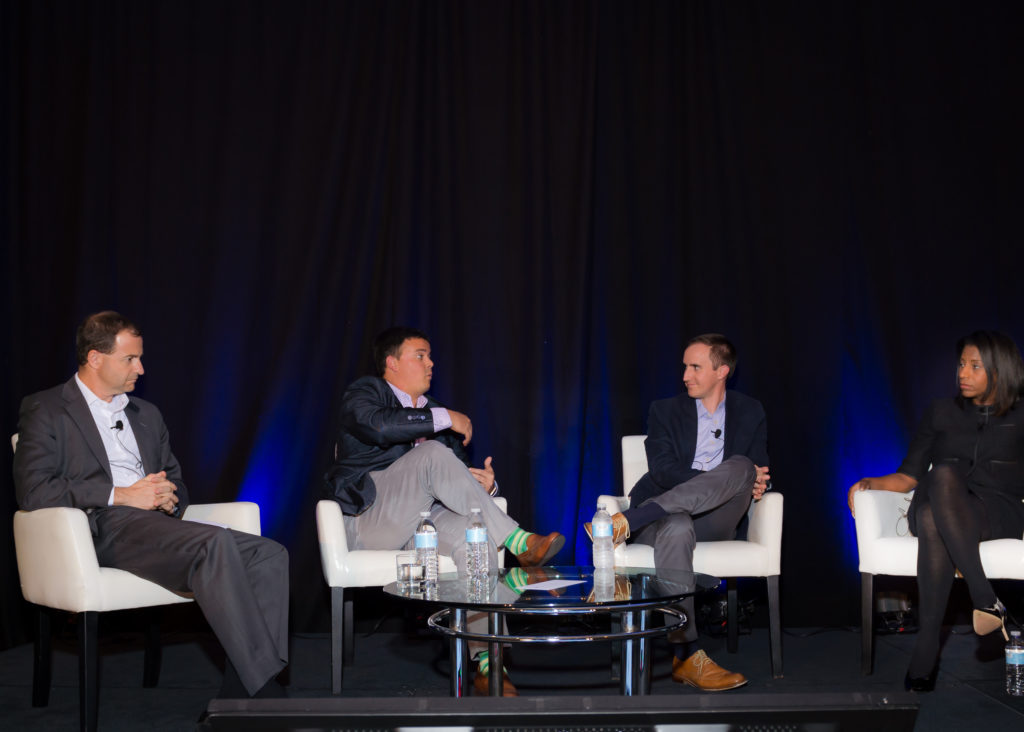 Ted Seides moderates the private equity panel with superstars Brent Beshore, Morgan Housel and Daphne Dufresne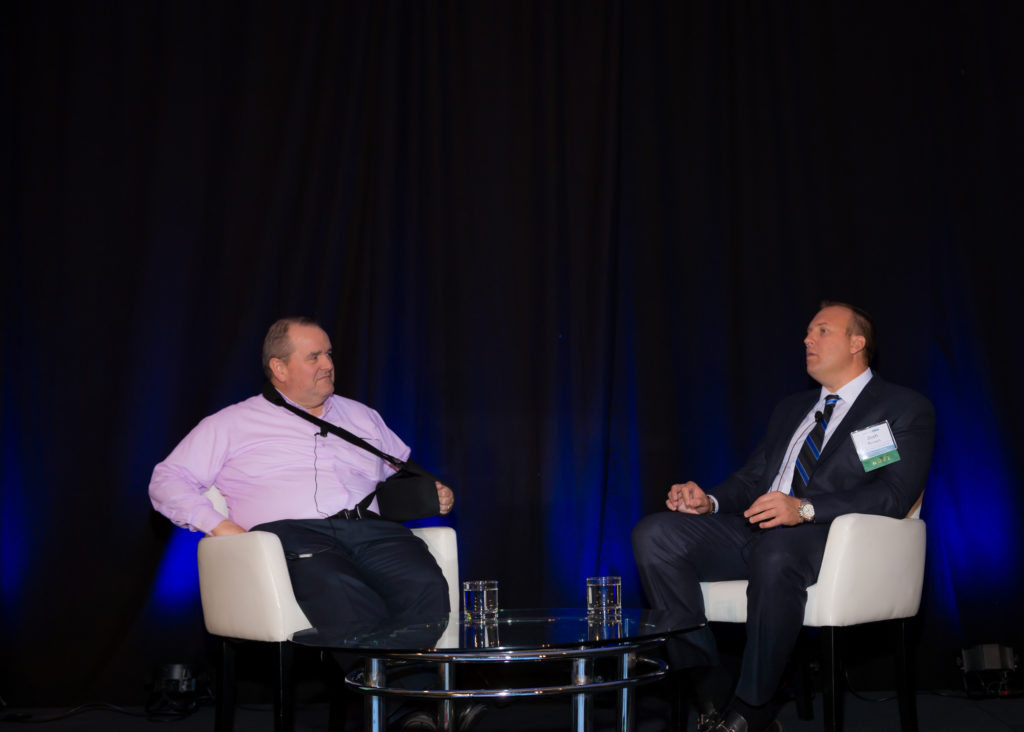 Closed out the day with Jim Ross, the godfather of SPDRs at State Street. He was injured in the fee wars.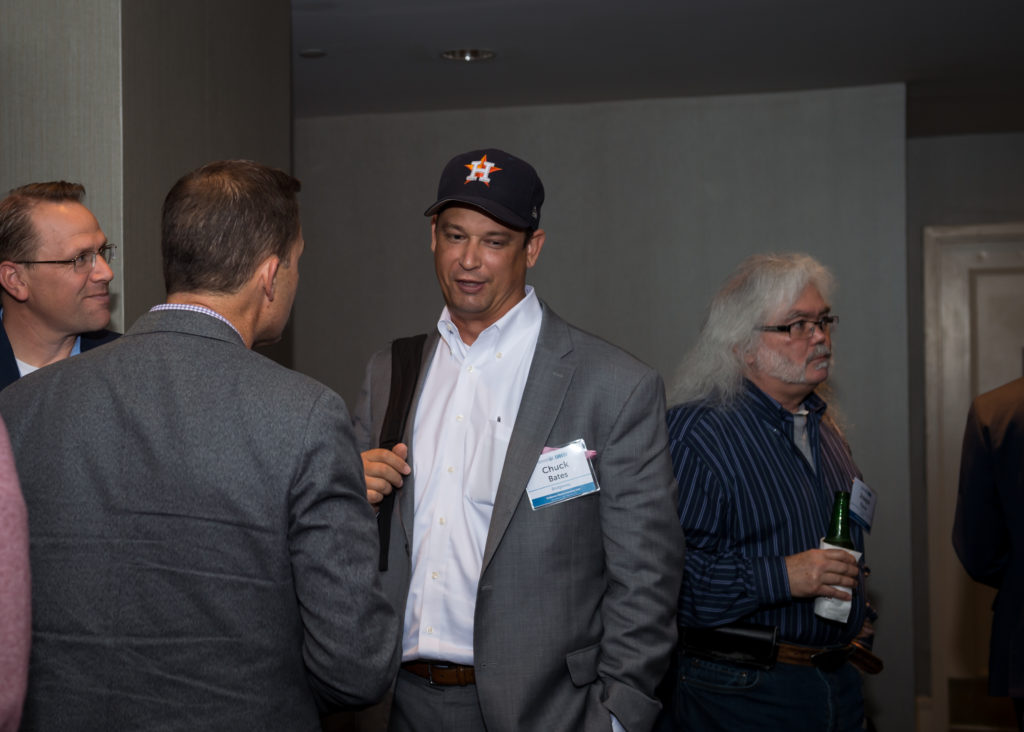 Our friend Chuck Bates of Bridgeway Capital Management and the one and only Joe Facer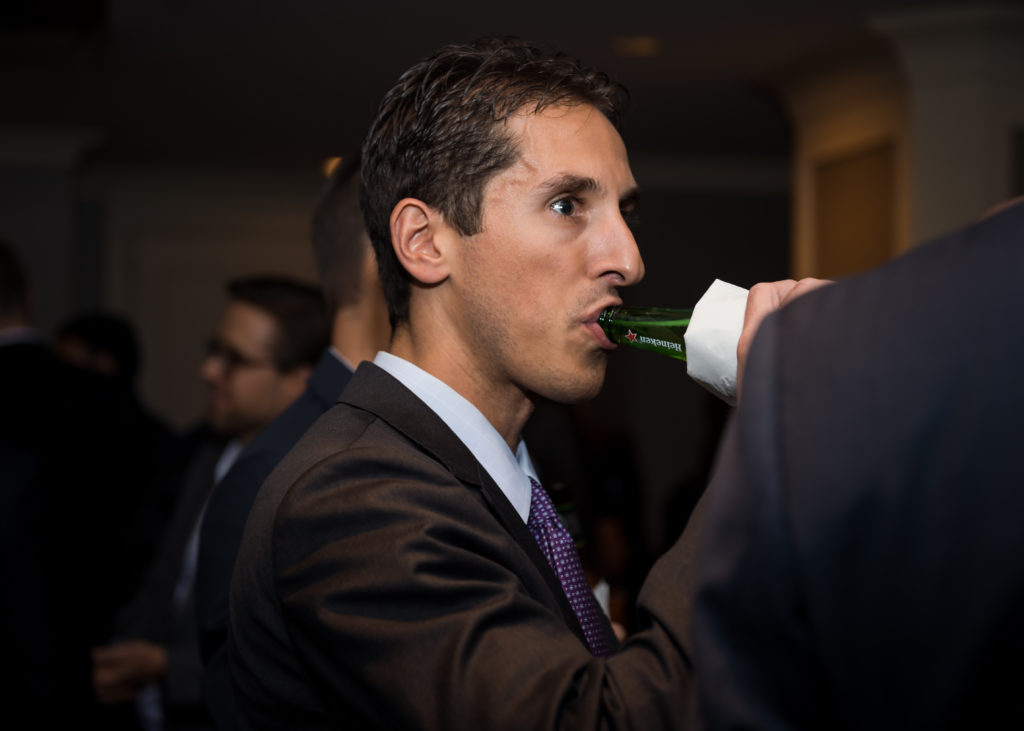 Atta boy, Charlie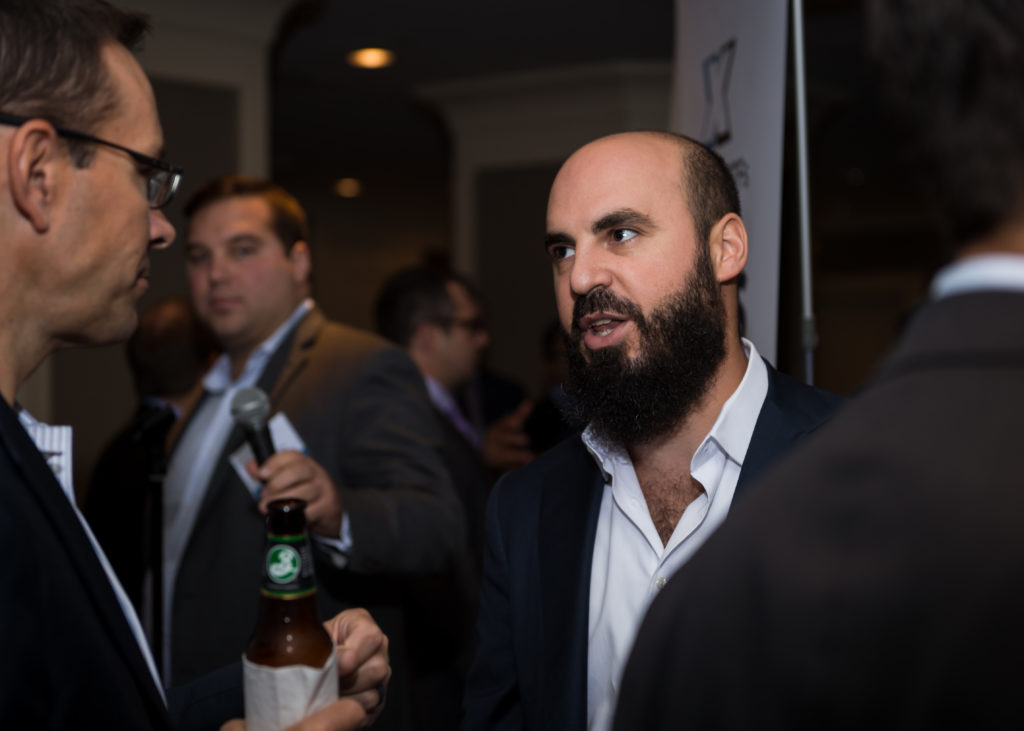 Leigh is the man.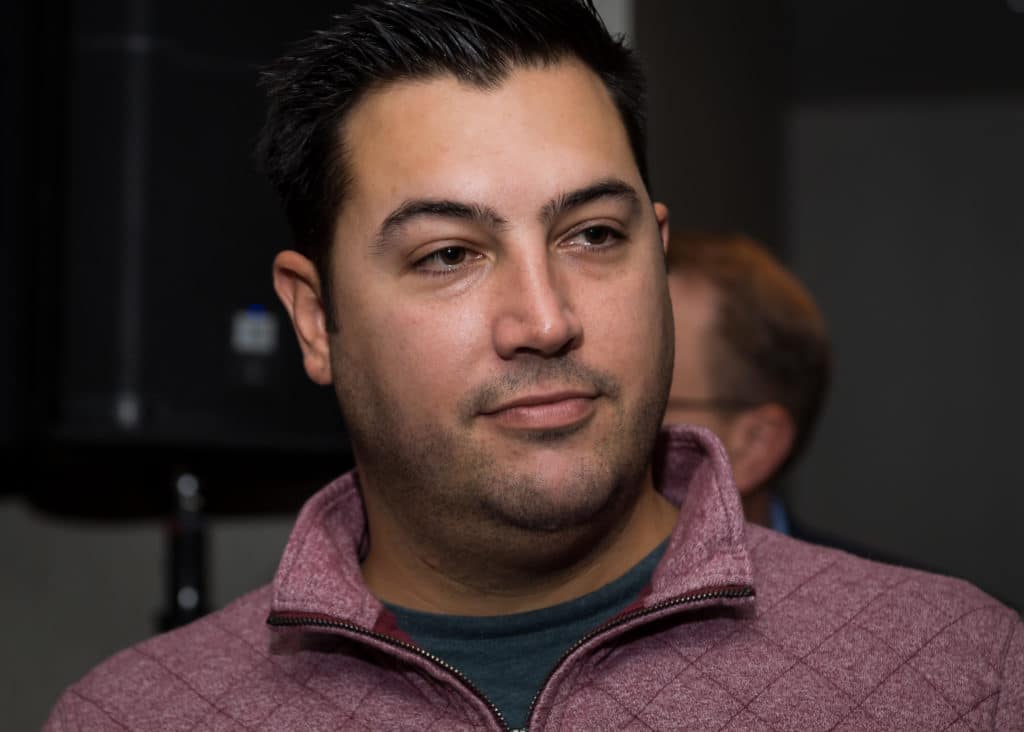 JC crushed it, as he always does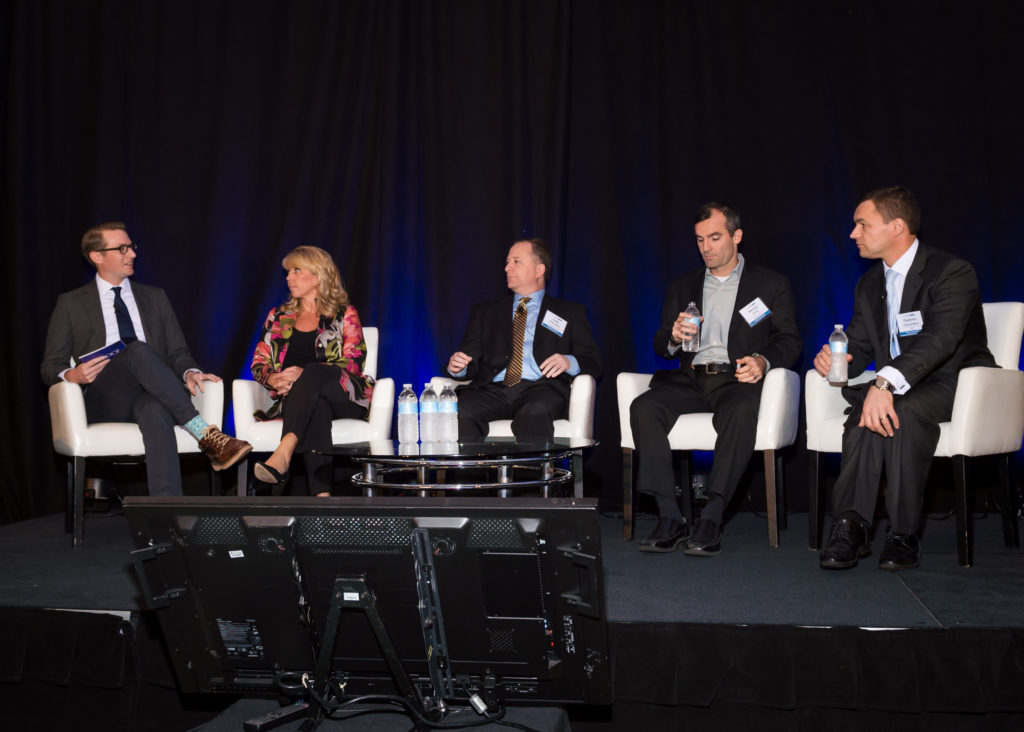 Myles Udland (Yahoo Finance) with Liz Ann Sonders (Schwab), Eddy, Wes Gray (Alpha Architect) and Zdorovtsov, State Street's chief quant did the first panel of the day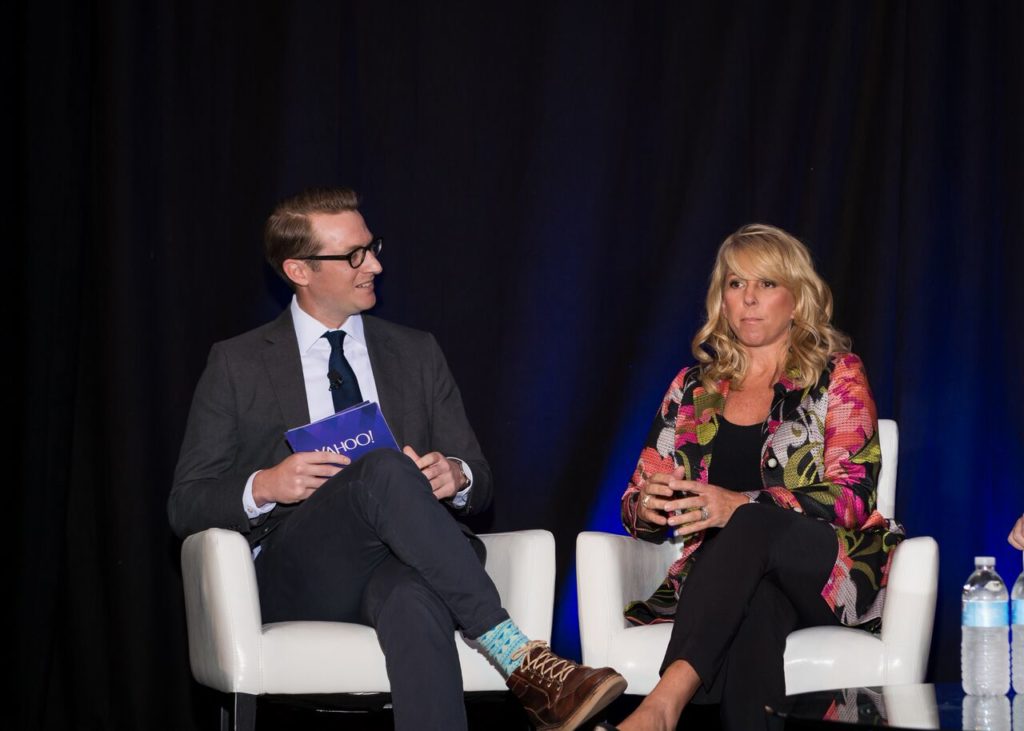 Myles and Liz Ann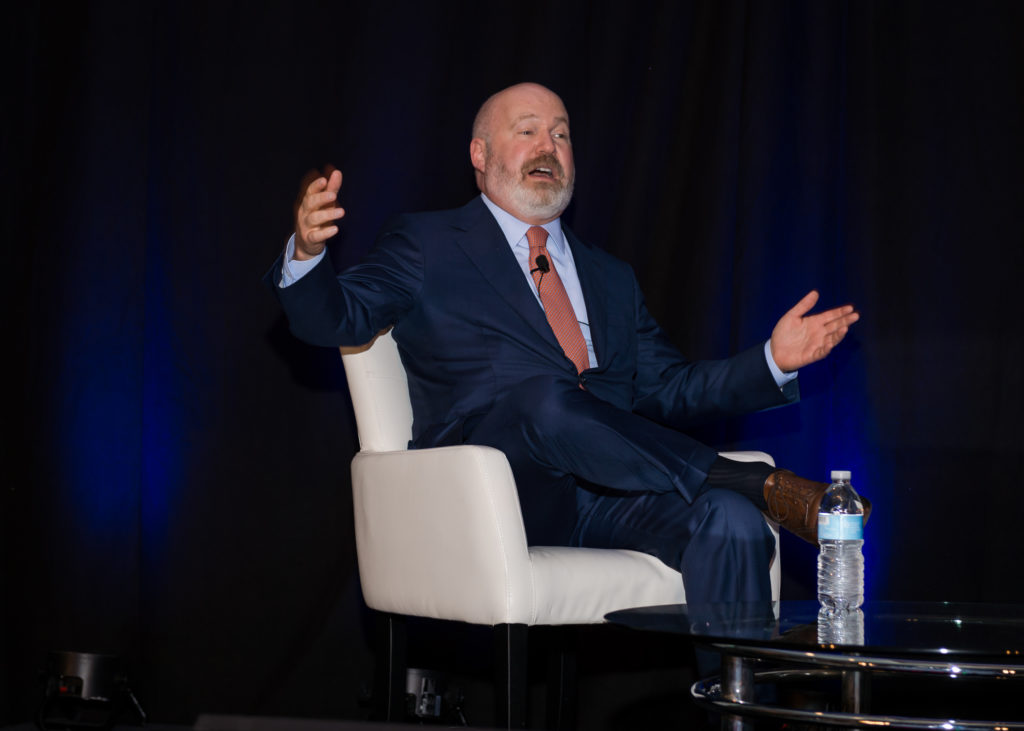 Cliff Asness (AQR) holding court – for this audience, he's like Bruce Springsteen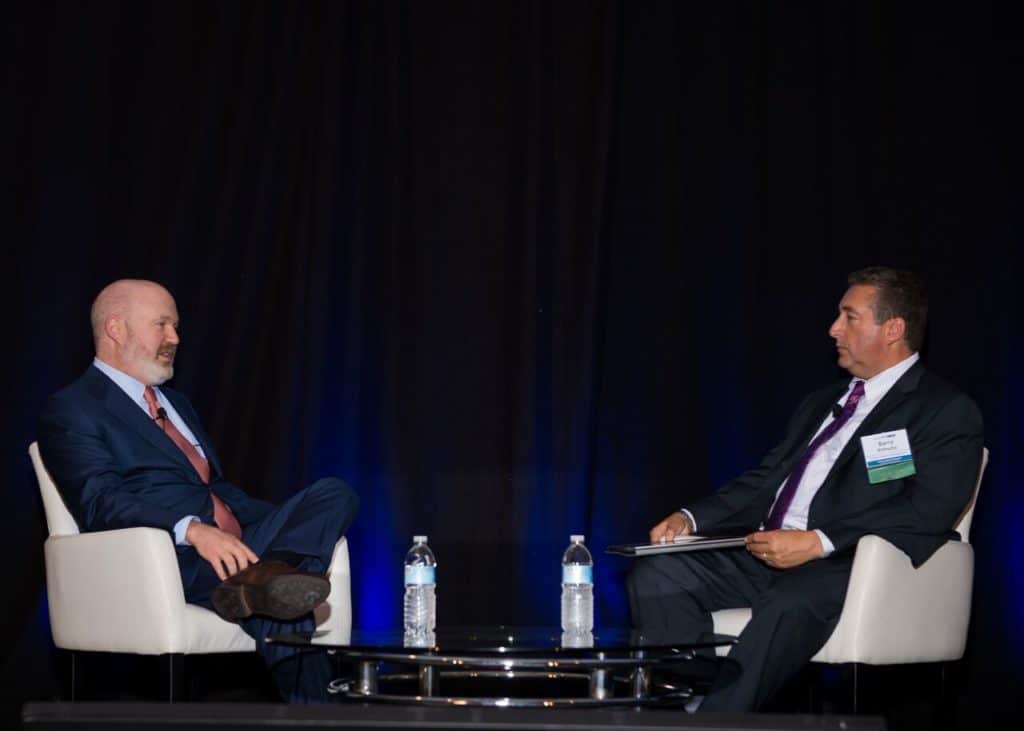 Cliff and Barry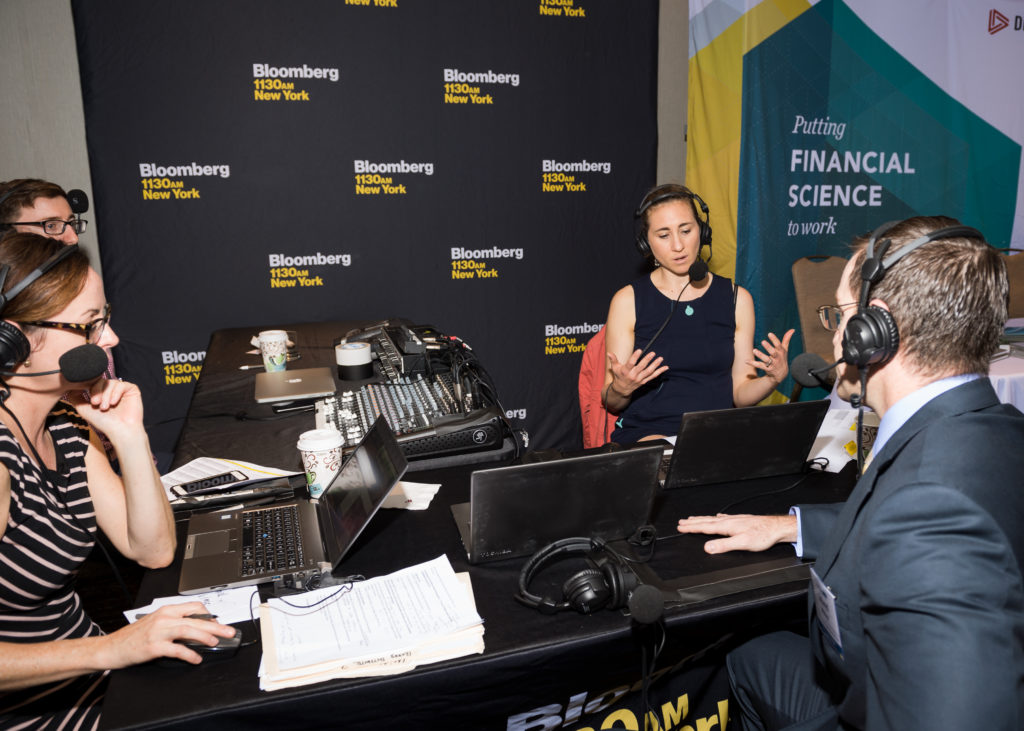 Thanks to Bloomberg Radio for broadcasting live from our event!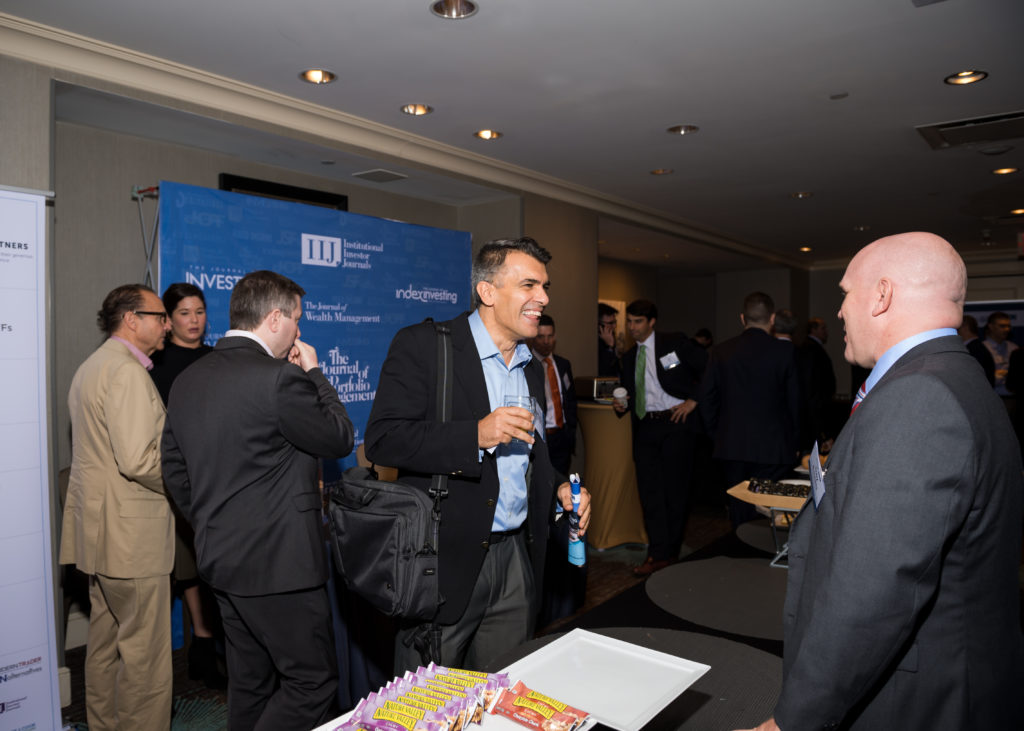 Tony Isola making the rounds. I honestly don't think I saw him without that bad on the whole day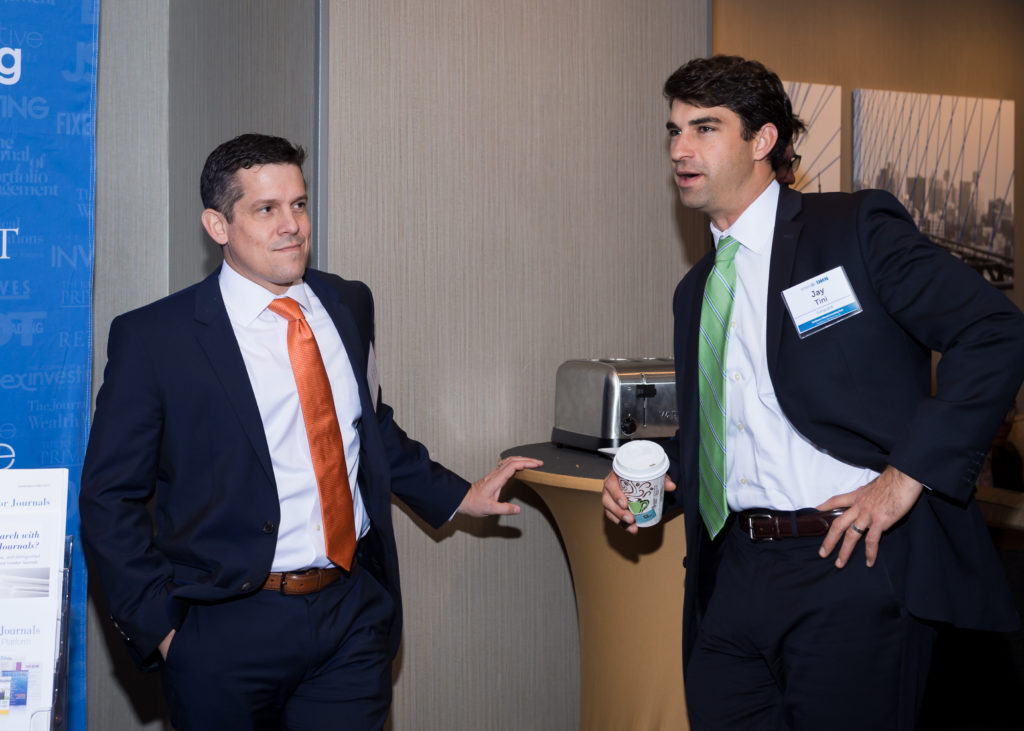 Vanguard's Jay Tini is dashing af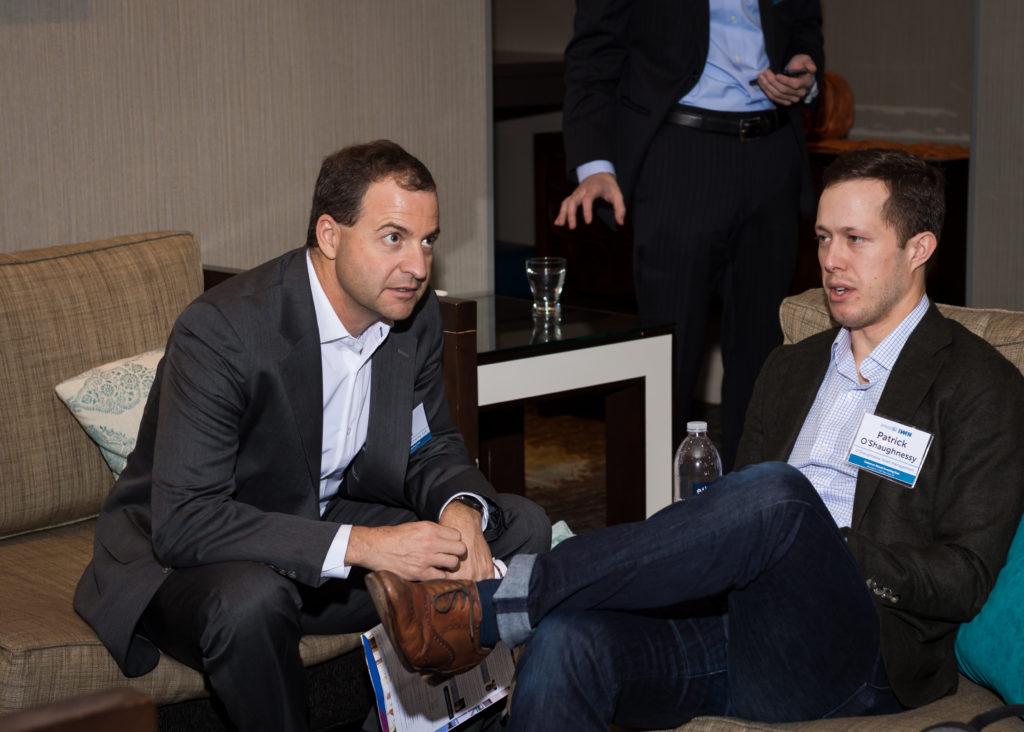 Ted and Patrick taking a break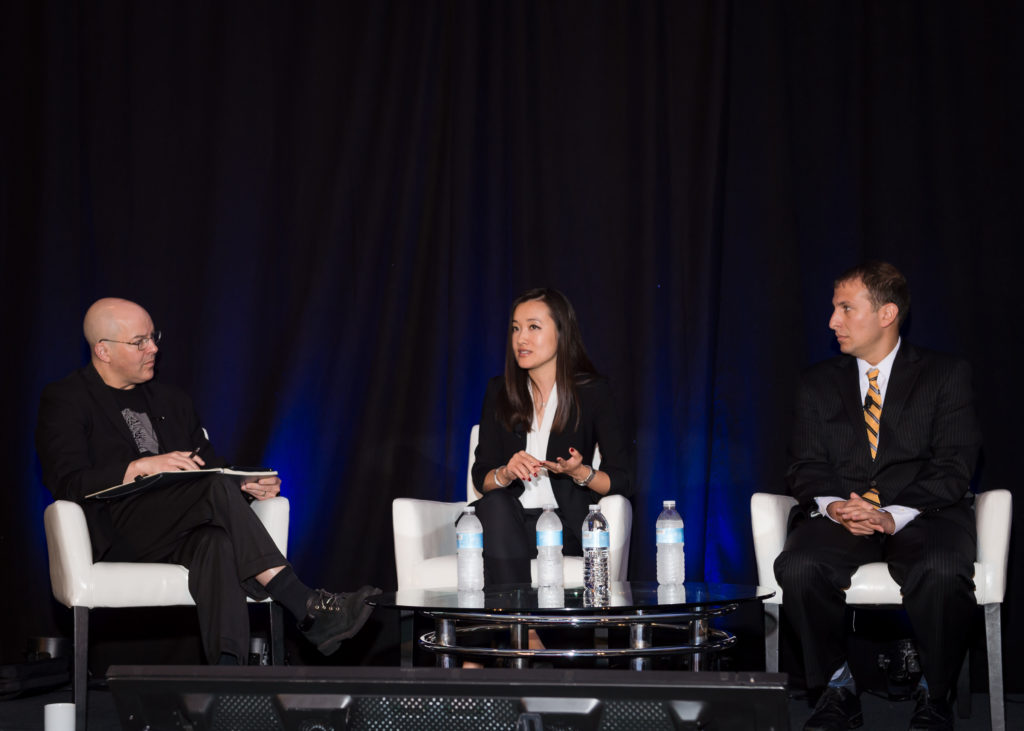 ETF.com's expert Dave Nadig talking with Perth Tolle and Jeremy Schwartz about emerging markets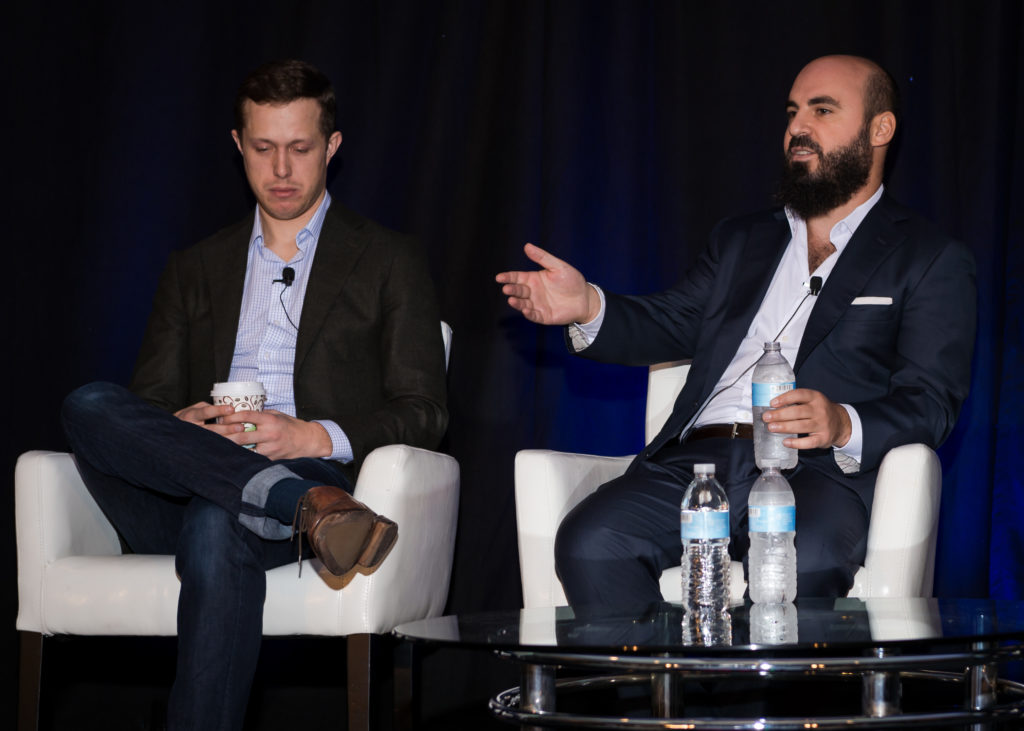 Patrick and Leigh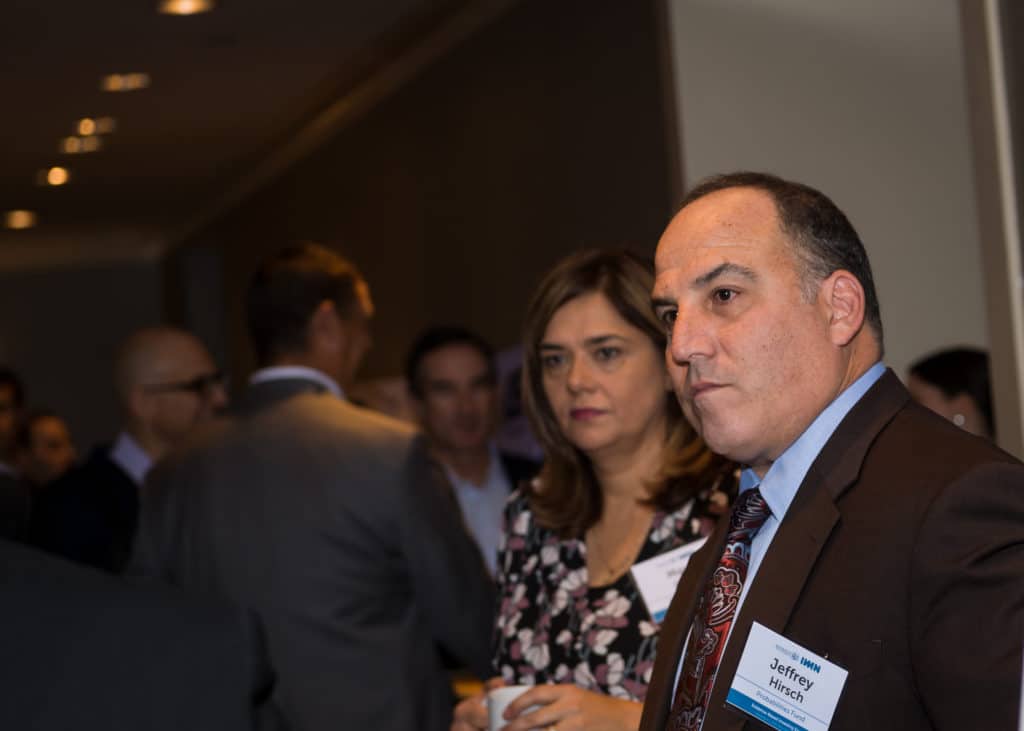 Jeff Hirsch of the Stock Traders Almanac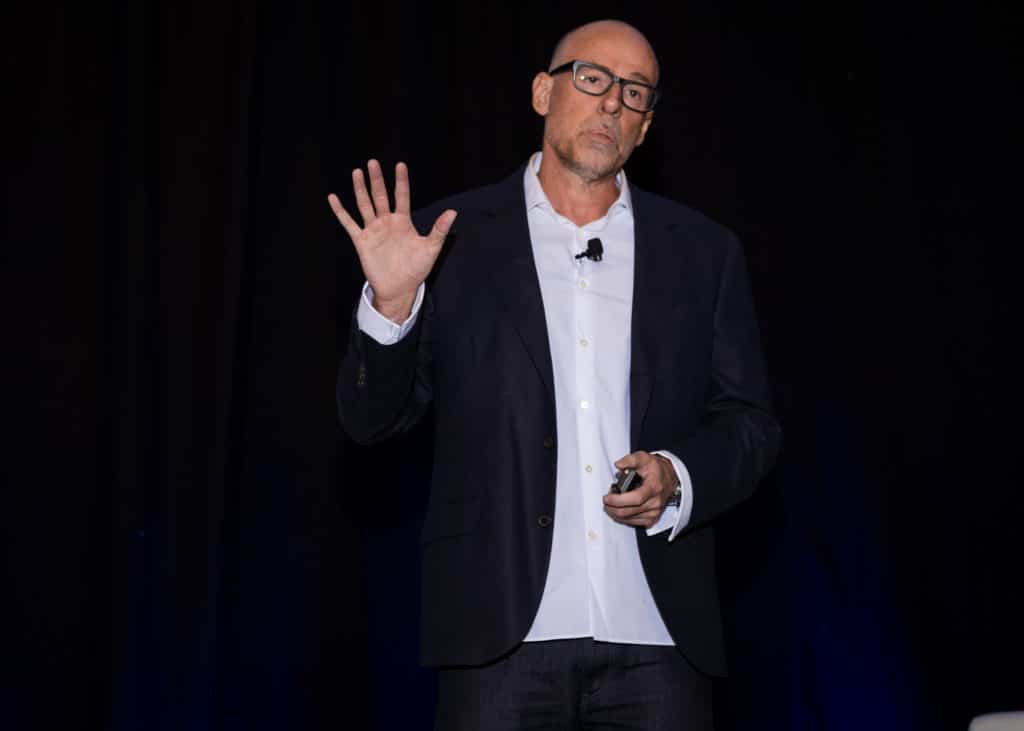 Professor Scott Galloway opened the show with a blazing presentation that people couldn't stop talking about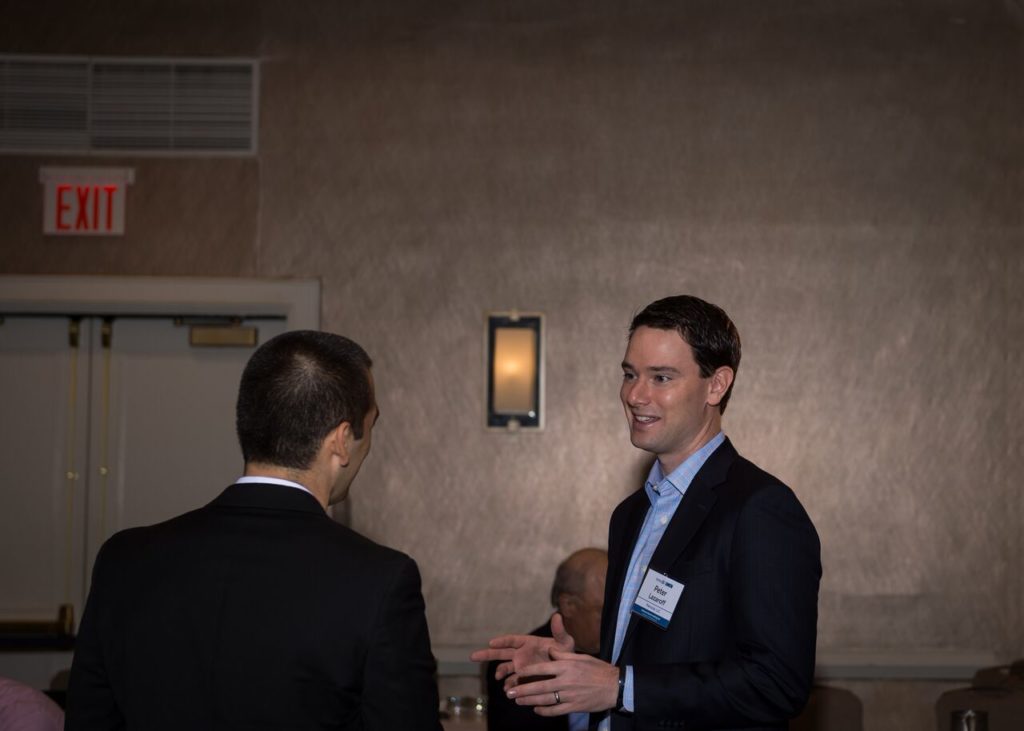 Plancorp's Peter Lazaroff talking to Of Dollars and Data's Nick Magiulli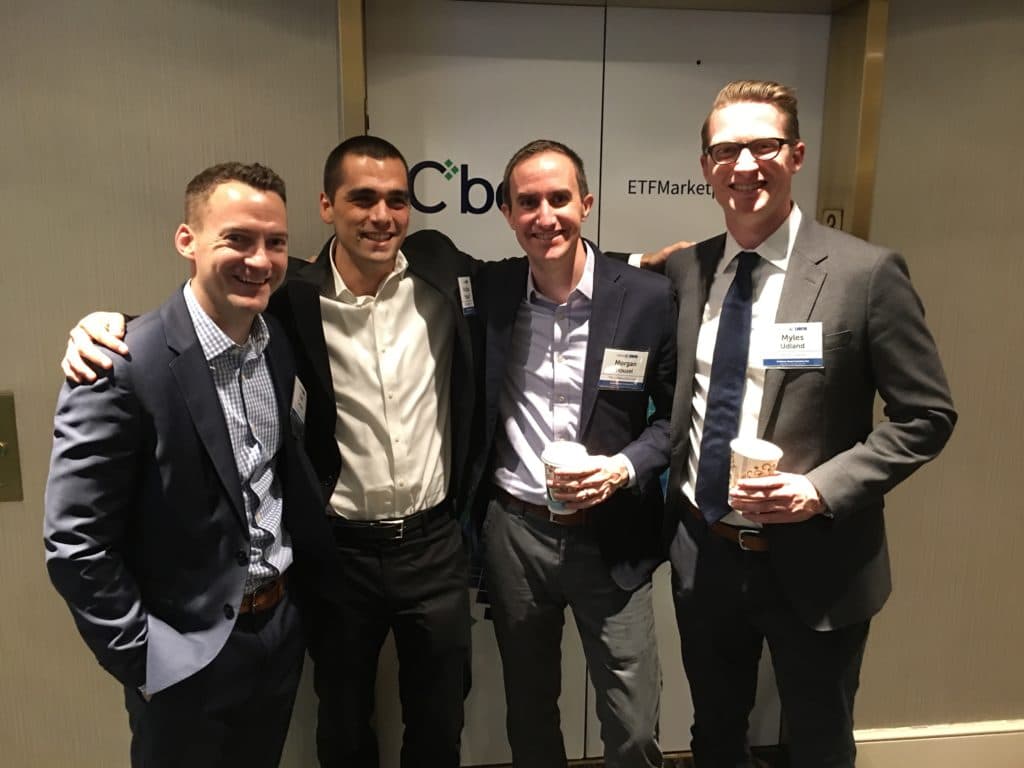 Blogger royalty – Ben, Nick, Morgan and Myles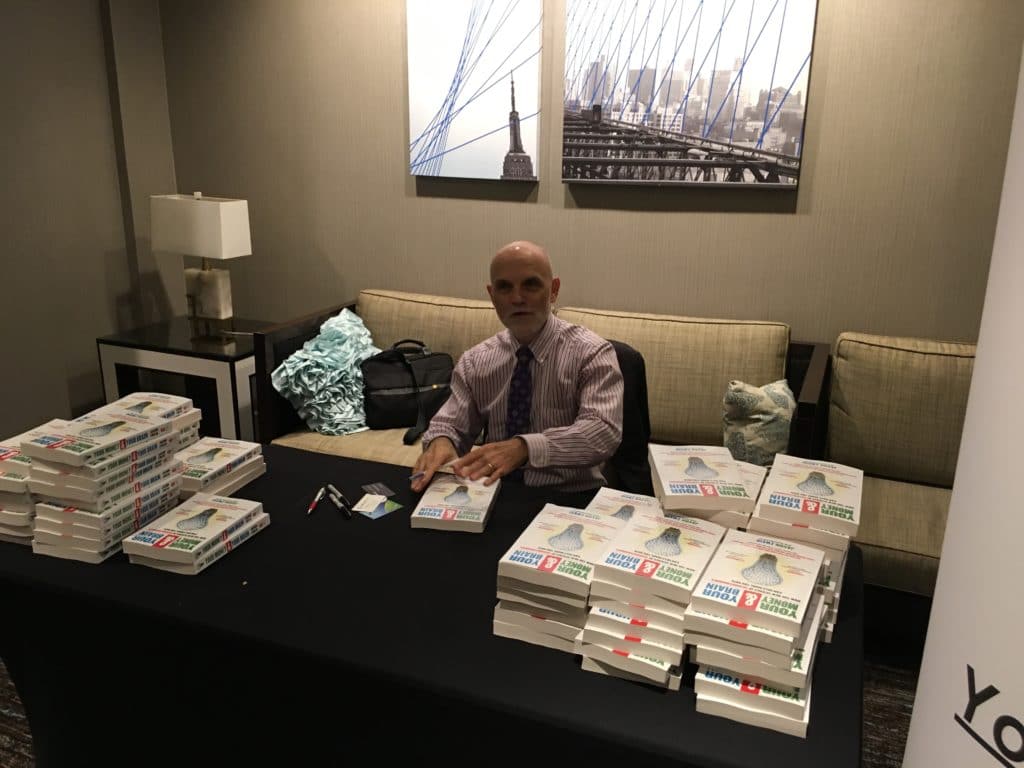 Jason had a line out the door for his autograph – greatest investing columnist of all time!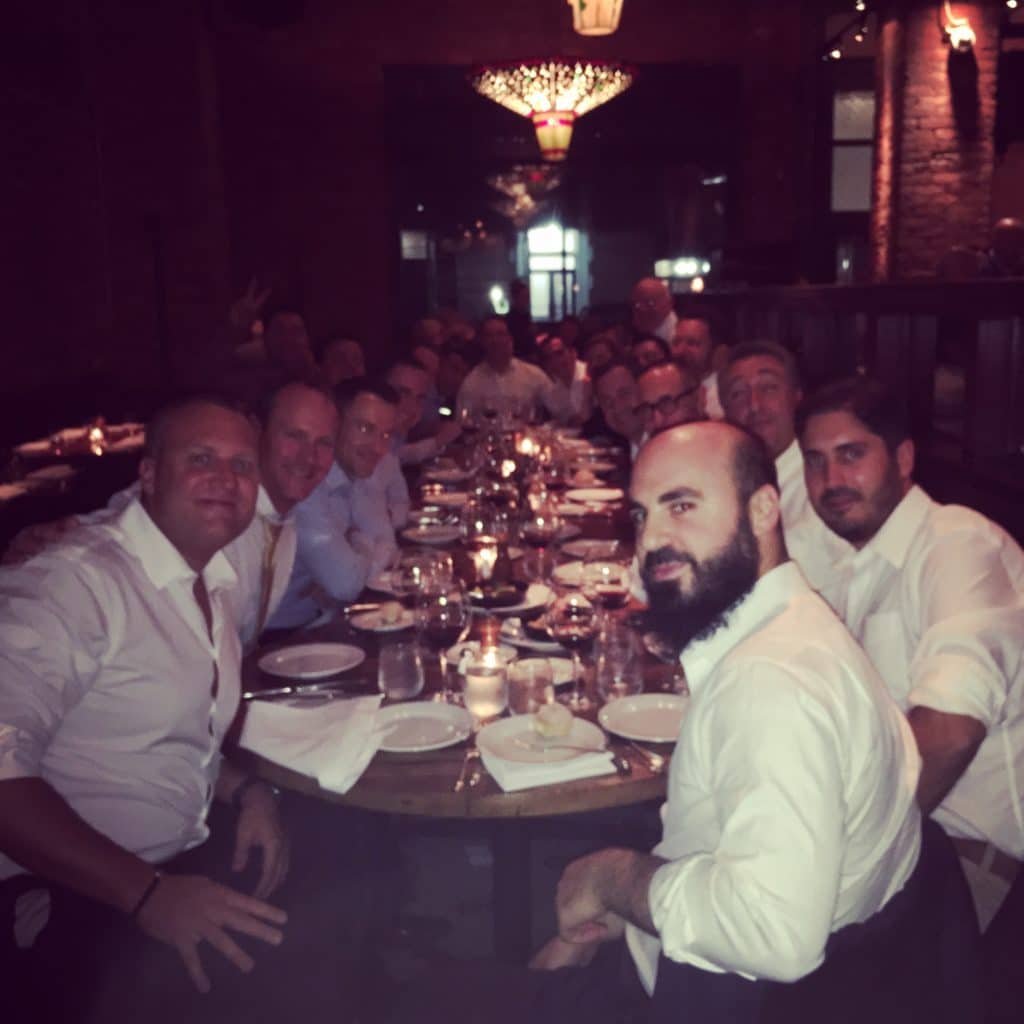 The post conference dinner at Tribeca Grill – we earned it!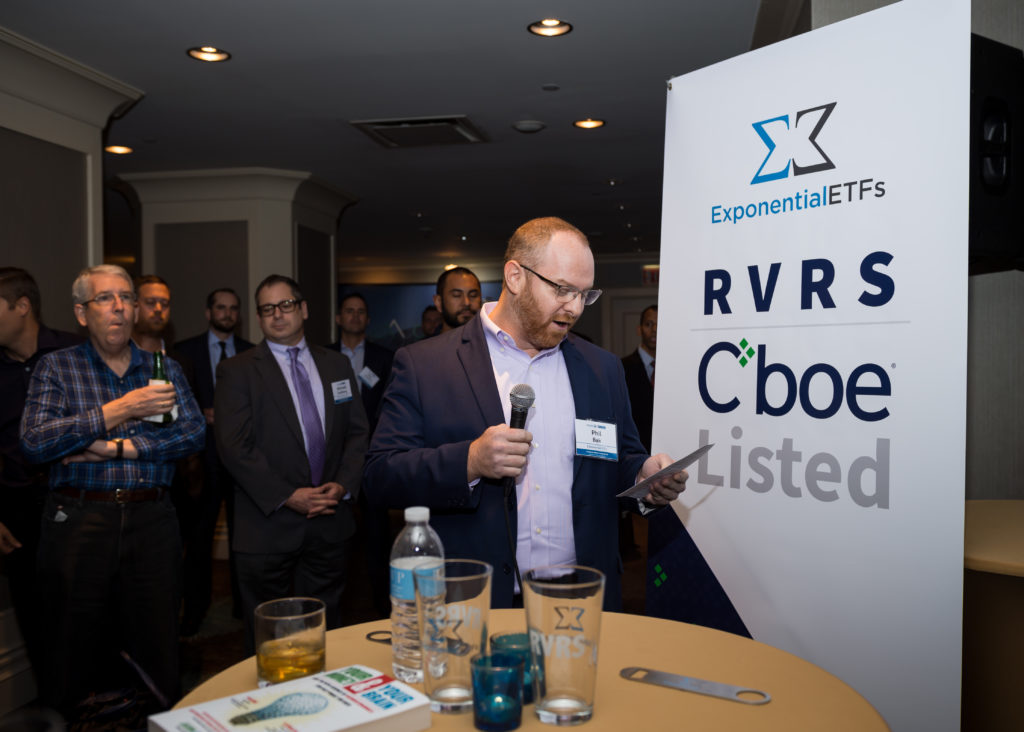 Special thanks to Phil Bak for having his new ETF's launch party be the closing cocktail hour
***
Thanks to everyone who came out for this amazing day, the feedback has been off the charts. We'll see you next year!