Jeff Carter has been around the block a few times…
I am calling bullshit on the ICO craze. Was talking to someone who told me a startup with no customers and a skeleton business plan raised mid-double digits in the millions of dollars on an ICO. They aren't the only one.
Jeff's a friend of mine but he comes at these things from a Chicago floor trader – turned angel investor's mentality. I come at these things from a reformed stock broker's perspective. We don't always see eye to eye but, in this case, we've arrived at exactly the same place. ICOs are where the frauds will take place.
My cards on the table: The potential exists for distributed ledgers and blockchain to totally upend the way payments, trades and transactions are settled around the world. The first commercial Bitcoin transaction ever took place on January 3rd, 2009 – it was 10,000 bitcoin for two pizzas. At today's BTC price, those pizzas cost $2 million each. Hope that shit was good, Spicoli.
People don't transact in Bitcoin today, in any major way. They mostly buy it and hoard it, while some trade it. Why would you transact in a currency that has the ability to double in value over the course of a month? You'd have to be a nut.
Eventually, volatility may settle down and the market may broaden out to the point where people feel more comfortable buying and selling in BTC – and maybe even getting paid in it. That's a loooooooong way from now. We haven't even heard from the IRS yet about the tax treatment of BTC gains. You think that's not coming? China isn't fucking around. They've outlawed the exchanges and have told the exchange executives not to leave town. They're worried about money laundering or capital flight from the country. In the US, we'll be more concerned with fraud and tax evasion. This will all play out in a drama of Shakespearean proportions. You can take that to the digital bank.
In the meantime, we have unregistered securities being sold in the form of digital coins and tokens pretty much every day. Over $2 billion have been raised for hare-brained schemes in transactions called Initial Coin Offerings or ICOs this year. ICO sales are now outpacing the money raised from initial public offerings on the stock exchanges!
Unlike traditional securities sales, there is no regulation here. I can say that I'm starting a walrus sex ranch and that the digital token I am using to raise the capital will be good for two hours of sex with one of my walruses. You buy five of my tokens, because you've always wanted to make love to a walrus, and this gives you the right to ten hours of unadulterated bliss with my product once I've raised enough from maniacs like you to go into operation.
I'm only half joking, this is the actual setup of the ICO. If this doesn't sound like the most fertile ground for fraud and abuse imaginable, then I don't know what to tell you. Anyone can promise anything and no one is overseeing it.
I hand you a digital token, which to you is like an investment. I call it a WalCoin but in reality, it's a WalToken. Unlike a digital coin (Bitcoin, for example), a token can only be used in the one place – in my above example, for walrus sex on my ranch. Think about ICOs like you would think about the tokens at Chuck E. Cheese. You put dollars into the machine and it spits out tokens into a plastic cup, which have a value at Chuck E. Cheese because they can be used there.
But they have zero value once you take them out of the germ-and-pizza-emporium. Can't use these tokens anywhere else – so if Chuck E. Cheese goes under, you are holding something worthless. The same would be true of an ICO – if the company doesn't make it, you bought an unregistered security with no recourse or ability to recoup anything.
It's okay to be bullish or even bull-curious about blockchain and Bitcoin without being a credulous, fanatical moron about ICOs. This is where I stand. Twenty years of experience dealing with retail investors and the brokerage industry has taught me everything I need to know about what's going to happen next.
And now, some alluring photographs of walruses. Please note that the below images do not constitute a solicitation for my ICO and I am posting them for informational purposes only. Ask your financial advisor if walrus prostitution startups are right for you.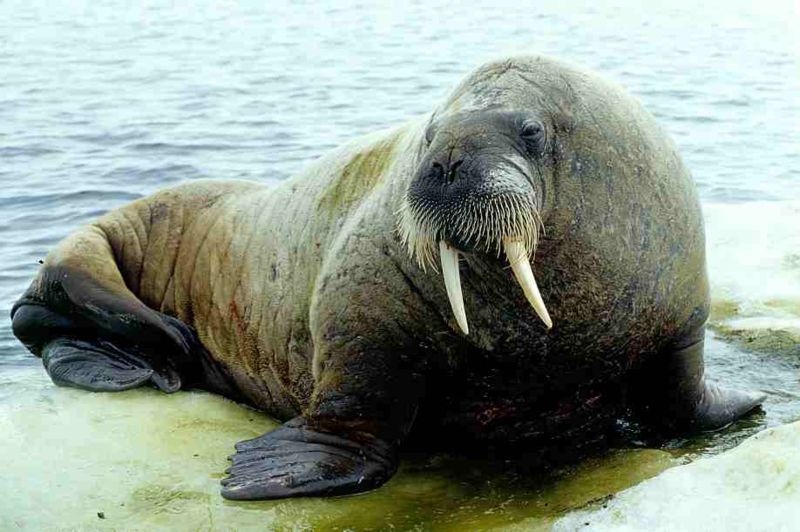 "Hey girl…"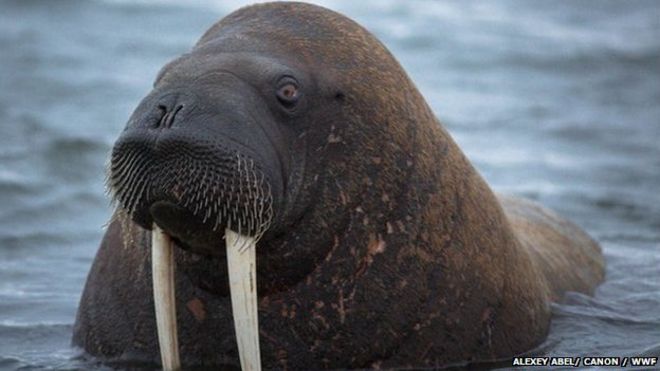 "Oh yeah."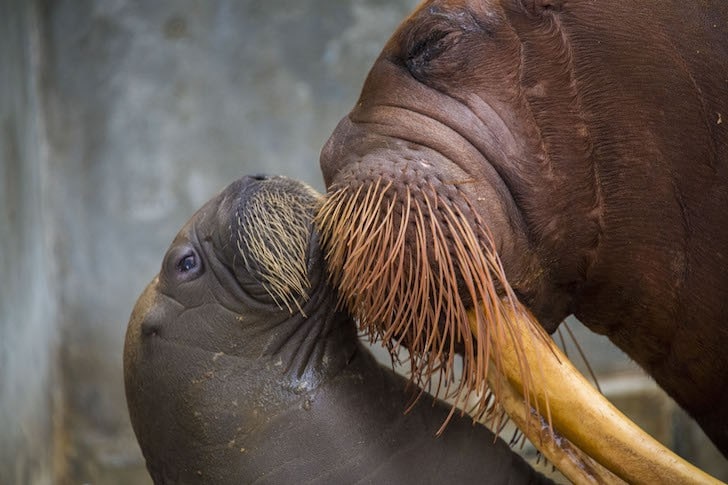 "You like that? Huh?"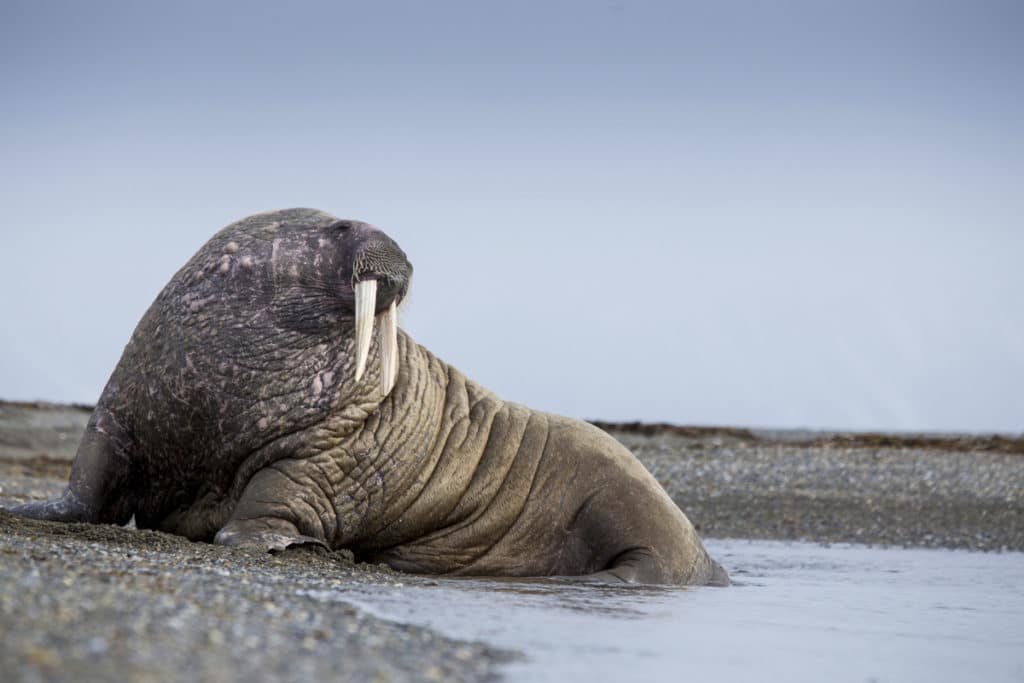 "A perfect 10."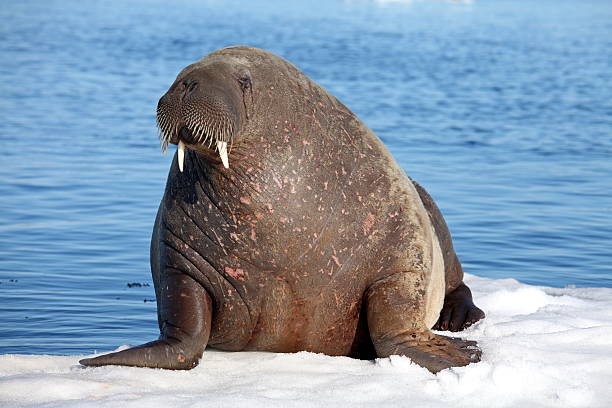 "Picking up your vibe…"