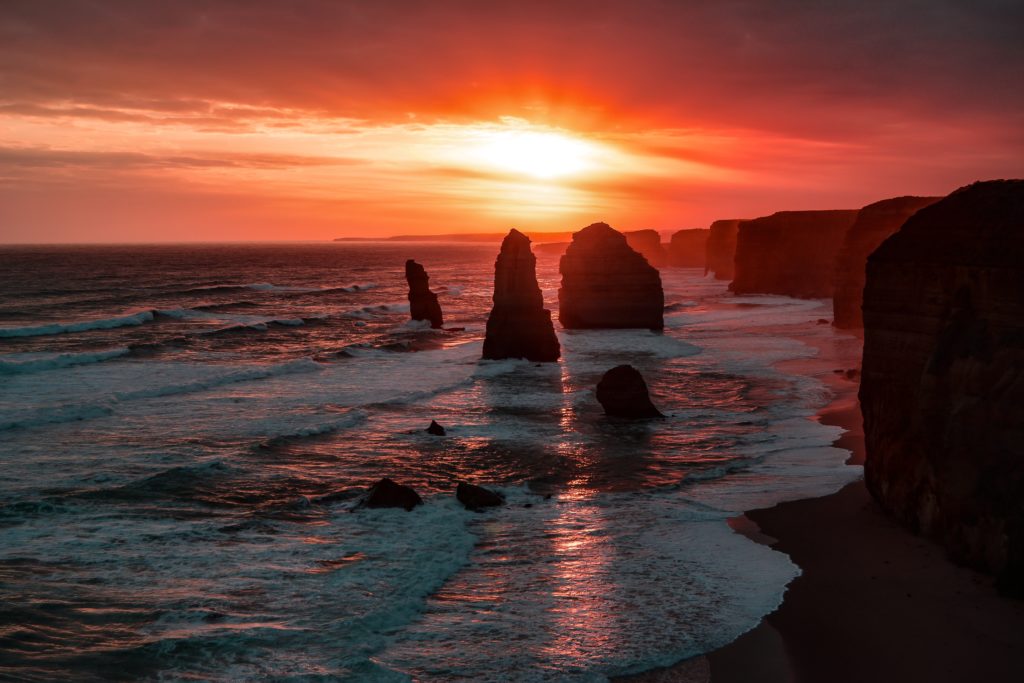 I asked you guys for recommendations a couple of weeks ago so I could put together a list of seven books to read while my kids are away at camp this summer. I got a total of 140 suggestions from you, which were great. I narrowed that down to 25 that I hadn't yet read but looked interesting.
Now I'm down to the seven finalists, listed below. Thanks so much for these ideas!
The idea is that if you want to read and react along with me, I'll be reading one of these each week, beginning on Sunday, June 25th. You have the names in advance if you want to get them from Amazon or the library or whatever.
I have a nice mix here of investing, history, biography, science, science fiction, the economy, business ideas and literature…
First up, 'Against the Gods' by Peter Bernstein. This is one of those books where people yell at me for not having read it yet and I've always been meaning to. It's the story of how the concept of risk was born and allowed humanity to take bigger leaps than ever before. Bernstein was a genius investor and a phenomenal writer, I can't wait to dive in.
Next is Pulitzer Prize-winning New York Times journalist Timothy Egan's 'The Immortal Irishman: The Irish Revolutionary Who Became an American Hero'. The book, which came out this March to rave reviews, is a biography of a historical figure named Thomas Meagher, a revolutionary leader who commanded the Union Army's "Irish Brigade" during our Civil War. The Boston Globe said "An old-fashioned tale of tall talk, high ideals, and irresistible appeal . . .You will not read a historical thriller like this all year… [Egan] is a master storyteller."
The third book I'm reading is 'Barking Up the Wrong Tree: The Surprising Science Behind Why Everything You Know About Success Is (Mostly) Wrong' by Eric Barker. This one's also brand new, it came out this May and is not so much a self-help book as it is a scientific look at success and failure and some of the oddest aspects of both. We'll encounter pirates, Ghengis Khan, Winston Churchill, Navy SEALs, neurosurgeons, Nazi collaborators and more on our journey to some important truths.
Next up, a novel from Kashuo Ishiguro called 'The Buried Giant', which debuted last January and was called The Book of the Year by The Washington Post, Chicago Tribune, NPR, San Francisco Chronicle, USA Today, The Huffington Post, Kansas City Star and Financial Times. One of my ambitions in life is to keep getting better at writing, and to do that one must read good writing all the time. Ishiguro's prose here is supposed to be otherworldly and the story is said to pack a big emotional punch. I'm hoping this is the perfect book for a mid-July interlude.
Okay, for the fifth book of the summer I've selected 'The Invention of Air: A Story Of Science, Faith, Revolution, And The Birth Of America' by Steven Johnson. Johnson retells the story of "Joseph Priestley, the Yorkshire dissenting theologian and chemist" who ends up emigrating to America and advising the Founding Fathers on how best to build and manage the nascent country they've created. But the book is not quite about Priestley, he is really just a doorway into an examination of politics, religion, philosophy, revolution and serendipity.
Next I'll be reading 'Dream Hoarders: How the American Upper Middle Class Is Leaving Everyone Else in the Dust', which came out two weeks ago. It's the only pure book about the economy on this list and because it's so new and such an important topic these days, there's some urgency to read it now. The author, Richard Reeves, is a senior fellow in Economic Studies at the Brookings Institution in Washington D.C. and has served as both a journalist and for the Deputy Prime Minister of the UK. This is an examination of what's really happening among economic classes in this country, which I believe to be the predominant issue of our era.
Finally, for dessert, our seventh book will be 'Ready Player One' by Ernest Cline. Of all the books on my original list of 140, none drove as many emails and direct messages from readers as this one. "You have to read this!" was a common refrain. It came out in 2011 and is considered one of the most beloved sci-fi books of recent years. It's about what our world could look like in 2044, where we're living our lives in an internet-based video game, whose creator had an affinity for 80's pop culture. Sounds like a really fun way to end my reading adventure this summer and something to really look forward to.
***
Okay, so now you have the list. If you want to read along with me, you also know the order. As I complete each book (roughly one each week), I'll come back here and react to it. You can react as well with me on Twitter, of course. And if you want to be selective and only tackle a few of these or skip ahead, that's cool too.
Thanks again for all the great recommendations. I hope I've chosen wisely!
Photo by Graham Holtshausen