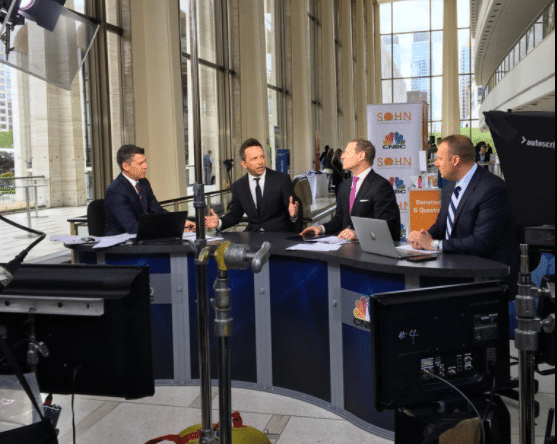 Taping the Halftime Report live from the Sohn Investment Conference at Lincoln Center this Monday – what an amazing event.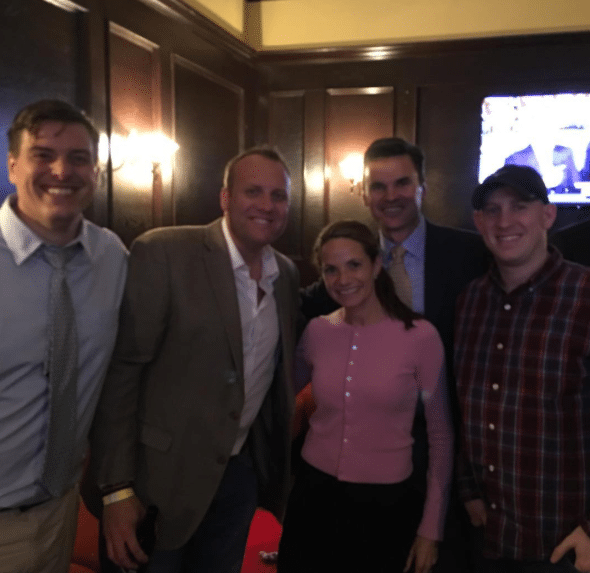 Michael Batnick and I hanging with George Pearkes and Paul Hickey from Bespoke Investment Group and BTIG's technician extraordinaire, Katie Stockton in NYC this week.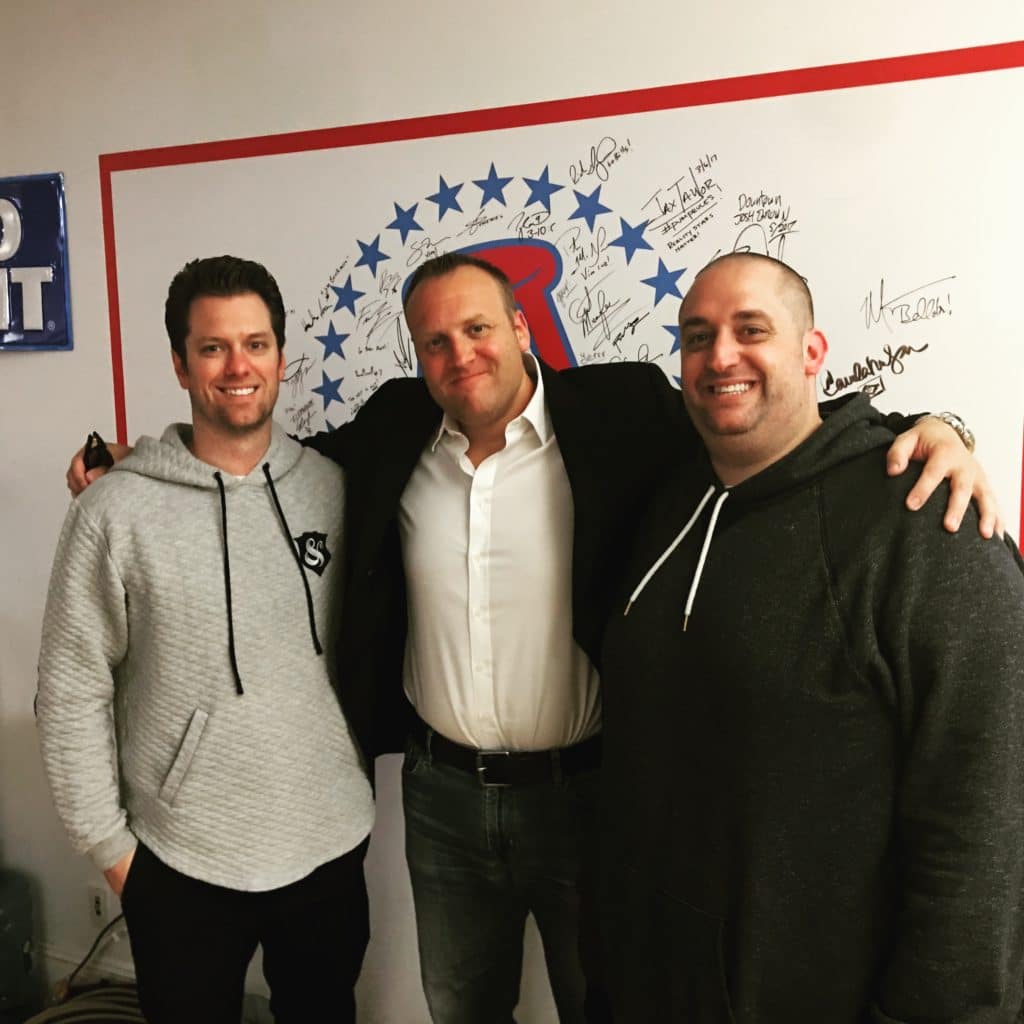 Recording the Barstool Sports podcast this week with my new friends Clem and KFC – look for that to come out in a few days!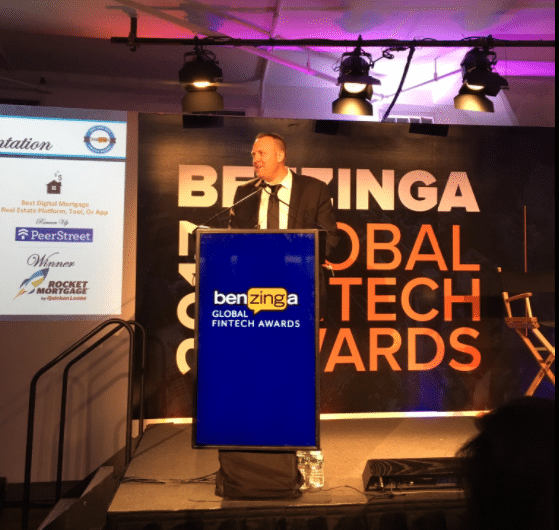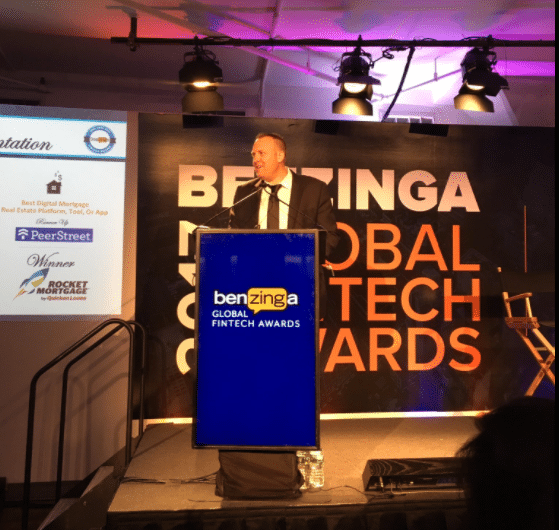 I had a great time hosting the 3rd annual Benzinga Global FinTech Awards Thursday night in Tribeca. Hundreds of brilliant finance and software people got together to get a glimpse of the cutting edge and take home a few trophies. 
These were the most read posts on TRB this week, in case you missed it: