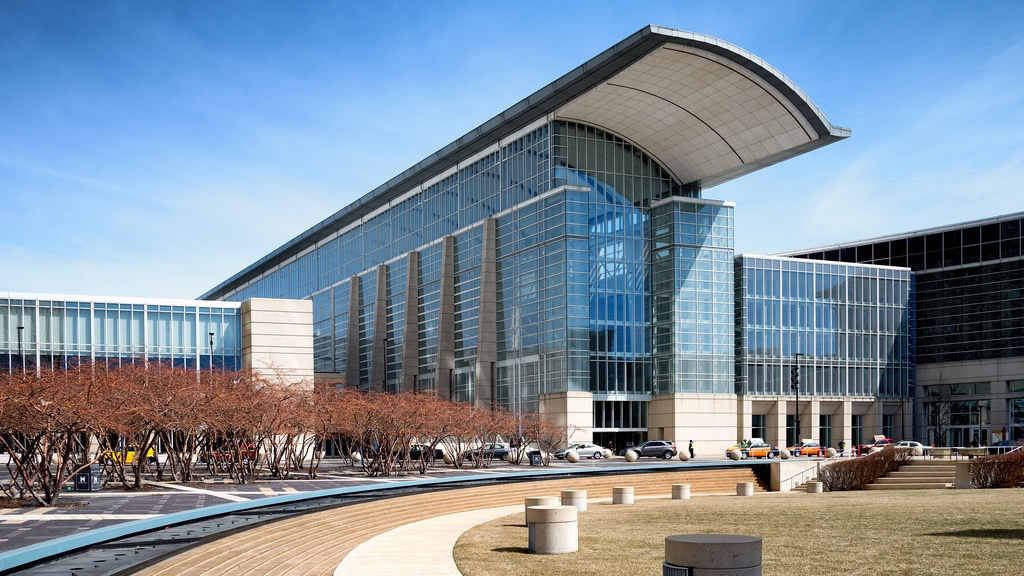 As you read this, I am en route to Chicago to make my first appearance on stage at the Morningstar Investment Conference at the massive McCormick Place convention center.
The panel I'm speaking on, alongside the legendary Don Phillips (Morningstar) and Paolo Sironi (IBM Watson Financial Services), is called Industry Disruption. We'll be discussing the way technology and innovation are changing the way the investment and advice business operates.
I'm an optimist about technological disruption. I've been selected to appear on this panel because technology is so central to the way we've been able to build and manage our firm. My partner Barry, who was around Wall Street in the early 1990's, likes to remind us that if we were doing what we do back then, it would have taken an army of people to make it all happen.
Software has enabled us to relegate repetitive, low-skill tasks to the machines and to direct the human talent at our firm toward where it is appreciated most by our clients. Standardize the process, personalize the advice. 
So I come to this conversation as a practitioner and a technology consumer. Don Phillips, who essentially co-founded Morningstar and has witnessed decades of technological evolution, comes to the topic from an industry perspective. And Mr. Sironi will be discussing some of the challenges that IBM Watson is trying to help clients with – from fund management to investment advisory and everything in between, by leveraging analytics and intelligence.
I am told by Morningstar's Tricia Rothschild that we'll be speaking in front of more than 2000 people, which might be the largest audience I've ever appeared before in person. I'm a little bit nervous, but I love the topic and I'm hoping I can make some important points by the time we're through. And if I choke, at least the audience will also be hearing from Jack Bogle, Michael Lewis, Larry Fink and Morningstar CEO Kunal Kapoor, among many others.
Supposedly, about half of the attendees of the Morningstar Investment Conference are my colleagues in wealth management – my people! So if you're coming to the conference, be sure to say hello!
Read more about the event here.