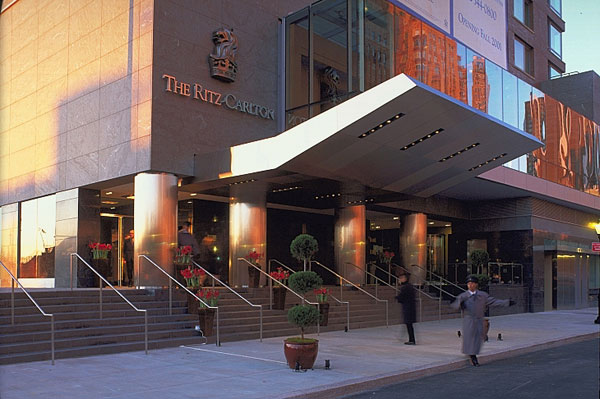 I'll be out of pocket for the rest of the day today as I make my third appearance at Chip Roame's Tiburon CEO Summit at the Ritz-Carlton in New York City.
Chip's event is perhaps the most prestigious of the year for the wealth management industry. Everyone there has to be either a CEO or Chairman of a firm and press access is extremely limited. I'm looking forward to hearing from Jack Bogle and Ric Edelman as well as my friends Shirl Penney (Dynasty), Aaron Klein (Riskalyze), Eric Clarke (Orion), etc.
The networking is always top notch and Chip's presentation on the state of the industry is a perennial highlight.
Here's the full agenda for those with an interest in learning more. If you're going, please say hello!