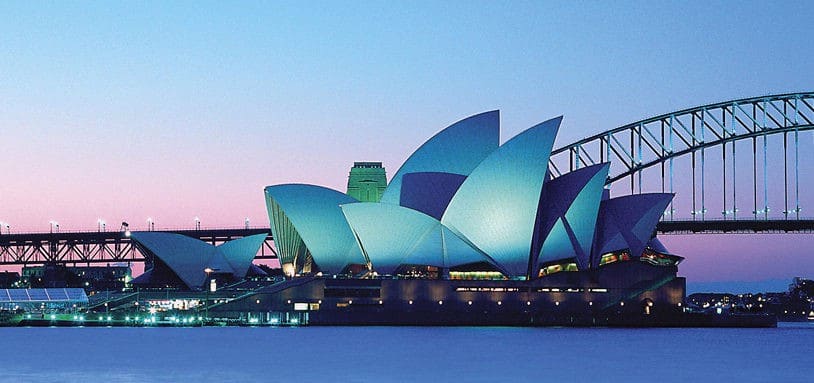 Attention Austin and Houston, Texas:
The Ritholtz Wealth Management team is coming to town at the end of March. On hand will be our CIO and Chairman Barry Ritholtz, Kris Venne, director of financial planning and Ben Carlson (A Wealth Of Common Sense), who heads up our institutional asset management business.
We're in town to see clients and take meetings with prospective clients. After Barry made the announcement, our inbox lit up with interested potential clients, so we've decided to expand the trip to four days.
If you'd like to get on the calendar to get together with us and discuss your portfolio / financial plan, now is the time!
Details via Barry:
We did a few road trips in 2016 Portland, Miami, Seattle, D.C., Toronto, L.A., etc.  They are always fun, and we learn as much from investors about their issues and sentiment as they may learn from us about process and structure.

To those of you who may be familiar with our investing philosophy but want to learn how we actually manage assets, please contact us. This visit presents an opportunity to have a more in depth and personal conversation. If you are interested in meeting with us, hearing our views on the markets, or simply discussing your own personal financial planning, give us an email or call.

Send email to Info -at- RitholtzWealth -dot- com, with the subject line "Texas!"  Be sure to let us know what city you live nearest to.

Or call 212-455-9122 and ask for Erika.
We hope to see you there!