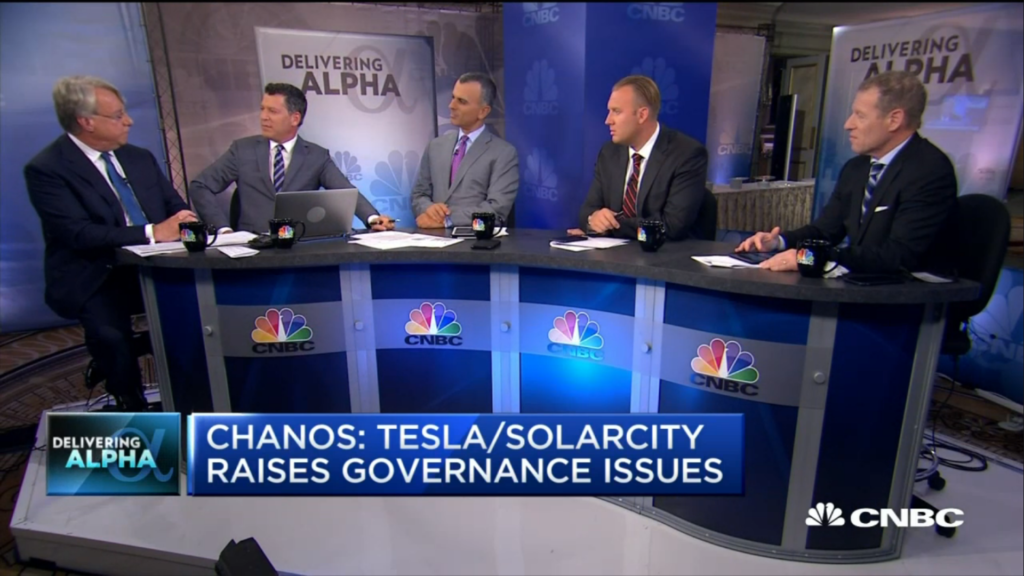 On the desk for the Halftime Report, live from CNBC / Institutional Investor's Delivering Alpha Conference at the Pierre Hotel. With Jim Chanos (Kynikos Associates), Scott Wapner (CNBC), Joe Terranova (Virtus Investment Partners) and Stephen Weiss (Short Hills Capital).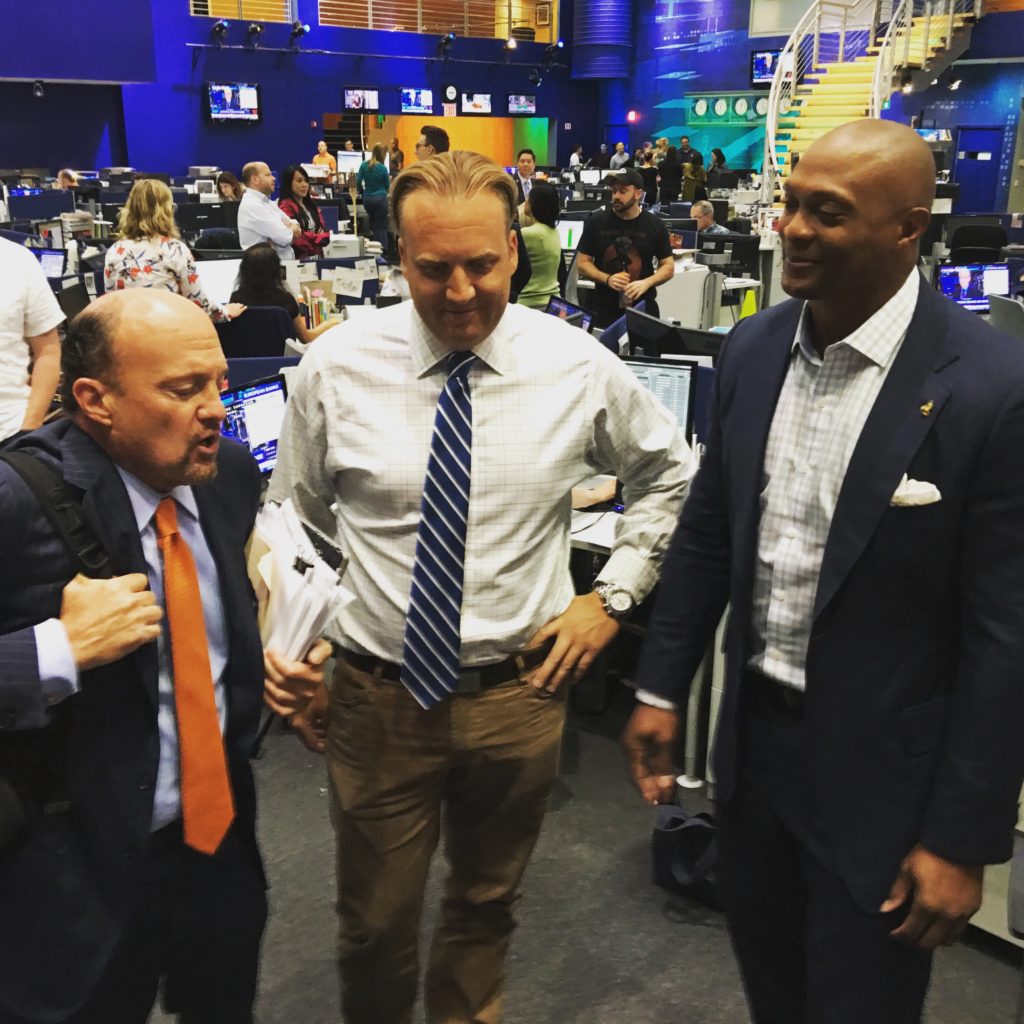 Hanging with Tennessee Titans running back turned wealth manager Eddie George on Friday, and look who popped over to say hello…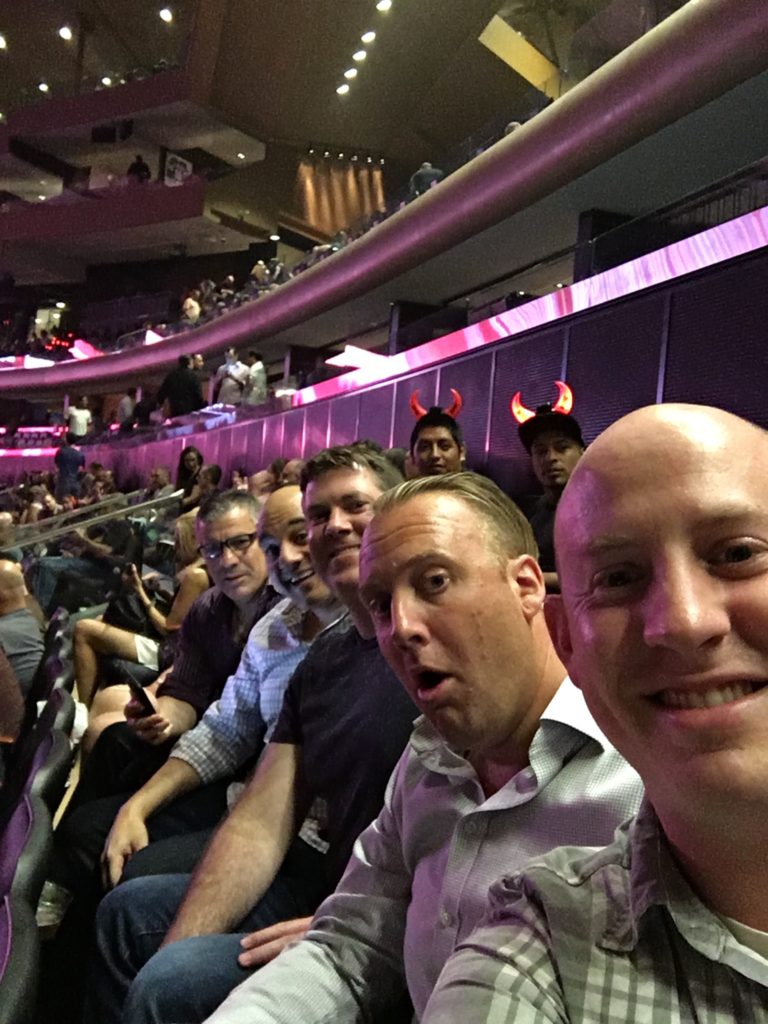 Checking out AC/DC at the Garden this week. With Michael Batnick (research director, Ritholtz Wealth Management), Ryan Detrick (senior market strategist, LPL Financial), Joe Fahmy (managing director, Zor Capital) and Charlie Gasparino (senior correspondent, Fox Business Network). Axl and Angus were incredible. 
These were the most read posts on the site this week, in case you missed it: