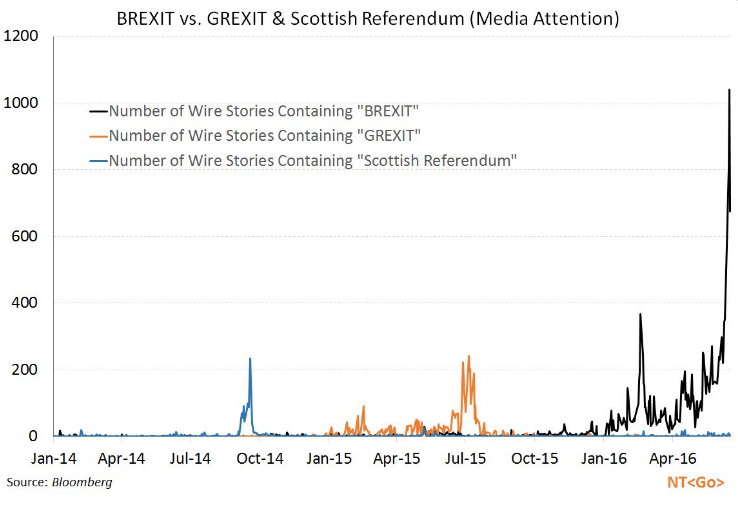 The chart above comes from Michael McDonough at Bloomberg Intelligence.
I am delighted by the idea of a "black swan" event that has an actual date attached and that everyone is talking about for months and months on end. And that pros are "buying protection" against a few weeks before, as though they possess some sort of magical foresight that a billion market participants must have missed.
It's beautiful. Carry on, you magnificent bastards.