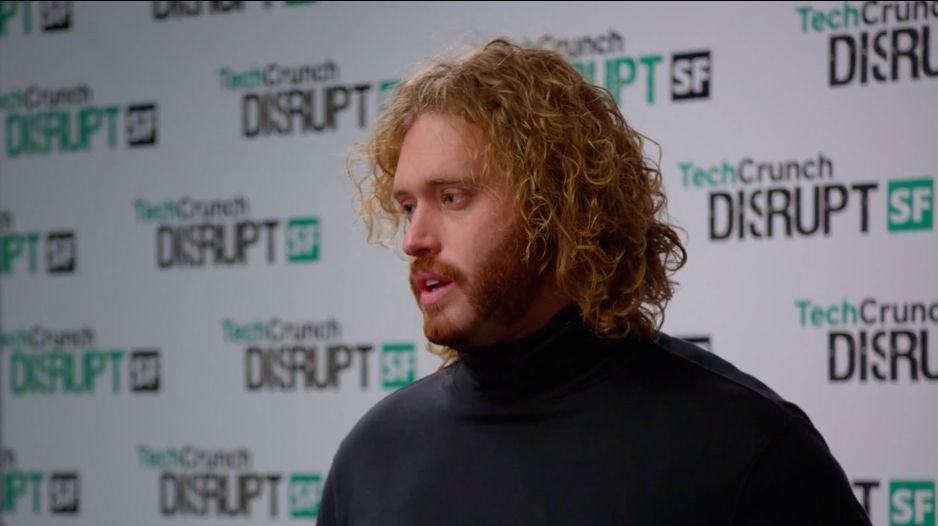 Erlich Bachman dresses as Steve Jobs to launch a product, LOL
The hit HBO show (and TRB favorite) Silicon Valley has a big profile at New Yorker that's really great. They get into the background of how Mike Judge put the show together, the technical consultants who make it plausible and the reaction by the real people who are being lampooned each week.
My favorite part of the piece is when TJ Miller, who plays the scene-stealing Erlich Bachman, meets the real-life Elon Musk at the show's 2014 premiere party…
"Some Valley big shots have no idea how to react to the show," Miller told me. "They can't decide whether to be offended or flattered. And they're mystified by the fact that actors have a kind of celebrity that they will never have—there's no rhyme or reason to it, but that's the way it is, and it kills them." Miller met Musk at the after-party in Redwood City. "I think he was thrown by the fact that I wasn't being sycophantic—which I couldn't be, because I didn't realize who he was at the time. He said, 'I have some advice for your show,' and I went, 'No thanks, we don't need any advice,' which threw him even more. And then, while we're talking, some woman comes up and says 'Can I have a picture?' and he starts to pose—it was kinda sad, honestly—and instead she hands the camera to him and starts to pose with me. It was, like, Sorry, dude, I know you're a big deal—and, in his case, he actually is a big deal—but I'm the guy from 'Yogi Bear 3-D,' and apparently that's who she wants a picture with."
I wonder, despite all the success Musk has had since then, would people recognize him versus any of the actors on the show.
Anyway, read the whole thing when you have a chance, especially if you love the show.
Source: