Don't let it be forgot
That once there was a spot
For one brief shining moment
That was known as Camelot!
It was a beautiful dream while it lasted, but there was too much money to be made. Camelot was overrun by thousands upon thousands of fortune seekers. One hundred thousand would-be Arthurs and Lancelots, armed to the teeth with ability and technology and ambition to spare.
But the market isn't big enough to provide that much excess return to so many gallant knights.
And Camelot was lost.
Wall Street's given up on servicing most of them.
Investors have given up on funding their promises.
And the market gods have given up on supporting their endeavors: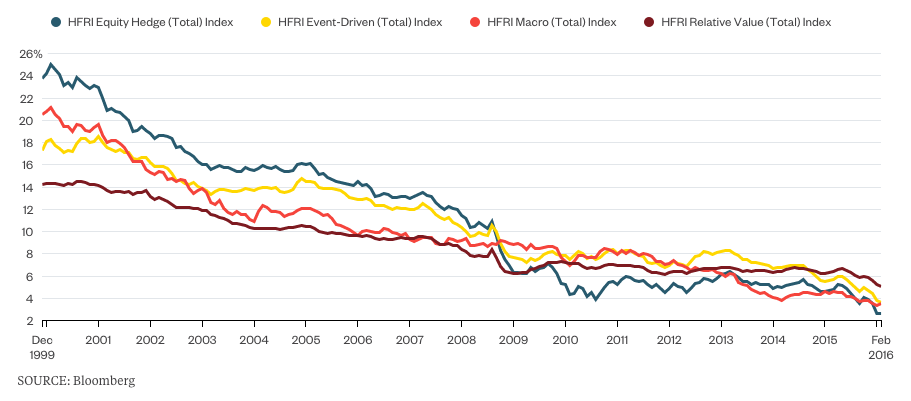 So is that it? Will there be a return of the age of questing knights and mythical gallantry, of the days of high adventure? I'll let Sir Thomas Malory take a stab at it. From La Morte d'Arthur:
Yet some men say in many parts of England that King Arthur is not dead, but had by the will of our Lord Jesu into another place; and men say that he shall come again, and he shall win the holy cross. I will not say it shall be so, but rather I will say: here in this world he changed his life.
In struggling so greatly against the limits of his mortality, Arthur passed into legend.
Read Also: