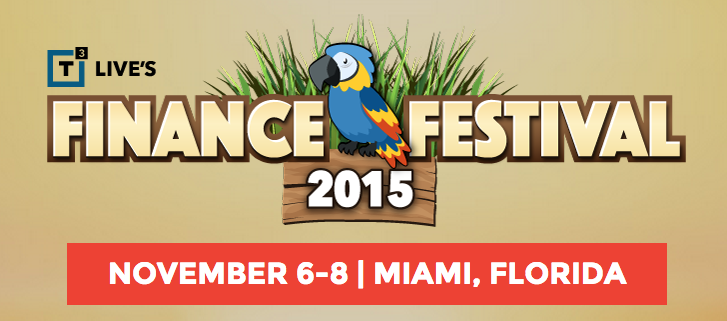 A reminder – I'm appearing at the inaugural Finance Festival 2015 this coming November down in Miami. It's going to be a great event and the speaker's list is already absolutely loaded. I've been to several of Todd Harrison's events over the years, that guy knows how to throw a party and stack it with smart, interesting guests.
Hope to see you there!
I have a discount code if you want to attend, just enter "FINFEST" to save 20% on admission. Hope to see you there!