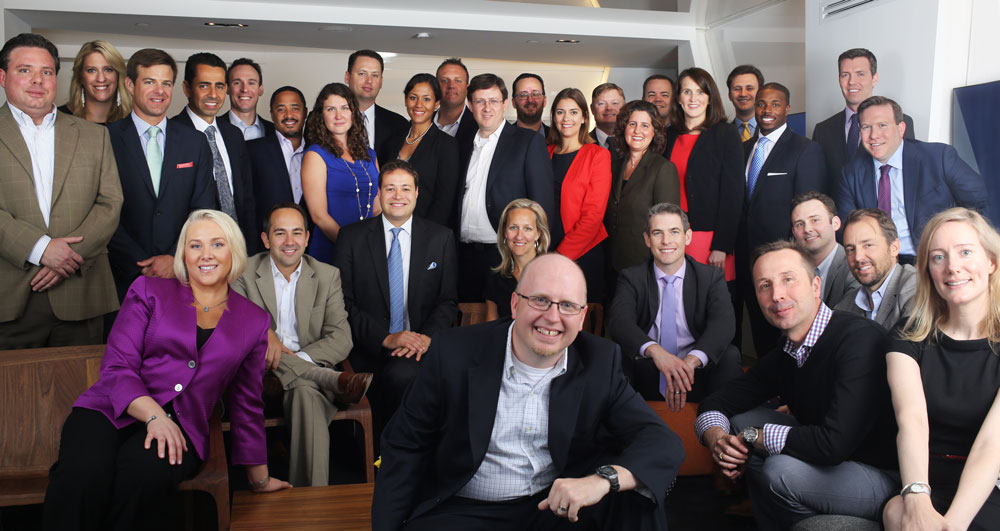 Thanks to everyone for all the kind words and encouragement surrounding this morning's 40 Under 40 list published by Investment News.
It's a huge honor to be on a list populated by the likes of my friends Blair, Aaron, Cullen and Meb. Also a thrill to be named alongside so many accomplished entrepreneurs like Shirl Penney and Dan Crosby, Brian McLaughlin and Sophia Bera – people I look forward to getting to know and possibly even collaborating with in the future.
Overall, this has been one of the best experiences of my career. Being recognized by my wealth management peers for doing it right feels really great. If you had told me a few years ago that something like this was in the cards for me, I'd have never believed it.
Investment News managing editor Christina Nelson had this to say about the list:
The InvestmentNews 40 Under 40 project aims to provide a glimpse of the tremendous potential in the financial advice industry by finding often unrecognized young talent doing remarkable things. The key attributes the editorial staff looked for among the 1,200 nominations we received in each of this project's first two years were: accomplishment to date, contribution to the industry, leadership and promise.

But it's not just about the future. Our 40 advisers and associated professionals are making a difference today. Their stories will entertain and inform, as well as illustrate the best of what this profession can be.

Honorees in the class of 2015 are every bit as impressive as our inaugural class last year. We had a tough time narrowing the pool to just 40 — and that's good news. Despite the recurring reports of a thinning in the industry's younger ranks, many of those among us have an encouraging tale to tell.
Click over for a lot more on the people IN chose to represent the future of our industry.