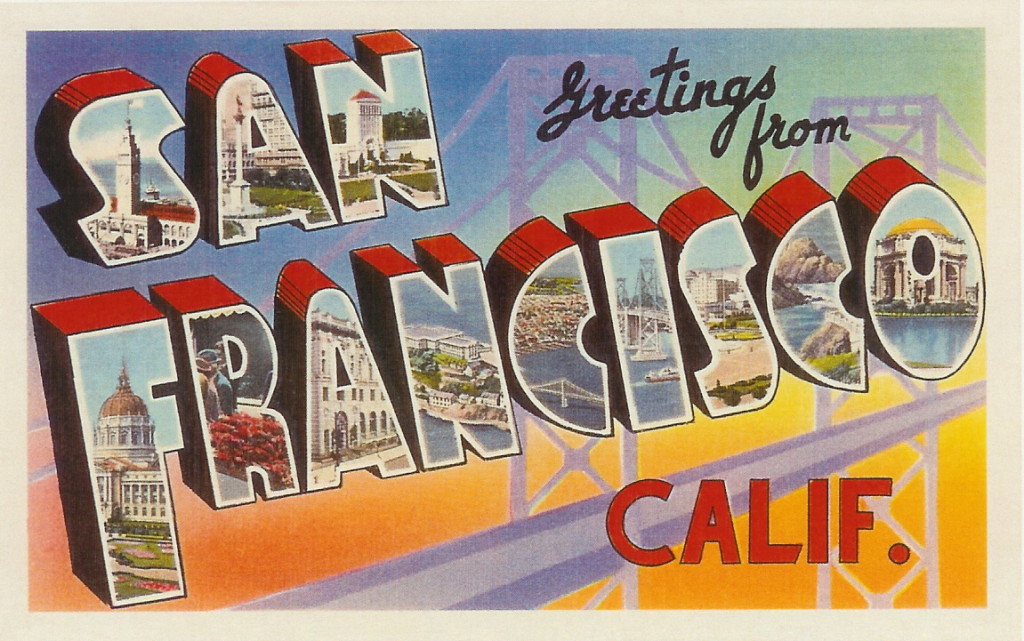 Happy Cinco de Mayo! I'll be celebrating from a preferred seat in economy class (story of my life) as I wing my way out to San Francisco aka The Big Easy. I think.
It's going to be a huge week packed full of meetings with Ritholtz Wealth Management clients and potential clients, some old friends and new acquaintances. I'm looking forward to seeing how much the city's changed since my last visit, in the pre-Facebook IPO days of 2011. I'll be checking out CNBC's new set at 1 Market Street while I'm there and hopefully checking out some great restaurants.
If you're in town on Thursday night, May 7th, we're having an informal after work drinks meetup at The Press Club in the Union Square area at 6pm. Come through to say hi to Barry, Kris and myself.
More later…
***
Ritholtz Wealth Management serves high net worth households across the country. If we can help you with your portfolio and financial planning needs, get in touch!