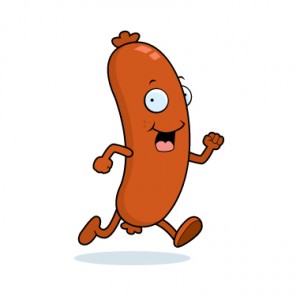 What I'm reading this morning: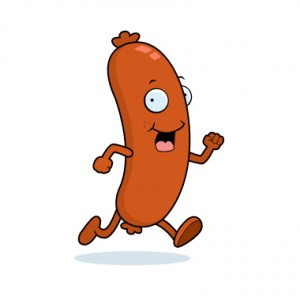 Stuff I'm Reading this Morning…
BREAKING: ECB said to be "considering" a 500 billion euro stimulus (editor's note: bullshit)  (Reuters)
Newsletter bears at their lowest level since 1987!  (RyanDetrick)
Three misconceptions about the economy that should die.  (MotleyFool)
Are there signs of froth in S&P 500 sector weightings? That's usually a good tell of a bubble.  (Morningstar)
Rick Ferri: Actually, you can do better than the S&P 500.  (ETF)
Cullen Roche goes Suge Knight on the efficient market hypothesis, passive indexing.  (PragCap)
Jim O'Shaughnessy on some of the more common cognitive errors investors repeatedly make.  (WhatWorksOnWallStreet)
I knew he couldn't stay away – Michael Bloomberg is back at the helm of Bloomberg LP. (NYT)
All the predictions about rampant healthcare inflation were wrong. Of course.  (Vox)
DROP EVERYTHING: New Howard Marks memo, this one on the difference between Risk and plain old Volatility.  (Oaktree)
Twitter's doing some blocking and tackling to improve the service. No word on death rays for abusive anonymous users.  (WSJ)
Kim got totally naked for GQ. (Buzzfeed)

The new book – Clash of the Financial Pundits – now on sale!