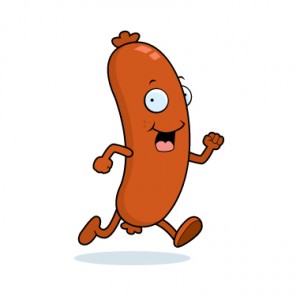 What I'm reading this morning: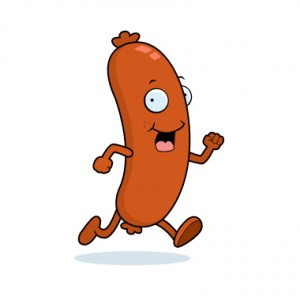 Stuff I'm Reading this Morning…
There may be an open-ended ceasefire in place in Israel / Gaza…  (NYT)
Snapchat is worth $10 billion. Of course it is.  (WSJ)
An Apple expert tells us what to expect from the company's product launches. (FORBES)
Amazon's FirePhone looking like an epic fail. (Guardian)
Greggy says the broad EM indices are on the verge of a breakout.  (DragonflyCapital)
When was the last time the stock market tripled?  (ArmoTrader)
Rosie doesn't see any recession anywhere on the horizon.  (PragCap)
God bless John Rekenthaler – I totally agree with this: Active vs Passive is the wrong question, cost is what counts. (Morningstar)
State regulators may get around to stop their residents from being scammed by non-traded REITs at some point. Maybe.  (WSJ)
Old school tobacco companies like Lorillard are actually getting their asses handed to them in the ecig market.  (WSJ)
Uber is the most gangsta startup since Death Row Records.  (Verge)
F***in' France.  (Vox)
Hopefully you managed to snag one of these trendy Holocaust shirts from Zara before they sold out.  (Quartz)

The new book – Clash of the Financial Pundits – now on sale!