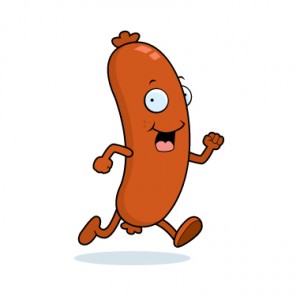 What I'm reading this morning: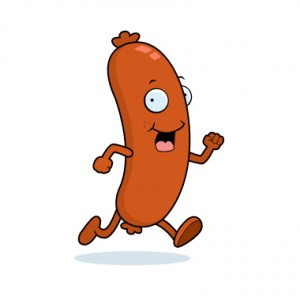 Stuff I'm Reading this Morning…
Burger King in talks to hilariously merge with Canadian coffee chain Tim Hortons for tax savings. Basically an FU to Obama.  (WSJ)
Draghi's off the cuff remarks tell you everything you need to know about what comes next for the ECB.  (BusinessInsider)
Ben Carlson: What stage of the bull market are we in?  (AWealthOfCommonSense)
Your asset allocation is wrong (and so is everyone else's)  (Bason)
With his fundamental indexing, Rob Arnott practically invented "smart beta" – here's what he thinks of its bastardization.  (AdvisorPerspectives)
Patrick O'Shaughnessy: Everything is expensive.  (YahooFinance)
Value maven Joel Greenblatt is still the man.  (Barrons)
Amazon's secret plan to become a physical retailer.  (Recode)
Activist hedge funds have been smashing the indices – but not without volatility.  (ValueWalk)
Larry Swedroe: Nails in the hedge fund coffin.  (ETF)
12 things you could learn from entrepreneur and investor John Doerr.  (25iq)
Gabriel Sherman: Seriously, what the hell is TIME Inc going to do, now that it's a standalone company?  (NewYorkMagazine)
The middle class is vanishing before your eyes.  (JoeTaxpayer)
Vice News is not f***ing around.  (NYT)
American journo freed by Al Nusra terrorist group after negotiations with Qatar. They probably don't really want to be at war with America…  (NYT)
Erin Heatherton is so hot she should be arrested.  (Egotastic)

The new book – Clash of the Financial Pundits – now on sale!