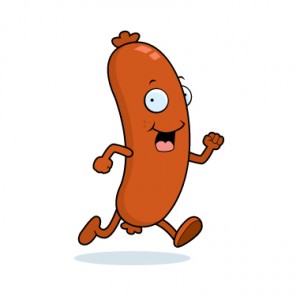 What I'm reading this morning: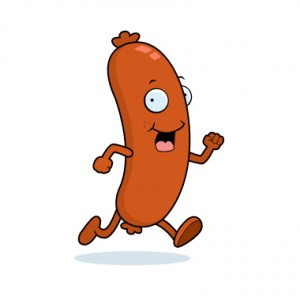 Stuff I'm Reading this Morning…
Jeff Saut: BTFD is still the only game in town.  (BusinessInsider)
Ed Yardeni: Don't be mistaking dips for corrections.  (DrEdsBlog)
Home Depot up 3 sticks in the pre-market on a rockin' earnings report.  (YahooFinance)
European stocks back at 3-week highs now that everyone hates them again.  (MarketWatch)
Solar Boom Driving First Global Panel Shortage Since 2006 (Bloomberg)
US corporate taxes aren't that bad. – Sorkin  (DealBook)
Mohamed El-Erian: How to survive a secular stagnation.  (
BloombergView
)
Digging up an old letter from Google's founder on the ten-year anniversary of their IPO – did they accomplish their mission?  (WSJ)
Quantifying the impact of performance-chasing.  (TBP)
10 High-Conviction Purchases by the Ultimate Stock-Pickers (Morningstar)
Famed SNL announcer Don Pardo dies at 96(!), but what a voice!  (Crains)
This is the heroic insurance salesman who blew the whistle at MassMutual and was compensated by the SEC.  (NYT)

The new book – Clash of the Financial Pundits – now on sale!