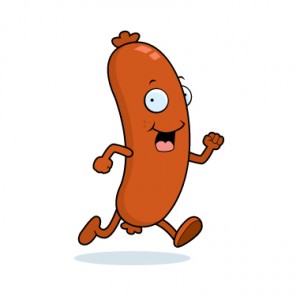 What I'm reading this morning: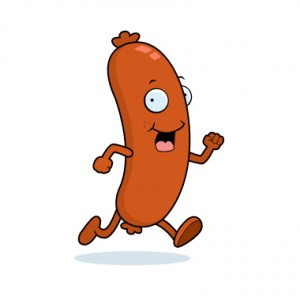 Stuff I'm Reading this Morning…
Today's big story: Deflation hits Europe as the German Bund's interest rate goes negative.  (BusinessInsider)
Russia fights back – retaliates against European sanctions with a massive food import ban.  (WSJ)
Bloomberg View editorial about why the $16 billion Bank of America settlement misses the point.  (BloombergView)
"Arbageddon" is a thing now on The Street…  (WSJ)
How RIAs are preparing for a rise in rates (that may never happen)  (InstitutionalInvestor)
Herbalife is crashing.  (NYP)
Netflix surpasses HBO in subscriber revenue for the first time.  (BusinessInsider)
Barnes & Noble teams up with Google to do same-day book delivery. Your move, Amazon.  (if you need a book same-day, download it, putz.)  (GigaOM) and (NYT)
How short sellers help police the stock market.  (SeekingAlpha)
John Rekenthaler: Do active mutual funds have a future?  (Morningstar)
Don't fear the reaper: Jim O'Shaughnessy explains the necessity and regularity of corrections in the US stock market.  (YahooFinance)
How much did the 2000's suck for investors?  (YahooFinance)
David Merkel: Ignore yield – dividends can be cut, bonds can default.  (AlephBlog)
Yes, Jim Norton did just write an op-ed about banging hookers.  (TIME)

The new book – Clash of the Financial Pundits – now on sale!