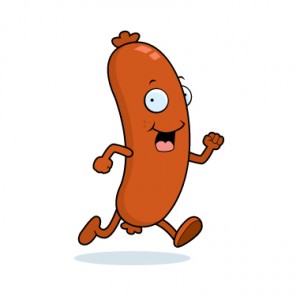 What I'm reading this morning: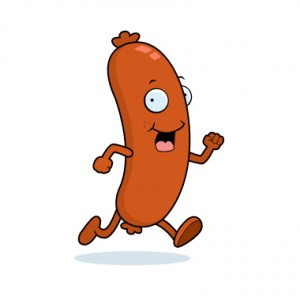 Stuff I'm Reading this Morning…
Family Dollar to be bought by Dollar Tree in $8.5 billion merger – another big win for Icahn.  (ValueWalk)
Andy Thrasher's weekly technical rundown is a great place to start on a Monday.  (AThrasher)
On the possibly imminent Nasdaq correction:  (YahooFinance) and (PriceActionLab)
Frank Holmes: The second quarter's earnings have been great, all things considered.  (ValueWalk)
Oh, you thought Schwab wasn't going to prep a robo-advisory service? You thought they'd let a handful of VC's just have it?  (InvestmentNews)
The latest industry outrage – advisors who charge you to fire them.  (MoneyBeat)
So you wanna be a contrarian…four ideas that go against what the big money is doing now.  (HumbleStudent)
Hedge fund managers LOVE tax inversions.  (WSJ)
Looking beyond the headline numbers at what's really driving inflation (or disinflation) now.  (InstitutionalInvestor)
The inflation-adjusted household net worth in America has actually dropped substantially over the last ten years, the Great Recession merely exacerbating a trend that was already in force.  (NYT)
The wheels are starting to come off the whole Euro Recovery story.  (DrEdsBlog)
The junk bond market appears to be growing nervous.  (YahooFinance)
Why invest? You may live a lot longer than you think, and you're going to need some money.  (WealthOfCommonSense)
This weekend's most talked-op-ed: The New York Times wants marijuana legalized.  (NYT)
For investors, learning is important. UNlearning may be just as important.  (WealthOfCommonSense)
Passive investing is not nearly as passive as you think it is.  (AllianceBernstein)
10 things you should know about Ace Greenberg  (TRB)

The new book – Clash of the Financial Pundits – now available for pre-order!