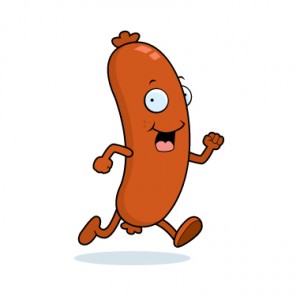 What I'm reading this morning: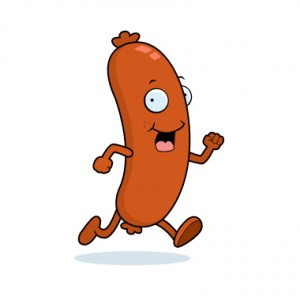 Stuff I'm Reading this Morning…

In case you didn't know, double-digit stock gains on an annual basis are the norm, not the exception.  (IrrelevantInvestor)
Noah Smith's reality check for the goldbug fantasy narrative.  (BloombergView)
Matt O'Brien sets the Inflation Truther camp on fire, then urinates on it to quell the flames.  (WaPo)
How bad will the correction be when it finally occurs? And should people be spending every f*cking waking second of their day preoccupied with this question?  (AWealthOfCommonSense)
How Geopolitical Threats Affect the Stock Market.  (TRB)
Are Treasuries on the verge of a breakout?  (TheArmoTrader)
Rich Bernstein: There's still too much doubt to call this a cycle top.  (RBA)
The Alibaba roadshow won't happen til after Labor Day.  (Bloomberg)
ETFs are leading to over-trading, just as Jack Bogle foresaw.  (FocusOnFunds)
Something tells me Jeff Gundlach is going to be taking his time exacting revenge against Morningstar…  (MarketWatch)
Tons of multi-generational houses in America these days.  (RealTimeEconomics)
David Remnick on Putin's next move.  (NewYorker)
You're not going to believe this:  (Independent)

The new book – Clash of the Financial Pundits – now available for pre-order!