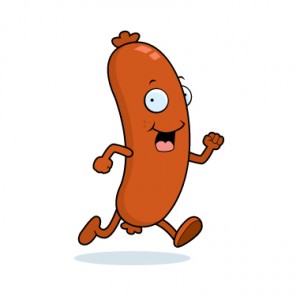 What I'm reading this morning: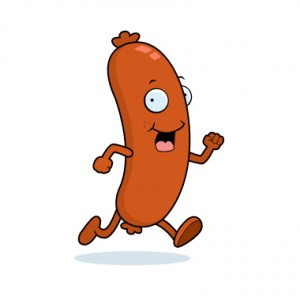 Stuff I'm Reading this Morning…
Has the market correction we've heard so much about already started?  (BloombergView)
Andrew Thrasher: All those fun facts and "the market hasn't done X in 400 days" statistics? Interesting, but worthless. (AThrasher)
According to the experts, these are going to be the hottest hedge fund managers over the next 25 years. Let's see how it works out, set your stopwatch for 2039.  (InstitutionalInvestor)
If those hedgies don't do it for you, meet Curtis Carroll – a murderer serving time at San Quentin turned stock picker extraordinaire.  (MarketWatch)
How financial memes and messages go viral these days.  (RockTheBoat)
William Cohan vs Finra, round 200.  (DealBook)
ICYMI – The only reason investing works is because things can go wrong.  (TRB)
What's Club Fed really like? Matthew Kluger, the Wall Street attorney who received a 12 year sentence for insider trading tells all.  (Fortune)

The new book – Clash of the Financial Pundits – now available for pre-order!