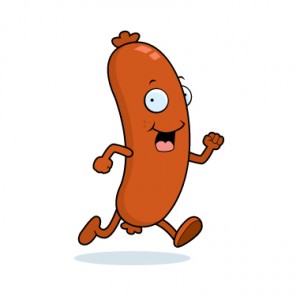 What I'm reading this morning: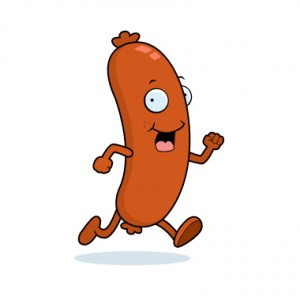 Stuff I'm Reading this Morning…
Today we'll get New Home Sales and Case-Shiller Home Prices.  (CalculatedRisk)
Dubai's stock market crashed overnight. Oh well.  (BusinessInsider)
A look at the current portfolio positioning of the world's investment managers.  (FatPitch)
Big pension funds and university endowments have missed out on the bull market big time.  (WSJ)
Energy stocks are way ahead of themselves.  (AThrasher) and (Bespoke)
Brian Belski goes full bulltard.  (Bloomberg)
Hard to craft a market narrative when everything is working all at once.  (IrrelevantInvestor)
Five catalysts for Japanese stocks / economy in the second half of this year.  (RealTimeEconomics)
Short-sellers are going to town on the retail sector, with many names carrying short interest above 15% right now.  (MoneyBeat)
Mike Bryan, senior economist at the Atlanta Fed, on the new inflation debate between Wall Street and Washington.  (Macroblog)
Norway's massive national investment fund needs to take more risks – so its going into frontier markets next.  (Bloomberg)
Mebane Faber on the problem with cap-weighted index investing.  (Morningstar)
Smart Beta my ass.  (CassandraDoesTokyo) and (AlephBlog)
Brokers will not be forced to disclose their pay packages and compensation deals to clients after all.  (WSJ)
Marissa Mayer's push to woo advertisers may have hit a snag. Or the snooze button.  (WSJ)
Americans chill out with the gun hoarding.  (Quartz)
Emily Ratajkowski on the cover of this month's GQ. Jeezus.  (GQ)

The new book – Clash of the Financial Pundits – now available for pre-order!