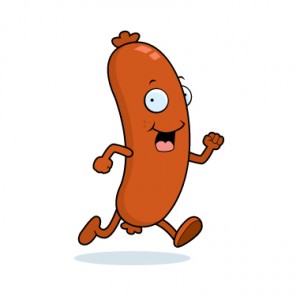 What I'm reading this morning: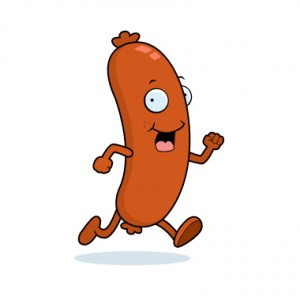 Stuff I'm Reading this Morning…
Scott Minerd: Finally – US, Europe and China all on the mend at the same time.  (Guggenheim)
Why Bank of America's chief economist isn't worried about inflation.  (CalculatedRisk)
Icahn takes on Family Dollar: Sell yourselves, fools.  (DealBook)
Credit Suisse: Divergence between oil prices and integrated oil producers represent a buying opportunity.  (Bloomberg)
The story about how hedge funds took over Yeshiva University's endowment and helped blow up a billion dollars is incredible.  (TakePart)
Stanley Druckenmiller on the "asset rich, income poor" economy.  (WSJ)
The Iraqi army is f***ed.  (Vox)
Advertisers have lost the attention of a generation.  (FT)
Your favorite investment bloggers weigh in – advice for novice investors.  (AbnormalReturns)

The new book – Clash of the Financial Pundits – now available for pre-order!