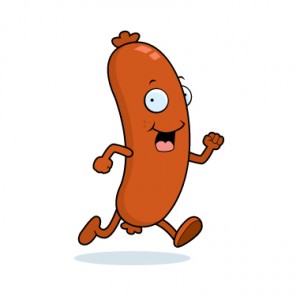 What I'm reading this morning: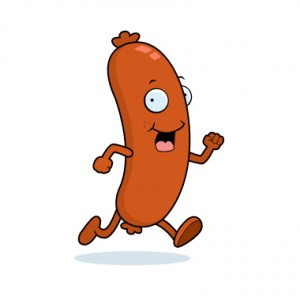 Stuff I'm Reading this Morning…
BoE chief Mark Carney spooks the bond market with chatter about rate hikes. Nicely done.  (BusinessInsider)
The latest from Planet Iraq, where an intergalactic campaign to ignite World War III is right on schedule.  (Reuters)
Low volumes are starting to seriously mess with the bulge brackets' business models.  (Heard)
The latest read on economic growth is not so hot.  (NYT)
Why Richard Bernstein ain't f***in' with EM bonds.  (RBAAdvisors)
Jesse Livermore goes H.A.M. on John Hussman's valuation signals.  (PhilosophicalEconomics)
Hedge funds finding ways to lose money even as markets rise.  (WSJ)
Brokers fighting tooth and nail against being held to a fiduciary standard on retirement accounts. You and Us.  (NYT)
We're On The Verge Of The Greatest Transfer Of Wealth In The History Of The World  (BusinessInsider)
Ben Carlson: "Emotional intelligence and self-awareness are the attributes that separate the truly intelligent investors from those that are just well-educated."  (AWealthOfCommonSense)
The new book – Clash of the Financial Pundits – now available for pre-order!