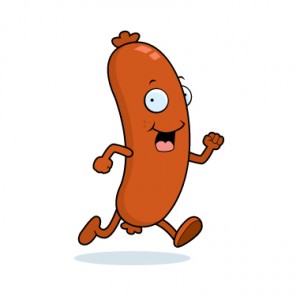 What I'm reading this morning: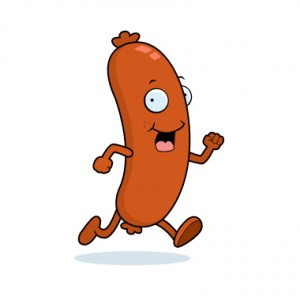 Stuff I'm Reading this Morning…
Joe Weisenthal: While the media watches for this morning's unemployment rate, the pros are watching wages:  (BusinessInsider)
We may be about to take out a very important recovery milestone today.  (BusinessInsider)
It's getting harder to find value around the world's equity markets these days.  (Bespoke)
Don't waste even a second of your life arguing with perma-idiots.  (WealthOfCommonSense)
Would you buy an ETF that focuses on potential short sqeezes?  (ETFTrends)
Everything you've ever wanted to know about sugar and how it affects you.  (TheAtlantic)
Draghi's LTRO explained in 5 seconds.  (TRB)
Please take some time to visit DDay70.org today to learn more about the events of 70 years ago.  (DDay70)

The new book – Clash of the Financial Pundits – now available for pre-order!