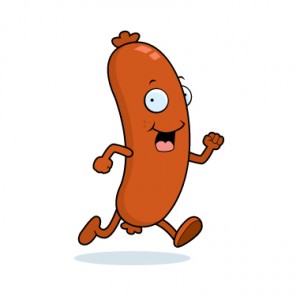 What I'm reading this morning: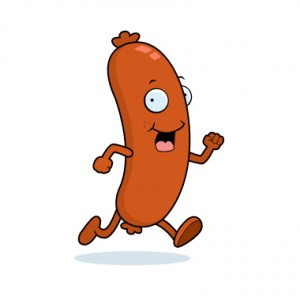 Stuff I'm Reading this Morning…
Has Draghi waited too long?  (RealTimeEconomics)
What weakness in the financial stocks may mean for the broader markets.  (AllStarCharts)
Mortgage Applications Decrease in Latest Survey, Mortgage Rates "lowest levels in close to a year"  (CalculatedRisk)
Some key economic data on the way the rest of this week.  (BusinessInsider)
About that index fund, Mrs. Buffett…  (ETF)
In 1922, the American Banking Association has Will Rogers come to do a talk and he proceeds to light them up.  (DangerousMinds)
David Merkel on publishers and their horrendously misleading financial book titles (that's why I choose my own).  (AlephBlog)
Bud Light Lime "is a garbage beer for garbage people." What your favorite brew says about you.  (Buzzfeed)
The Only Rules You Need To Know (JamesAltucher)

The new book – Clash of the Financial Pundits – now available for pre-order!