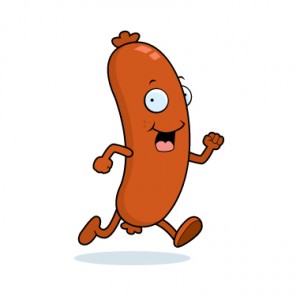 What I'm reading this morning: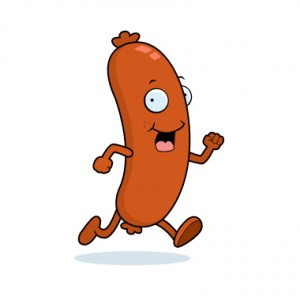 Stuff I'm Reading this Morning…
Tune in live at around 8:40 am for my appearance on Benzinga's Premarket show:  (Benzinga)
Who's buying up all that stock at all-time highs? Take a guess:  (ZeroHedge)
Adam Sandler and the problem with outperformance.  (WealthOfCommonSense)
SEC breaks out an obscure old securities law that will allow it to get the big bosses at the end of each level, not just the mini-bosses.  (DealBook)
Goldman quants have already determined who will win the World Cup this summer.  (MoneyBeat)
Should Piketty's theories on inequality affect your investing strategy? Mohamed El-Erian investigates!  (Fortune)
Paul McCulley heads back to the Beach – great news for PIMCO investors.  (Reuters)
Keep trying to call market tops and bottoms, and someday you can too can be in the Wall Street Journal!  (MoneyBeat)
Brokers love liquid alts, advisors not so much.  (WSJ)
Google is now manufacturing its own self-driving cars from the ground up – with no steering wheels, Papi!  (Mashable)
Alan Richman publishes his list of the top ten bagels in New York City. I expect all out warfare to ensue…  (GQ)

The new book – Clash of the Financial Pundits – now available for pre-order!