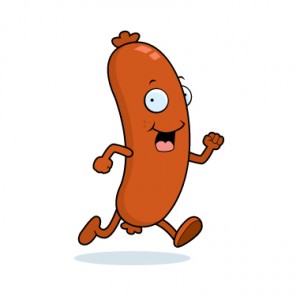 What I'm reading this morning: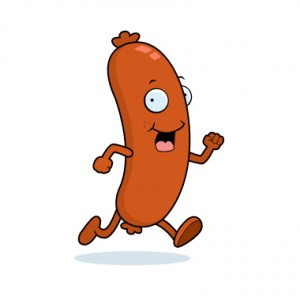 Stuff I'm Reading this Morning…
Is Twitter close to a deal to buy Soundcloud?  (Recode)
Barry: The truth about auto sales  (BloombergView)
Shinzo Abe invited Yale's Professor Robert Shiller for a chat about animal spirits.  (Bloomberg)
Why Modi is considered so big for India investments.  (BusinessInsider) and (Knowledge@Wharton)
Ben Carlson: What's your tolerance for complexity?  (WealthOfCommonSense)
Brendan Conway: Study shows that financially literate investors tend to have higher allocations toward equities.  (Barrons)
"Some say that technology will replace the need for quality investment advice though a professional. I don't see that happening."  (RickFerri)
Credit Suisse nailed for $2.6 billion in tax evasion as a service bust, will enter guilty plea – very rare.  (Bloomberg)
Messages from the best commencement speeches of all time.  (BrainPickings)
Russian fertilizer oligarch forced to pay his ex-wife precisely half of his fortune – $4,824,667,184 — and 64 cents!  (NYP)

The new book – Clash of the Financial Pundits – now available for pre-order!