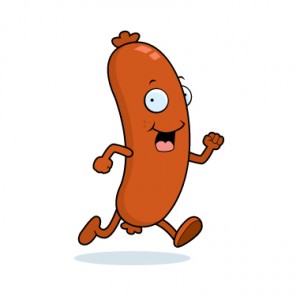 What I'm reading this morning: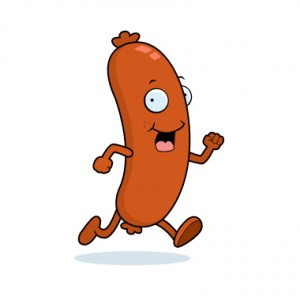 Stuff I'm Reading this Morning…
"This data makes you realize how fleeting leadership can be in the financial markets. There seems to be little rhyme or reason from one year to the next."  (WealthOfCommonSense)
Wage growth still sucks, holding back a true recovery.  (NYT)
Apple is aggressively staffing up in medical technology.  (Reuters)
Steve Rattner: What if we just ended corporate taxation altogether?  (NYT)
Fred Wilson: Large-valuation startups become trapped when the public markets turn less hospitable.  (AVC)
Morgan Housel: I hate to be the one to tell you this, but your home has not been your best investment.  (MotleyFool)
Should regulators get real-time access to every single position held and trade executed in every single account at 4100 brokerage firms?  (WSJ)
Carl Icahn:  "I know, like and respect Warren Buffett. More importantly, he is one of the few investors whose advice I bother to read and sometimes follow. Perhaps that is why I was disturbed to read that Mr. Buffett abstained from voting against an excessive executive pay proposal at Coca-Cola, of which he controls a 9% stake."  (Barrons)
Jack Ma, founder and chairman of the world's largest e-retailer, profiled.  (WSJ)
Introducing the $10,000, no-nonsense bachelors degree.  (BusinessWeek)
Michael Foster: It sucks to be a young investment banking analyst in New York City, trust me.  (Medium)
Just found out this weekend the new book is shipping early!  (TRB)

The new book – Clash of the Financial Pundits – now available for pre-order!