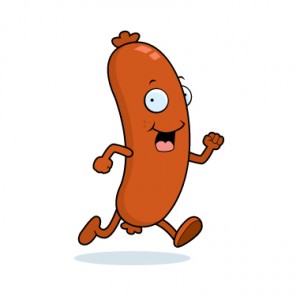 What I'm reading this morning: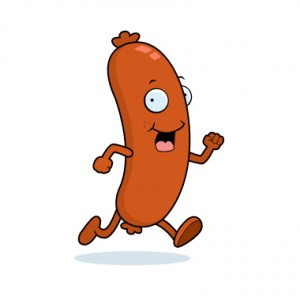 Stuff I'm Reading this Morning…
Why aren't there more value funds?  (WealthOfCommonSense)
Here's what you need to know about Alibaba's IPO.  (Fortune)
Russia may or may not fire a nuclear weapon at Standard & Poors after their first downgrade since 2008.  (ZeroHedge)
Triple resistance for the Russell 2000, Nasdaq 100.  (PriceActionLab)
Is the economy really twice as large as we thought?  (TheWeek)
Groundbreaking economist reveals how American media bias influences the discipline.  (Quartz)
Southern whites are almost completely loyal to the GOP at this point.  (Upshot)
Can Finra ever really reform the arbitration system?  (BusinessWeek)
The main reason not to fear the interest rate reaper is that most bonds are short-term anyway.  (Fortune)
Buffett punked out on the Coca-Cola thing.  (InstitutionalInvestor)
Why Raekwon won't participate in any more Wu-Tang Clan projects.  (RollingStone)
How about a phone charger that can also jumpstart your car?  (Wired)
Some pretty cool homes you've probably never seen.  (TheChive)

The new book – Clash of the Financial Pundits – now available for pre-order!