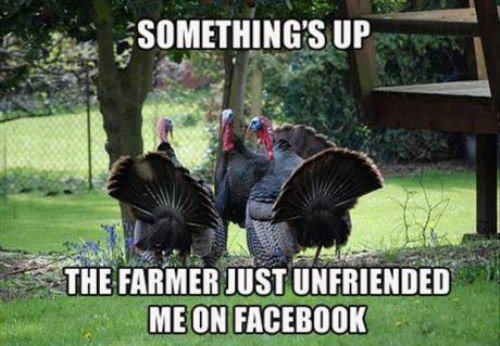 Each year on Thanksgiving I take stock of all the things in life I have to be thankful for. And when my mind turns to this subject, I always end up thinking of you – my readers, friends and supporters here at The Reformed Broker blog.
Thank you for reading, reacting and sharing my work each day, you have literally changed my life and I'll be forever grateful.
Have a wonderful holiday, see you later.