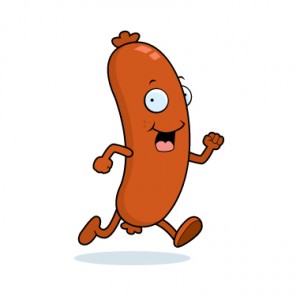 What I'm reading this morning: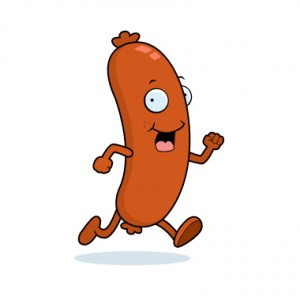 Stuff I'm Reading this Morning…
A high level sector look at what top hedge funds bought and sold leading into Q4.  (FactSet)
Pros polled by Bloomberg are big-time worried about a bubble.  (Bloomberg)
Samsung gets nailed in patent suit, forced to pay $290 million to Apple, which has absolutely no idea what to do with more cash at the moment.  (NYP)
All kidding aside, Marissa hasn't done much to improve Yahoo's core business, the stock price is 75% "Asian assets" and 25% her.  (CNNMoney)
Dan Loeb buys stake in Japan's Softbank as a way to play Alibaba's IPO. Details here:  (Reuters)
Using Holiday Sales Forecasts as an Investment Tool is Pointless (YourWealthEffect)
Paulson's gold hedge fund is now down 63% year-to-date yet is still capable of generating hilarious headlines.  (Bloomberg)
The fact that Wall Street guys are still passing around Pessimism Porn charts says we're not quite in a bubble yet.  (BusinessInsider)
Finra is cracking down on "high risk" or "rogue brokers"  (WSJ)
Ken Fisher: If the broker-dealers get control of the RIA world via regulatory oversight, kiss your ass goodbye.  (ThinkAdvisor)
How Wall Street's changed since the crisis, great chart.  (CNBC)
$48M in cocaine washes ashore in Japan  (NYP)
REMINDER: Backstage Wall Street is now on Kindle!