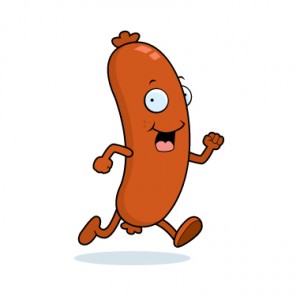 What I'm reading this morning: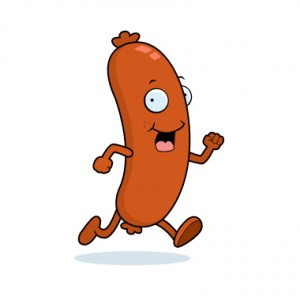 Stuff I'm Reading this Morning…
As the S&P finishes a sixth straight up-week and we head toward 1800, this is the technical rundown of what you need to know:  (FatPitch)
Why stock market investors need to keep their eyes on the junk bond market.  (AllStarCharts)
The case for overweighting the financials into year-end.  (BCAResearch)
Is China the next Japan, demographically speaking?  (BusinessInsider)
Krugman on "Europe's remarkable achievement"  (NYT)
Musical chairs as some massive hedge funds cut their Bank of America stakes while new ones take their place and begin to buy.  (Bloomberg)
Paul Tudor Jones has been adding to both the consumer discretionary SPDR and the emerging markets ETF this quarter.  (Bloomberg)
Warren Buffett's bought himself 40 million shares of Exxon Mobil according to the new 13F, what's he been selling?  (Reuters)
John Paulson's sticking with gold in his latest 13F filing.  (Bloomberg)
Here's your complete summary of all hedge fund position changes.  (ZeroHedge)
FINALLY! The first Portugal ETF is now live!  (ETFdb)
Passive management is not the same thing as passive investing.  (AllianceBernstein)
Are US households now finished deleveraging?  (Quartz)
Never too early – BusinessWeek's massive preview of 2014 is live:  (BusinessWeek)
Twitter gets a 4.5% weighting in the social media ETF.  (ETFTrends)
Elon Musk's Solar City issues bonds backed by the full faith and credit of the sun. Can't mess with this guy.  (NYT)
REMINDER: Backstage Wall Street is now on Kindle!