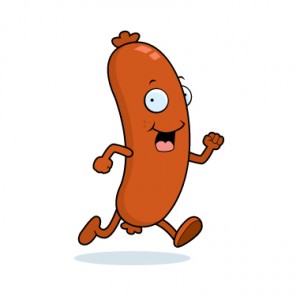 What I'm reading this morning: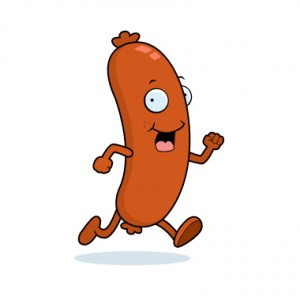 Stuff I'm Reading this Morning…
Is the tech sector in a massive bubble? You tell me:  (BusinessInsider)
Jan Hatzius (Goldman): Here's what could be coming next for the Fed.  (BusinessInsider)
Famed value investor Steve Romick (FPA Crescent) continues to back away from stocks as prices rise.  (ValueWalk)
So is this really a "stockpicker's market"? Let's look at dispersion and see…  (ETFTrends)
PIMCO's Total Return has just lost the world's largest mutual fund crown. Guess who snatched it…   (Bloomberg)
SAC Capital is officially out of the other-peoples-money game.  (Bloomberg)
Has Steven A. Cohen Bought Off the US Government?  (NewYorker)
The very wealthy have almost 40% of their assets in cash, just 25% in stocks – Citi.  (NetNet)
More than half of American workers made less than $27,000 last year, a lower median annual wage than 1998.  (AlJazeera)
Ari Weinberg: Why smaller hedge funds are converting to the mutual fund wrapper.  (WSJ)
Is Business Insider in talks with Gawker to merge?  (TalkingBizNews)
"I want to be a millennial when I retire" – LOL  (NYT)
Are Oakley's new Asian Fit sunglasses racist or just science?  (Quartz)
Here's how your favorite candies got their names.  (Buzzfeed)
REMINDER: Backstage Wall Street is now on Kindle!