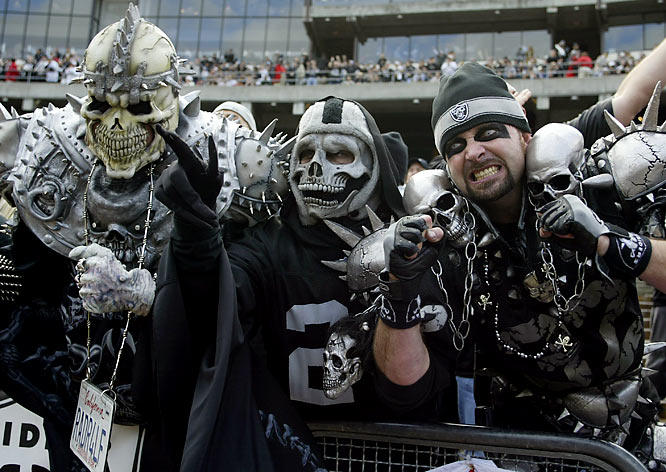 This is a not-so-great development…
From my perch at the crossroads I've been watching the formation of several tribes materializing around some of the highest-flying cult stocks, predominantly within the tech sector. There is a Tesla Tribe and a Google Tribe and an Amazon Tribe and a Facebook Tribe and a Netflix Tribe and probably a handful of others right now.
Merrian-Webster defines the word 'tribe' as "a group of persons having a common character, occupation, or interest." This description would be a fairly apt one in terms of the way traders and "investors" seem to be rallying 'round their favorite ticker symbol's flag these days. The stories behind these stocks are becoming canonical to those who've made a lot of money with them. The valuation justifications for their share prices are requiring an increasing amount of ideological contortion with every ten percent rally.
"Don't bet against Elon Musk, if he can just capture 10% of the global auto market by 2018 and we can use a healthy discount rate on cashflow looking five years forward…"
Believing in the business plans and their eventual profitably has become something of an article of faith amongst the tribes. Questioning whether or not they will ever be profitable enough to justify the current enthusiasm is enough to get you voted off the island during the next earnings call / tribal council.
"Hasn't Jeff Bezos already proven himself over and over again?"
I'm seeing "Facebook People" squaring off against the "Google People" about which company has the better mobile strategy. The Musk-ites are tilting at the Page-ists, who are sneering at the Bezos-ians who are bristling at the idea that Reed Hastings isn't the most innovative in all the land. If Steve Jobs were still around, his acolytes would surely be engaged in this cult-of-personality jihad up to their elbows.
If you substituted a few of the proper nouns and names from these squabbles with those of professional athletes and sports franchises, they would almost be identical.
The thing to keep in mind is that this undying loyalty toward stocks that have rewarded their tribes so well is not a feature of a calm and orderly bull market. Tailgating before an quarterly earnings call is the kind of thing we typically see toward the latter stages of a bull market, not in the beginning phase or even the middle.
"Traditional valuation metrics have never been able to capture the competitive position that Netflix has built for itself!"
This is not to say that Facebook and Chipotle and Amazon and Buffalo Wild Wings are automatic sells – the key to remaining long these names is probably just an awareness of the phenomenon. It is essential that investors in these story stocks don't allow the narrative to possess their hearts and minds. Enthusiasm is good, but fandom can be a killer when it affects one's objectivity as new information emerges, good or bad.
Can you stick with the stock but stay out of the tribe?
Read Also: