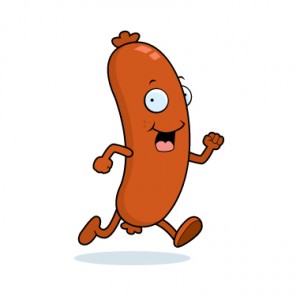 What I'm reading this morning: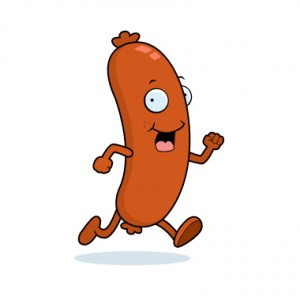 Stuff I'm Reading this Morning…
Goldman Sachs misses on revenue but raises dividend, key points here:  (MoneyBeat)
In his war against the Krugman Mafia, Niall Ferguson goes nuclear.  (NiallFerguson)
There's a new ETF that owns IPOs and the ticker symbol is IPO. And, amazingly, I don't hate it.  (ETFdb)
Who gave you the best and worst advice during the shutdown?  (HuffingtonPost)
Mark Cuban beats an insider trading rap from 1968 – just to show them who's boss.  (Reuters)
Barry: The Truth About the Deficit  (TBP)
The next massive tranche of Wall Street layoffs will occur in bond trading, where computers are taking over. (Bloomberg)
Silicon Valley doesn't give a f*ck about the government, we learned this week.  (NewYorkMag)
Michael Santoli: Four activist situations worth paying attention to.  (UnexpectedReturns)
Larry Swedroe: "when it comes to the benefits of diversification, nothing has changed — the benefits persist."  (CBSMoneyWatch)
Lest ye forget, here are the 144 Republican congresspeople who were down for a US default.  (BusinessInsider)
When the Chinese government needs your land to build something, they will just straight up Nino Brown your whole life and take it.  (Marketplace)
Why one of my favorite websites, The Chive, is killing it right now.  (BusinessWeek)
The Year of Living Carlos Dangerously – Anthony Weiner may be the most delusional politician alive.  (GQ)
REMINDER: Backstage Wall Street is now on Kindle!