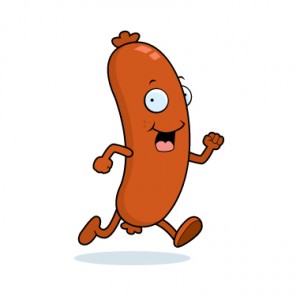 What I'm reading this morning: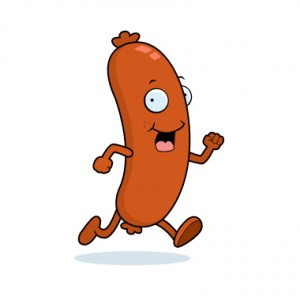 Stuff I'm Reading this Morning…
The inefficiency of the market isn't an open question.  (NewYorker)
Peter Boockvar: The Bull and Bear Case for equities – now in convenient bullet-point format!  (TBP)
Enis Taner: What Are the Takeaways From Earnings So Far?  (RiskReversal)
If you're not already invited to the Twitter party, you may want to sit this one out.  (AnObjectiveView)
Kevin Ferry: Are there enough bond pros left in the game to deal with market chaos?  (ContrarianCorner)
Reid Hoffman raised the first $10 million for LinkedIn by playing up the company's weaknesses, not its strengths.  (Wired)
Never Shop in October and Other Secrets From a Retail Guru (BusinessWeek)
Carl Richards on the Gambler's Fallacy: No, we are not "overdue" for a correction.  (Bucks)
BlackRock's killing it right now. It's good to be the world's largest money manager in a global bull market.  (Reuters)
European car sales are racing back to pre-crisis levels…but there's a catch!  (Quartz)
The non-tech stocks in the Nasdaq are actually outperforming the index itself.  (ETFTrends)
Hall & Oates, Nirvana and Kiss lead the nominations for a 2014 Rock and Roll Hall of Fame induction.  (RollingStone)
REMINDER: Backstage Wall Street is now on Kindle!