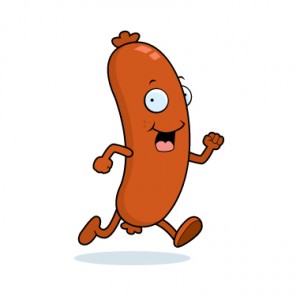 What I'm reading this morning: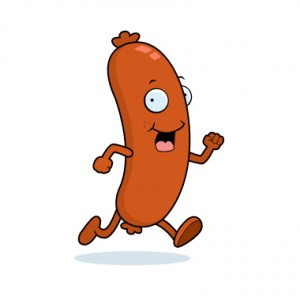 Stuff I'm Reading this Morning…
Krazy Kall: Goldman Sachs says to root for a government shutdown.  (BusinessInsider)
19 charts that will restore your faith in the global economy.  (Quartz)
Why did Goldman Sachs just slash its forecast for gold prices by 17%?  (TheTell)
"Humans love a confident, precise forecast over an accurate ambiguous one."  (TBP)
BlackBerry earnings are incredibly bad… negative 24% gross margins, it's not even a company anymore.  (ZeroHedge)
Morningstar's outlook for healthcare stocks is out  (Morningstar) and industrial stocks, too  (Morningstar)
On the prospects for Amazon's newest Kindle Fire tablet in a crowded market.  (BusinessWeek)
Matt Taibbi: All across America, Wall Street is grabbing money meant for public workers (RollingStone)
The Icahn – Cook dinner is happening next week in NYC – buy the reservation, sell dessert.  (AllThingsD)
"The masses are average. And by definition, we have a surplus of average."  (SethsBlog)
I'm totally obsessed with this: What the Monopoly properties look like in real life.  (ScoutingNY)
Enjoy your swim, just know that this thing is out there somewhere, sharing the same ocean…  (Wired)
Don't miss The Big Picture Conference 2013, click here to register today!
REMINDER: Backstage Wall Street is now on Kindle!