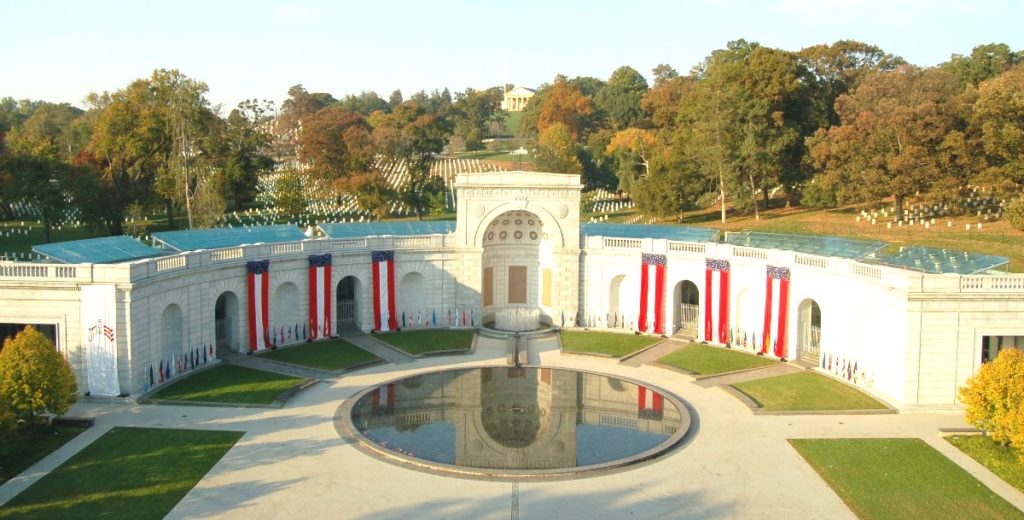 On Friday, November 8th, CNBC's the Halftime Report will be taping our annual Veterans Day episode live from the Women's Memorial at Arlington National Cemetery in Virginia. We're all flying in to be at this special location to recognize the women who've served our country in wartime and in peace. The Women In Military Service For America Memorial honors nearly 3 million women who have served or are serving in or with the US Armed Forces starting with the American Revolution.
It's a spectacular monument to our servicewomen that first opened in 1997. If you live in the Virginia, Maryland or DC area and you'd like to come be a part of the live audience for this show, you can email veterantickets@cnbc.com to reserve your spot. Space is limited so don't waste time!
And if you're going, tweet us @halftimereport and let us know. See you there!