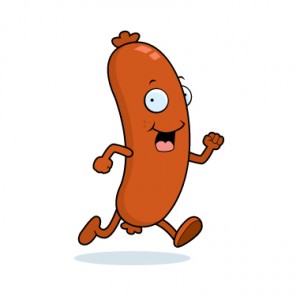 What I'm reading this morning: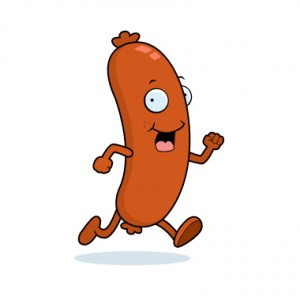 Stuff I'm Reading this Morning…
JC Parets: Don't ignore the black candles popping everywhere these days.  (AllStarCharts)
This is awesome: "Clearly, Japan is now a Buy." – Japanese Prime Minister / Portfolio Manager Shinzo Abe.  (JapanRealTime)
Lil Weezy: German Investor Sentiment Blows Through The Roof  (BusinessInsider)
Buy Spain, sell Italy – Morgan Stanley.  (MoneyBeat)
Sales to the rest of the world are key to the Euro Zone recovery.  (Reuters)
Top 10 stocks held by the "ultimate stockpickers"  (Morningstar)
Ben White: Janet Yellen is NOT a shoe-in, here's why.  (MorningMoney)
JPMorgan may pay as much as $750 million to settle London Whale losses. Carvel also in talks to settle Fudgie the Whale's gambling debts.  (Bloomberg)
Barry revisits the "Terrible Lessons" of Bear Stearns and Lehman on the fifth anniversary of the crisis.  (TBP)
Boutique banks are hot again.  (TermSheet)
REMINDER: Backstage Wall Street is now on Kindle!