Thanks for checking out the new What Are Your Thoughts this week. See you Tuesday night for the next episode, show up for the live broadcast at 5:30pm ET if you can.
Special thanks to Sam Ro and Allison Schrager for coming back this week for an all new episode of The Compound and Friends.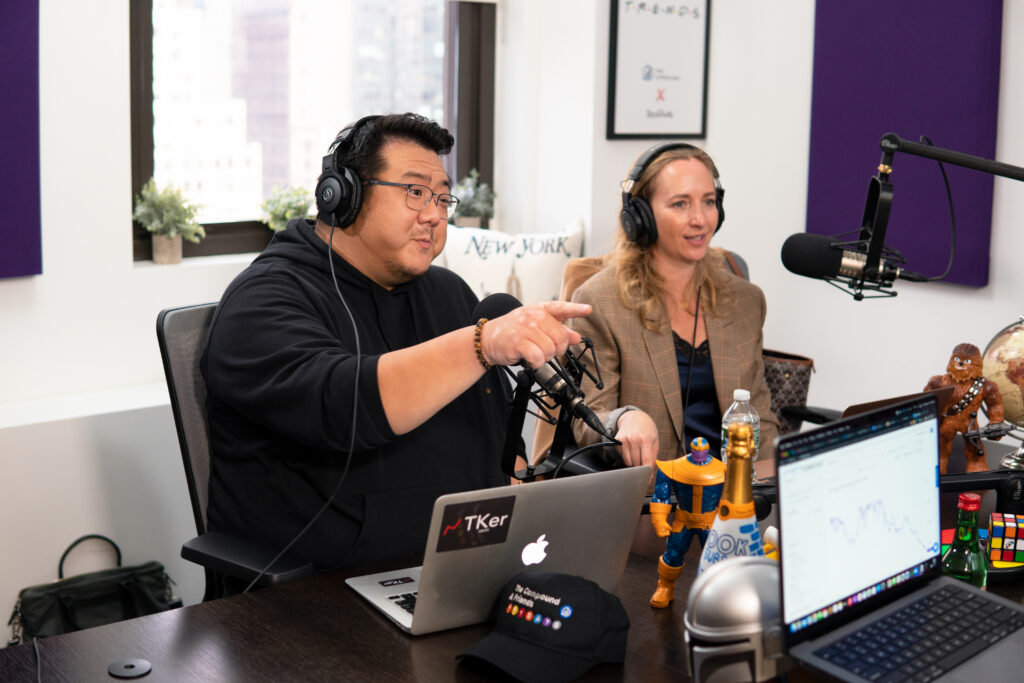 Sam reads everything put out from Wall Street's strategists and sell-side researchers each week. Allison is a PhD and writes about the economy, risk-taking and behavioral finance. We went deep on Corporate America's pull-out from Russia, whether or not the Fed can avoid a recession, war-driven inflation, the downturn in earnings expectations and lots of other stuff that took place on Wall Street this week.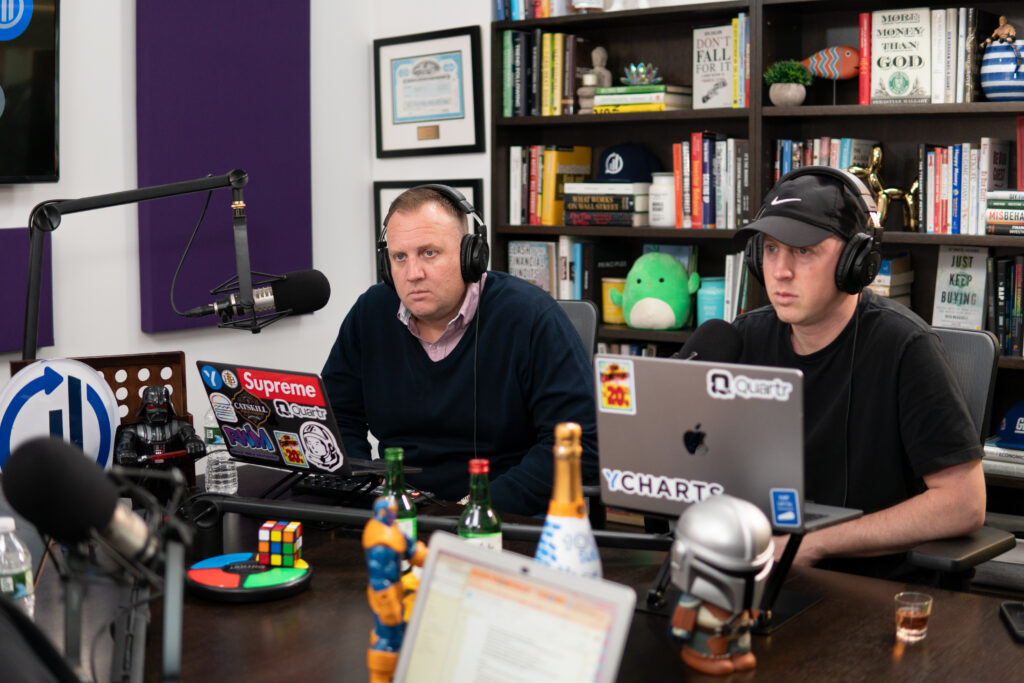 You can watch the new TCAF below or listen as a podcast: 
And if you haven't subscribed yet, don't wait. Check it out below or wherever fine podcasts are played. 
These were the most read posts on the site this week, in case you missed it: