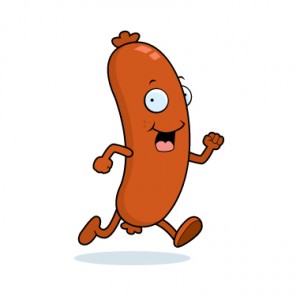 What I'm reading this morning: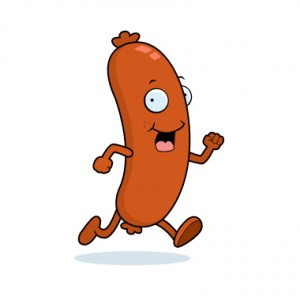 Stuff I'm Reading this Morning…
Stock futures don't like this Syria stuff.  (Reuters)
Western warplanes arriving in Cyprus to threaten Syria.  (ZeroHedge)
Obama orders up a report to justify a Syria strike say "top advisors"  (BusinessInsider)
Ackman capitulates on JC Penney, will sell entire 39 million share stake through Citi, details here:  (Bloomberg)
Today we get Case-Shiller House Prices, Consumer Confidence and the Richmond Fed Manufacturing Survey, preview:  (CalculatedRisk)
Alen Mattich: Hopefully the Fed is taking notice of the emerging markets quietly crashing off in the distance.  (MoneyBeat)
Adam Lashinsky not mincing words: "In a town where buck-passing, deflecting, and spinning is standard fare, our Treasury Secretary stands above all others."  (Fortune)
Greggy: Bonds have been in a downtrend since May and still are, regardless of those who want you to believe otherwise.  (DragonflyCapital)
Raj is living like a king in prison.  (NYP)
McMansion Madness in the Hamptons, the latest symbol of Wall Street-driven excesses working their way through the system.  (NYT)
WTF is going on with Lamar Odom?  (TMZ)
Don't miss The Takeaway, my daily linkfest for financial advisors (InvestmentNews)
REMINDER: Backstage Wall Street is now on Kindle!