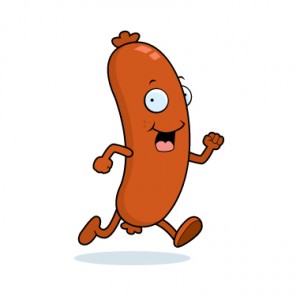 What I'm reading this morning: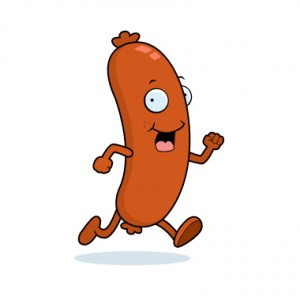 Stuff I'm Reading this Morning…
BAML: Sorry, the stock market is NOT expensive based on almost every important metric.  (BusinessInsider)
Krugman: Don't get too excited, Janet Yellen missed the housing bubble too.  (NYT)
Ackman tells JC Penney to switch CEOs or he's dumping the stock.  (NYP)
…related: Soros redeeming the last of his invested capital in Ackman's fund.  (Reuters)
Joe Terranova's technical look at where the markets stand – four key charts here:  (Virtus)
Steve Jobs would've been pissed at almost everything Apple has done since he passed.  (BusinessInsider)
Barry on the willingness to say "I don't know."  (TBP)
Once upon a time, your favorite financial gurus had regular jobs…  (Reuters)
Have daytraders been "automated out of existence"?  (CrossingWallStreet)
James Picerno – Uncertainty never really goes away, we just forget about it sometimes.  (CapitalSpectator)
Whoa –  A Save-the-World Field Trip for Millionaire Tech Moguls  (NYT)
Choosing to be formidable  (SethsBlog)
Don't miss The Takeaway, my daily linkfest for financial advisors (InvestmentNews)
REMINDER: Backstage Wall Street is now on Kindle!