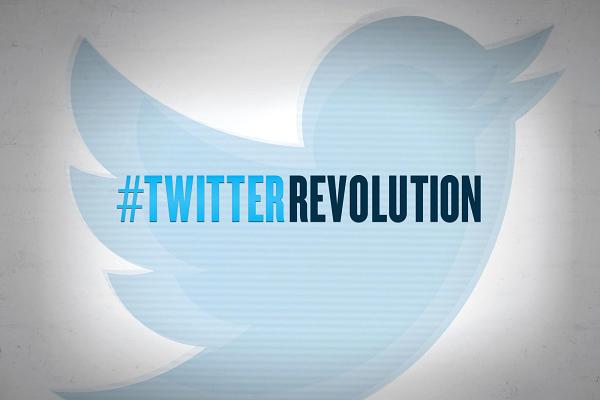 Sorry for the late start this morning, I was at the premiere screening for CNBC's new documentary, The Twitter Revolution, last night at 30 Rock.
I have to tell you – and yes, I'm biased by the subject matter – this was my fave doc that the network has done since the time they sent Trish Regan out to Humboldt County to smoke weed for three weeks.
Anyway, Carl Quintanilla was excellent, as always. There was great behind-the-scenes stuff in there about how police used the service in the aftermath of the Boston Marathon and how the company thinks about itself from the inside.
You will also see:
* Twitter CEO Dick Costolo working out with Carl at the corporate gym
* William Shatner complain about trolls who caqll him #FatShatner
* Several hangdog facial expressions from Anthony Weiner
* The big moment where Twitter first scooped the news – when Sully landed a 747 in the Hudson and a regular dude uploaded the pic to Twitter in real-time
* Did I mention Dick Costolo really going for it in the gym, pull-ups and rowing and stuff?
Below is the trailer, the doc airs tonight at 9pm ET!
Source:
CNBC