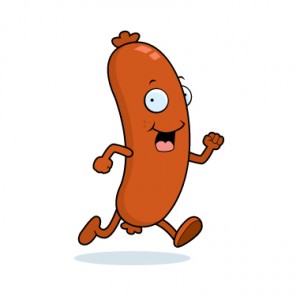 What I'm reading this morning: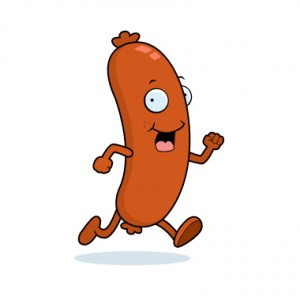 Stuff I'm Reading this Morning…
Facebook posts a rockin' quarter, bearish analysts come around.  (TheTell)
SAC Showdown: "The banks face a conundrum, either being seen as abandoning a long-term client or assisting a firm targeted for prosecution."   (Bloomberg)
Charges of wire fraud and securities fraud expected to hit the hedge fund this morning.  (Reuters)
Charlie Munger turned a dying newspaper company with cash into a mini-Berkshire Hathaway in his spare time. Cause he's nice like that.  (Bloomberg)
Ed Yardeni: The "second recovery" scenario is now playing out.  (DrEdsBlog)
Greggy is now short the S&P 500.  (DragonflyCapital)
"Today, of course, the post-Nixon reality exists. So much is on your permanent record that we've all been besmirched."  (SethsBlog)
Google billionaire Eric Schmidt is pimpin' all over the world.  (NYP)
Has Europe caught the good-news-is-bad-news bug? (No.)  (MoneyBeat)
Cullen Roche on gold as money or gold as investment.  (PragCap)
I love this –  The Complete History of the S&P 500 (ETFdb)
Here's the chick Anthony Weiner was sexting with…  (TMZ)
The 16 most homoerotic photographs of Vladimir Putin ever.  (Buzzfeed)
Don't miss The Takeaway, my daily linkfest for financial advisors (InvestmentNews)
REMINDER: Backstage Wall Street is now on Kindle!